The Best Episodes of Hikaru no Go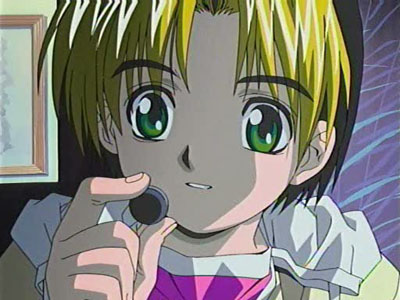 #1 - Eternal Rival 8.83
Season 1 - Episode 1
Sixth grader Hikaru Shindo stumbles upon a mysterious Go board with a blood stain on it. Before he knows it he's hearing voices, one voice to be exact. The voice of an ancient Go instructor, Sai of the Fujiwara. Sai occupies a space in Hikaru's mind. Hikaru is the only one who can see, hear, or talk to Sai. Sai's one and only desire is to play Go. But he can only do that via Hikaru's body. However, Hikaru has no interest in playing Go. Will Hikaru allow Sai to play? And who is this mysterious young boy, Akira Touya?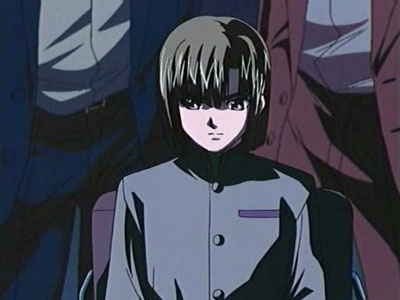 #2 - Akira Bears His Fangs 8.75
Season 1 - Episode 3
After confronting Hikaru, Akira challenges him to a rematch. As they sit down to play, Sai notices Akira's fangs bearing down on him. Will Sai go easy on Akira, or will he crush him? And, what will happen when the Meijin challenges Hikaru to a game?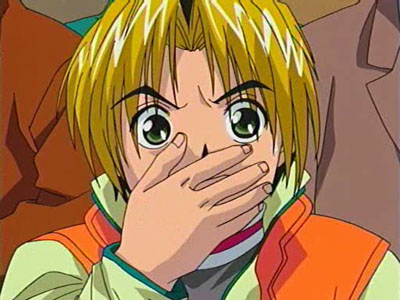 #3 - Discovered Weakness!! 8.67
Season 1 - Episode 2
With the recent defeat of the Meijin's son, Hikaru goes about his day normally. However, Akira is obsessing over the game he lost. He won't do anything but stare at the Go board and replay the game that he lost. When he gets word that Hikaru is at a Children's Go Tournament, he rushes there hoping to confront Hikaru and ask for a rematch.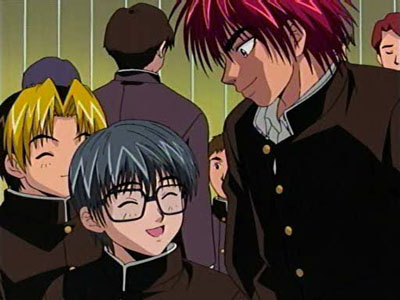 #4 - The Beautiful Match 8.50
Season 1 - Episode 6
The finals of the Third Annual Junior High Go Tournament - Kaiou Junior High V. Haze Junior High. With a score of 1-1 it is up to Hikaru to win it for Haze. Can he do it? And what will happen when Akira spots Hikaru playing?