The Best Episodes of Hikaru no Go
Shindou Hikaru, a 6th grader, finds an old go table in the attic of his grandfather's house. He sees some blood stains on the go table, and tries to wipe it off... when a ghost dressed in Heian period clothes pops out, and takes over his body. The ghost happens to be Fujiwara no Sai, a member of the court during the Heian period. Sai was one of the two men who was assigned as the go tutor to the emperor. The other tutor was envious of Sai, and challenged him to a go match - whoever wins gets to stay as the court's go master. Sai's opponent cheats during the match, and before Sai could say anything about it, the opponent accused Sai of cheating. Sai was banished from the court, and because of regret and anger, he committed suicide. But as with all unrepented souls, Sai was unable to leave the material world... until he is able to master go, and get one step closer to kami no itte, or god's hand.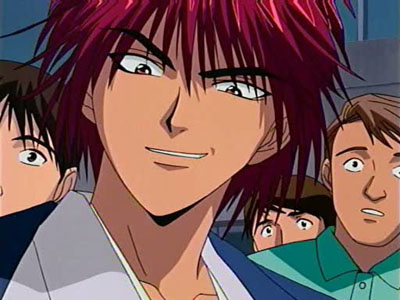 #1 - Kaga in Shogi Club
Season 1 - Episode 4
Akari invites Hikaru to the Haze Junior High festival. Hikaru reluctantly goes, but cannot find Akari anywhere. So, while walking around he stumbles upon a group of kids around a Go board. Tsutsui, the head of the Haze Junior High Go Club, is holding a competition. The prize is a book entitled "Assorted Tsumego from Touya Meijin's Matches". After seeing this Sai is eager to win it. But, can he with the sudden appearance of the Shougi captain, Kaga?
4 votes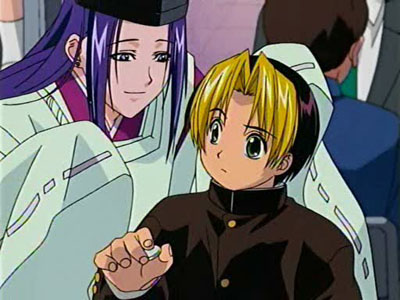 #2 - Prediction of an Awakening
Season 1 - Episode 5
After loosing the game to Kaga, Hikaru is forced into joining a Jr. high school Go Club Tournament. He is to join Tsutsui and Kaga as the third member for the Haze Jr. High Go Club team for the tournament. But when Hikaru insists that he wants to play for himself, will he come out victorious?
4 votes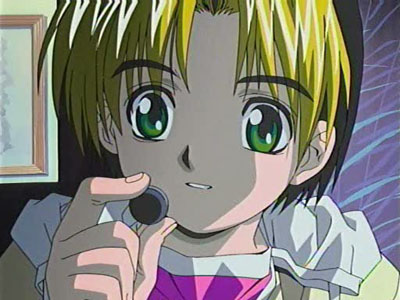 #3 - Eternal Rival
Season 1 - Episode 1
Sixth grader Hikaru Shindo stumbles upon a mysterious Go board with a blood stain on it. Before he knows it he's hearing voices, one voice to be exact. The voice of an ancient Go instructor, Sai of the Fujiwara. Sai occupies a space in Hikaru's mind. Hikaru is the only one who can see, hear, or talk to Sai. Sai's one and only desire is to play Go. But he can only do that via Hikaru's body. However, Hikaru has no interest in playing Go. Will Hikaru allow Sai to play? And who is this mysterious young boy, Akira Touya?
8 votes
Watch on Amazon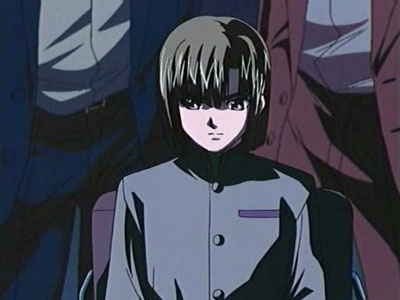 #4 - Akira Bears His Fangs
Season 1 - Episode 3
After confronting Hikaru, Akira challenges him to a rematch. As they sit down to play, Sai notices Akira's fangs bearing down on him. Will Sai go easy on Akira, or will he crush him? And, what will happen when the Meijin challenges Hikaru to a game?
5 votes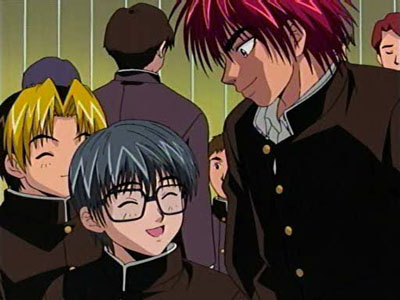 #5 - The Beautiful Match
Season 1 - Episode 6
The finals of the Third Annual Junior High Go Tournament - Kaiou Junior High V. Haze Junior High. With a score of 1-1 it is up to Hikaru to win it for Haze. Can he do it? And what will happen when Akira spots Hikaru playing?
4 votes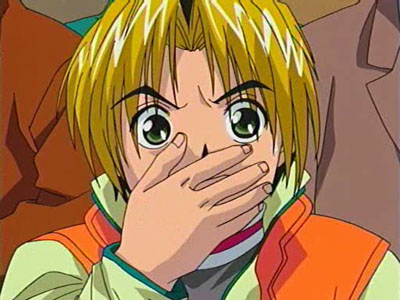 #6 - Discovered Weakness!!
Season 1 - Episode 2
With the recent defeat of the Meijin's son, Hikaru goes about his day normally. However, Akira is obsessing over the game he lost. He won't do anything but stare at the Go board and replay the game that he lost. When he gets word that Hikaru is at a Children's Go Tournament, he rushes there hoping to confront Hikaru and ask for a rematch.
5 votes