The BEST Episodes of Grand Hotel
Every episode ever - ranked by fan votes!
Last Updated: Nov 26, 2019
1905. A young man arrives at the Grand Hotel, an ideal place in the middle of the wilderness to investigate her sister's disappearance. What he ignores is he's about to meet his greater love: the pretty and seductive daughter of the Hotel's owner. Between this young couple, of different social classes a very passionate love will be born. A dangerous romance will be entwined with the mysteries and secrets hidden between the walls of the Grand Hotel. In The Grand Hotel no one is who we think it is, no one is free of hazards or suspicious. A complex web of lies, secrets and betrayal awaits...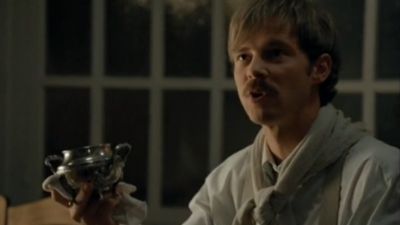 #2 - Family Album
Season 3 - Episode 4
Magician Houdini pays the hotel a visit and offers Julio a new lead into Don Carlos murder. Former maitre Benjamin makes a surprising return to the hotel.
20 votes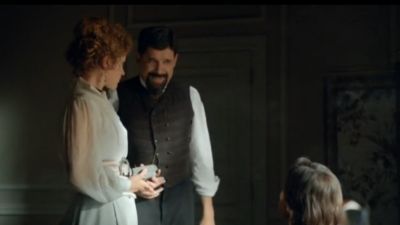 #5 - The Game of Appearances.
Season 3 - Episode 5
Alicia and Julio's trip to the nunnery leads them to uncover Angela's secret. Plus, Sofia finds herself arrested for murder.
19 votes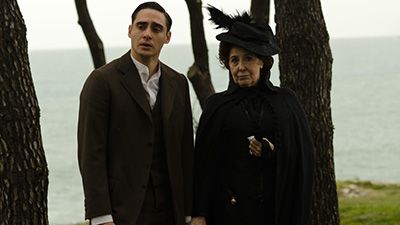 #6 - Intent of Correction
Season 3 - Episode 2
As Alfredo seeks an annulment to his marriage to Sofia, Dona Teresa seizes a chance to win her hotel back. Spanish period drama.
20 votes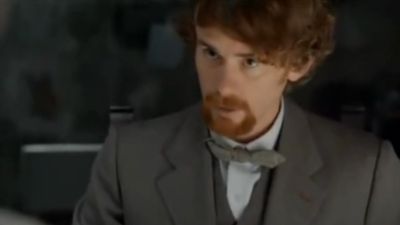 #7 -
Season 3 - Episode 19
21 votes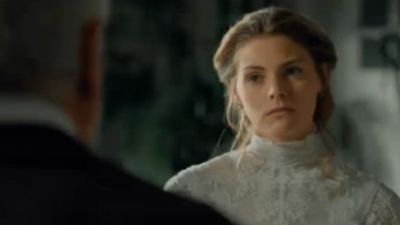 #8 - The Last Night
Season 3 - Episode 8
Don Diego's illness presents Alicia and Julio with an unmissable opportunity to live the life they have so far been denied. But can they seize it?
22 votes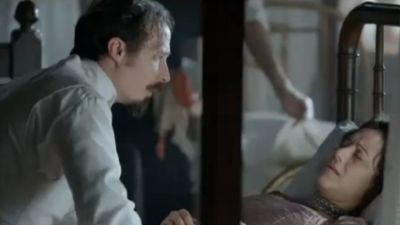 #9 -
Season 3 - Episode 9
23 votes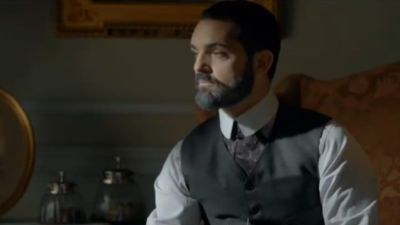 #15 - Circle of Noon.
Season 3 - Episode 7
Alicia and Julio finally track down Don Carlos' killer. Dona Teresa has a change of heart regarding Andres' future. But her proposal comes with a price.
21 votes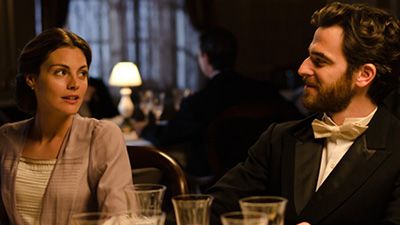 #16 - The Baptism
Season 2 - Episode 7
Don Diego gets closer to uncovering Alicia and Julio's affair as he puts a private investigator on her trail.
29 votes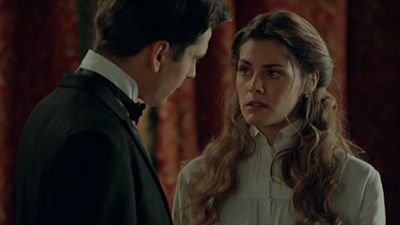 #17 - The Cameraman
Season 2 - Episode 8
Alicia and Don Diego's wedding film offers Julio a new lead in his investigation into Andres' attempted murder, and to a secret room inside the hotel.
29 votes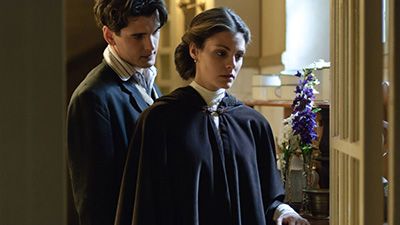 #18 - A Cry in the Night
Season 2 - Episode 2
Julio forces Alicia into a difficult situation when he finds evidence to suggest her brother was behind Andres' electrocution.
29 votes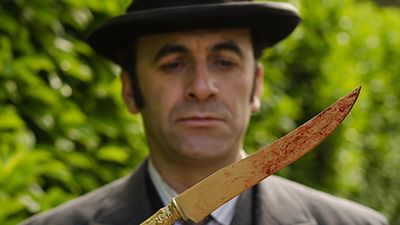 #20 - The Kidnapping
Season 3 - Episode 3
As a member of the Alarcon family learns of Julio and Alicia's affair, Julio finds himself blackmailed into another dangerous scheme.
19 votes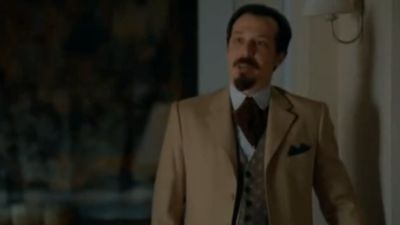 #21 -
Season 3 - Episode 13
17 votes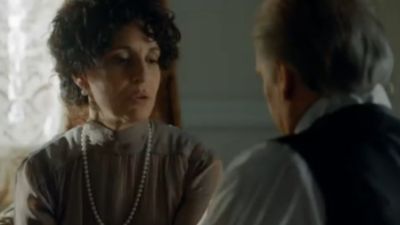 #22 -
Season 3 - Episode 18
23 votes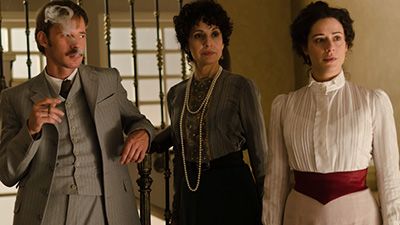 #23 - The Masked Ball
Season 3 - Episode 1
A masked ball brings drama and big danger to the hotel as Alfredo's old flame Beatriz shows up and Andres finds himself cornered by a potential killer.
26 votes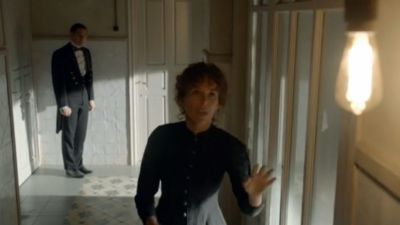 #24 - Blood Ties
Season 3 - Episode 6
Julio and Alicia discover the gold knife killer is willing to do anything to keep his identity a secret. Angela's younger sister shows up at the hotel.
19 votes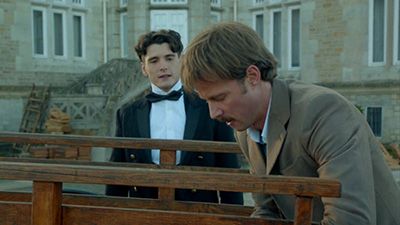 #25 - The Secret
Season 2 - Episode 3
Javier causes havoc in the hotel when he hides opium in the guests' soup. Alicia uncovers a strange truth about her father's death.
30 votes