The BEST Episodes of Cable Girls
Every episode ever - ranked by fan votes!
Last Updated: Nov 5, 2019
In 1928, a modern telecommunications company begins to operate in Madrid. The series tells the turn in life that four young women take when they start working for this company. The four of them feel attached in different ways, to their families, their partners, or their memories. Part of the focus of the show is the hardships working women faced in the 1920s.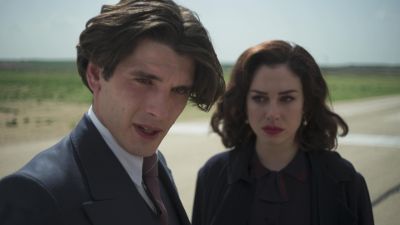 #1 - Destiny
Season 3 - Episode 8
As the situation escalates, Lidia tries to get to Eva, Marga shocks Pablo, Carlota takes a risk, Ángeles learns a truth and Francisco attempts a rescue.
69 votes
#2 - Hope
Season 3 - Episode 7
Lidia turns the tables on her captor. During the king's visit, those fighting for Carlota's cause take drastic measures, forcing her to choose sides.
60 votes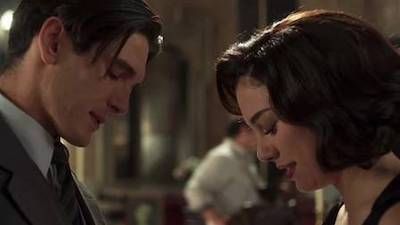 #3 - Innocence
Season 2 - Episode 8
Carlota gets news about Miguel. Guilt-stricken Marga goes into seclusion. Lidia learns Francisco has made a decision. Ángeles finds herself cornered.
77 votes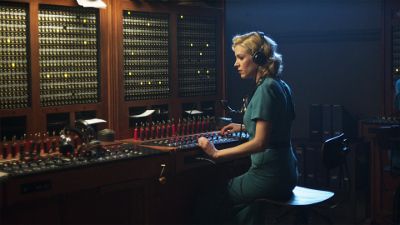 #4 - Sin
Season 3 - Episode 5
Ángeles must deflect Guzmán's suspicion of a mole. Carlos learns his mother's car was sabotaged and confronts Lidia. Marga has a horrible realization.
57 votes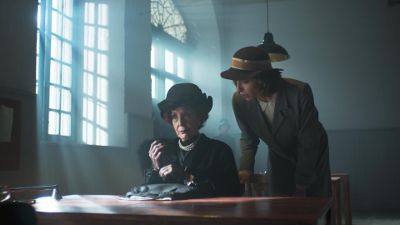 #5 - Revenge
Season 3 - Episode 4
Lidia and Francisco visit an orphanage to gather info. Complications arise with Marga when Julio impersonates housebound Pablo, who sneaks back to work.
55 votes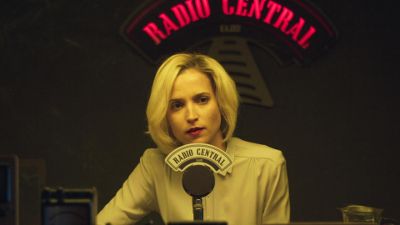 #6 - Fight
Season 3 - Episode 6
To protect her child, Ángeles accepts a deal with Guzmán. A phone call gives Lidia a hunch on Eva's whereabouts. Carlota responds to her attackers.
60 votes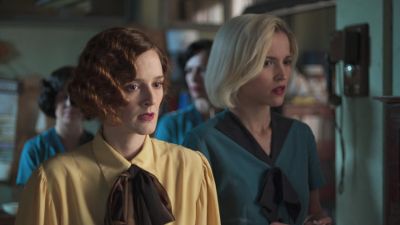 #7 - Truth
Season 3 - Episode 3
Lidia's desperation worries Carlos and spurs Francisco to offer support. Marga helps Julio cover Pablo's job. Carlota finds a way to promote her cause.
59 votes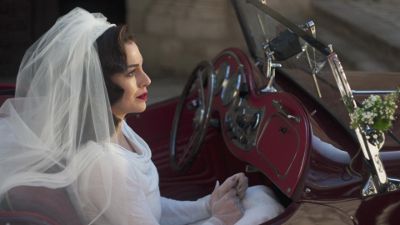 #8 - Time
Season 3 - Episode 1
Six months later, a catastrophic event deeply affects Lidia, Marga, Carlota, Ángeles and their loved ones. Marga gets a surprise visit from an in-law.
71 votes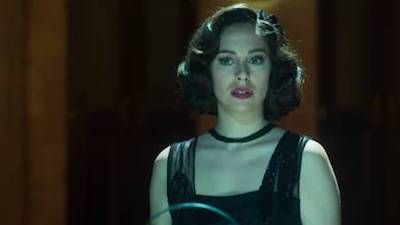 #9 - Opportunities
Season 2 - Episode 7
The police find a body. Ángeles learns who's been spooking her. Francisco gives Lidia space, while Carlos gives her a surprise. An arrest is made.
79 votes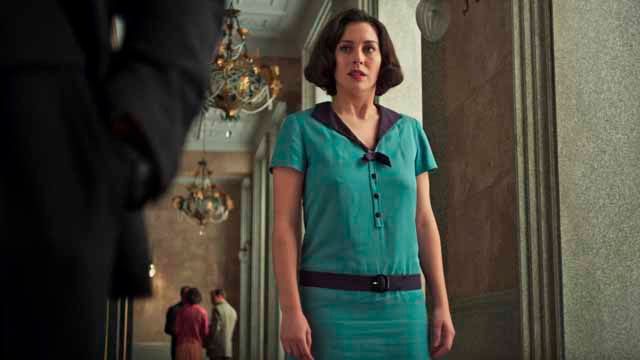 #10 - Love
Season 1 - Episode 8
The new rotary technology divides Lidia's loyalties, and she is forced to choose between Carlos and her friends.
99 votes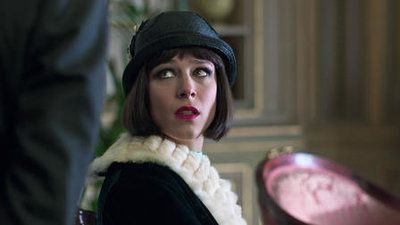 #11 - Family
Season 1 - Episode 6
Lidia helps Ángeles plan her escape. Carlota works to get Sara released from jail. Carlos fights with his father.
103 votes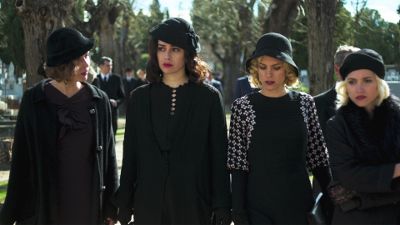 #12 - Death
Season 3 - Episode 2
With her friends' help, Lidia puts her plan into action. Carlota decides what to do with her inheritance. Ángeles tries to earn Pedro Guzmán's trust.
64 votes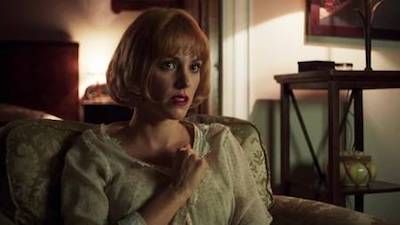 #13 - Guilt
Season 2 - Episode 4
Sara reveals a secret to Carlota. Ángeles learns Inspector Cuevas's weakness. Pablo shows Marga his undying love. Lidia helps end an operator strike.
72 votes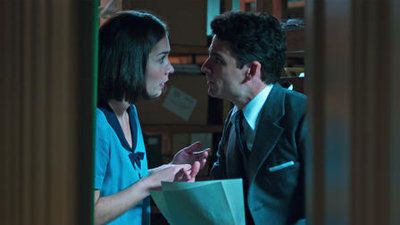 #14 - Loss
Season 1 - Episode 7
The Cifuentes family mourns their loss. Lidia decides she should be honest with Carlos about her identity.
98 votes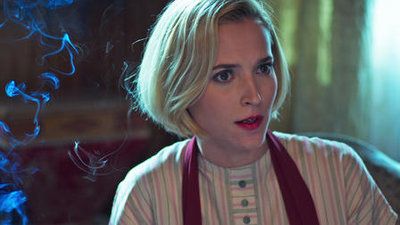 #15 - The Past
Season 1 - Episode 5
Carolina threatens to reveal who Lidia really is. Miguel tells Carlota she must decide about their relationship. Everything changes for Ángeles.
102 votes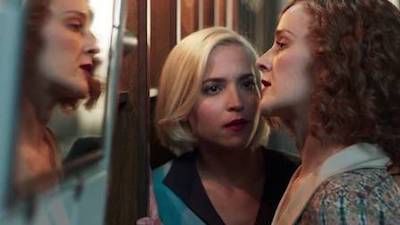 #16 - Jealousy
Season 2 - Episode 3
Marisol tries to drive Marga and Pablo apart. Carlota becomes suspicious of Sara. Lidia notices a crucial difference between Carlos and Francisco.
79 votes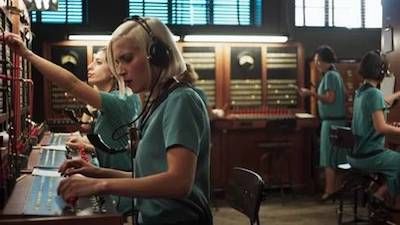 #17 - Loneliness
Season 2 - Episode 6
Lidia gets a tempting offer. Carlota and her friends respond to a plea for help. Ángeles takes a risky step in order to learn the witness's identity.
71 votes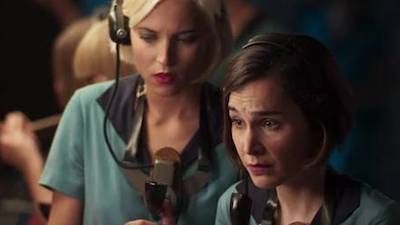 #18 - Pact
Season 2 - Episode 2
Lidia directs a cover-up plan, but a theft complicates things and Marga is later caught in a lie. Carlos and Francisco negotiate an alliance.
80 votes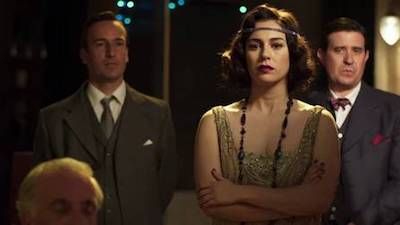 #19 - The Choice
Season 2 - Episode 1
As 1928 turns into 1929, Lidia reports to a new boss, Carlota is blackmailed, Marga gets a hidden surprise, and all three rush to Ángeles's rescue.
99 votes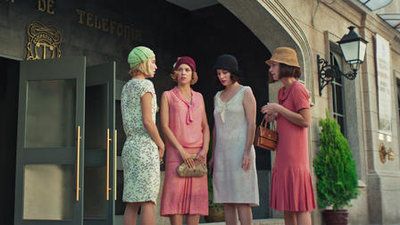 #20 - Memories
Season 1 - Episode 2
Francisco offers Lidia a deal. Marga worries about what she saw at the party. Carlota's father interferes with her life.
127 votes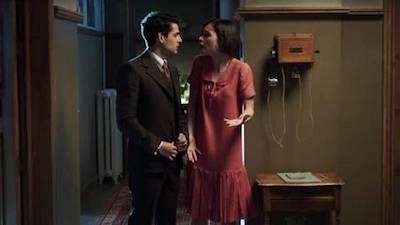 #21 - Secrets
Season 2 - Episode 5
Sara seeks medical advice. Lidia gets news that complicates her choice between Francisco and Carlos. Marga learns Pablo is hiding a delicate problem.
79 votes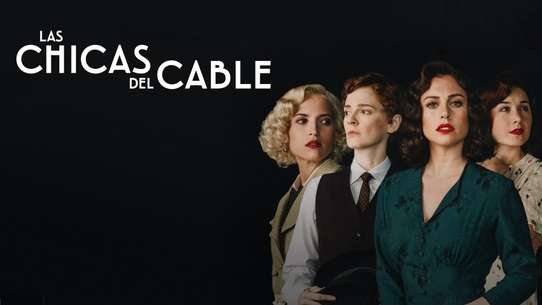 #22 - Chapter 26: Liberty
Season 4 - Episode 2
As her memory starts to slowly come back, Carlota's friends try to clear her name. Ángeles begins teaching classes. Lidia's former enemy returns.
36 votes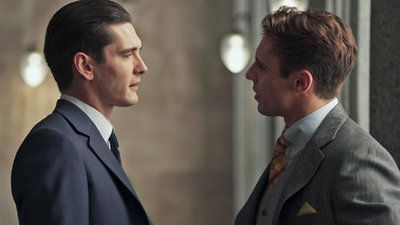 #23 - Lies
Season 1 - Episode 3
The police are called in when Lidia's identity is questioned. Francisco's wife is suspicious and asks Carolina for help.
116 votes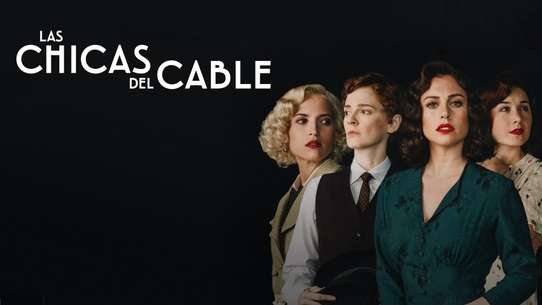 #24 - Chapter 27: Justice
Season 4 - Episode 3
Lidia and Carlos argue over a loved one's medical treatment. Óscar makes a shocking discovery about Dulce. Marga gets to know her boss better.
37 votes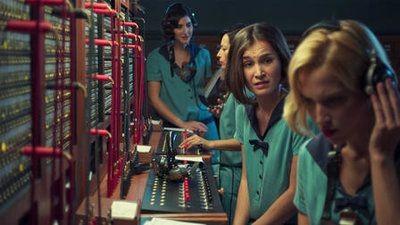 #25 - Feelings
Season 1 - Episode 4
Marga makes a lunch date with Pablo. Ángeles learns more about Mario's infidelity. Carlota's fantasies surprise her.
113 votes