The WORST Episodes of Golden Globe Awards
Every episode ever - ranked by fan votes!
Last Updated: Oct 23, 2021
The Hollywood Foreign Press Association's annual Golden Globe Awards have enabled the non-profit organization to donate more than $10.5 million in the past fifteen years to entertainment-related charities, as well as funding scholarships and other programs for future film and television professionals. In the year 2009 the donation was more than 1.2 million dollars, the largest tally ever distributed in the organization's history.
Watch Now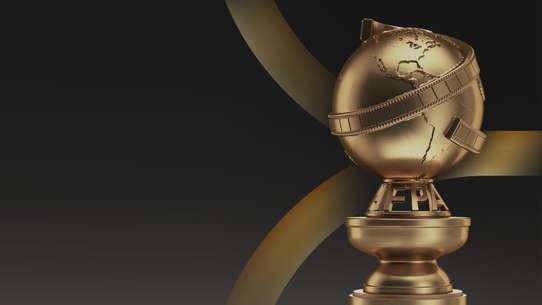 #1 - The 1st Annual Golden Globe Awards
Season 1 - Episode 1 - Aired Jan 20, 1944
0 votes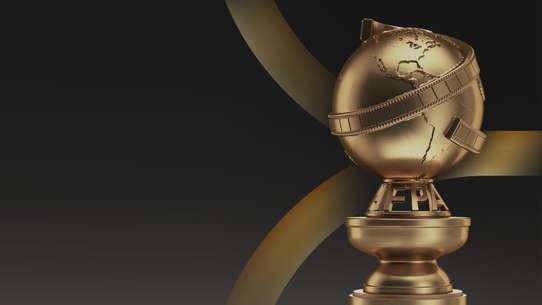 #2 - The 3rd Annual Golden Globe Awards
Season 1 - Episode 3 - Aired Mar 30, 1946
0 votes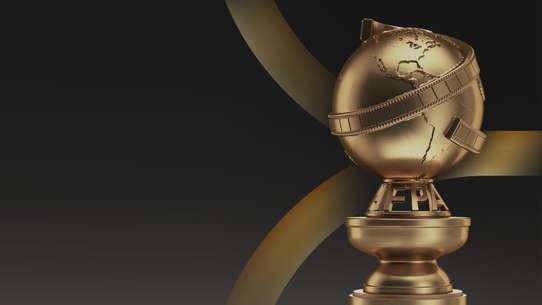 #3 - The 4th Annual Golden Globe Awards
Season 1 - Episode 4 - Aired Feb 26, 1947
0 votes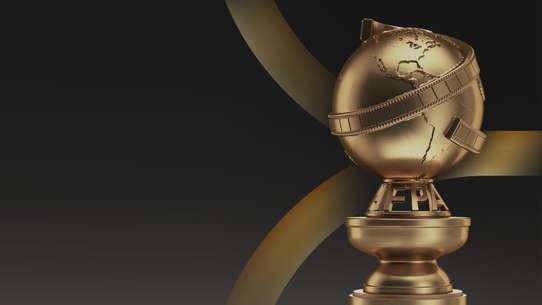 #4 - The 5th Annual Golden Globe Awards
Season 1 - Episode 5 - Aired Mar 10, 1948
0 votes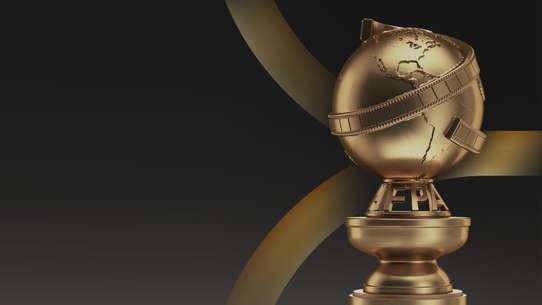 #5 - The 6th Annual Golden Globe Awards
Season 1 - Episode 6 - Aired Mar 16, 1949
0 votes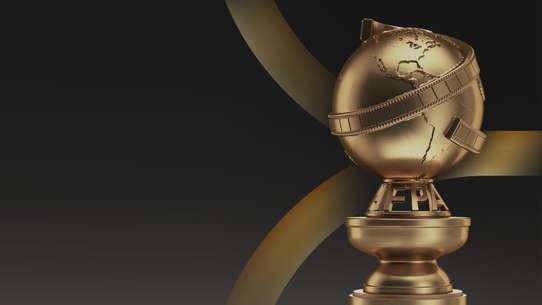 #6 - The 7th Annual Golden Globe Awards
Season 1 - Episode 7 - Aired Feb 23, 1950
0 votes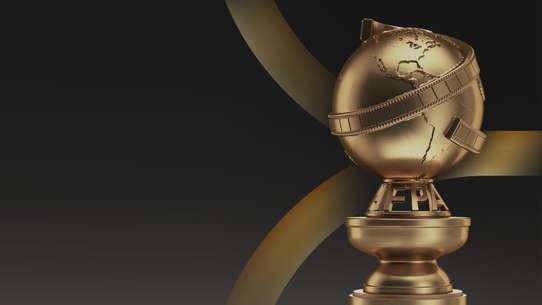 #7 - The 8th Annual Golden Globe Awards
Season 1 - Episode 8 - Aired Feb 28, 1951
0 votes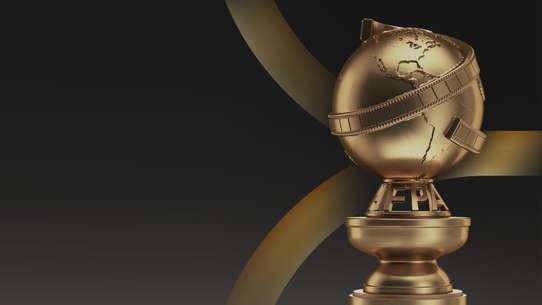 #8 - The 9th Annual Golden Globe Awards
Season 1 - Episode 9 - Aired Feb 21, 1952
0 votes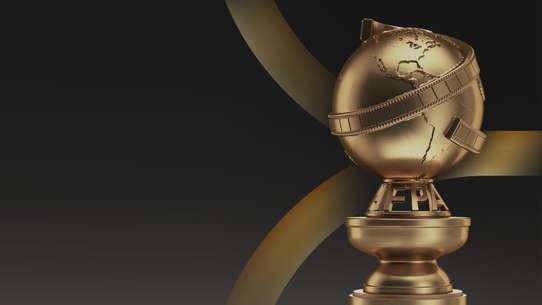 #9 - The 10th Annual Golden Globe Awards
Season 1 - Episode 10 - Aired Feb 26, 1953
0 votes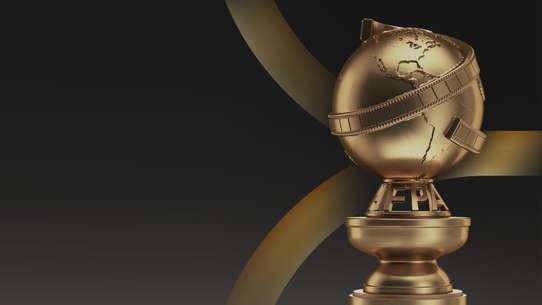 #10 - The 11th Annual Golden Globe Awards
Season 1 - Episode 11 - Aired Jan 22, 1954
0 votes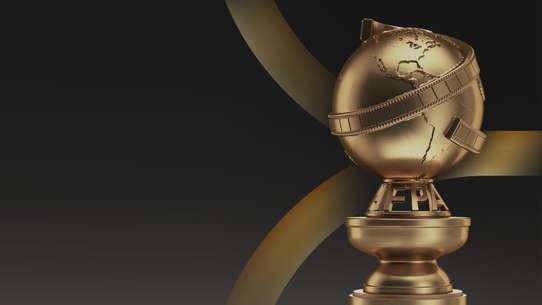 #11 - The 12th Annual Golden Globe Awards
Season 1 - Episode 12 - Aired Feb 24, 1955
0 votes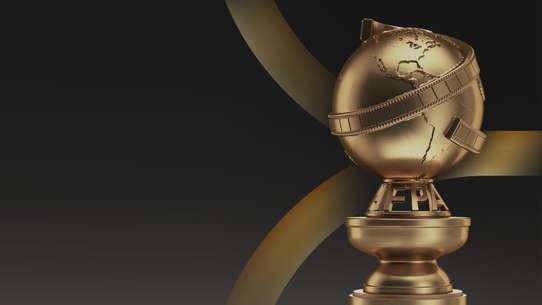 #12 - The 13th Annual Golden Globe Awards
Season 1 - Episode 13 - Aired Feb 23, 1956
0 votes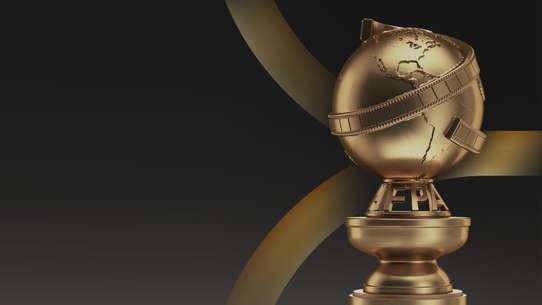 #13 - The 14th Annual Golden Globe Awards
Season 1 - Episode 14 - Aired Feb 28, 1957
0 votes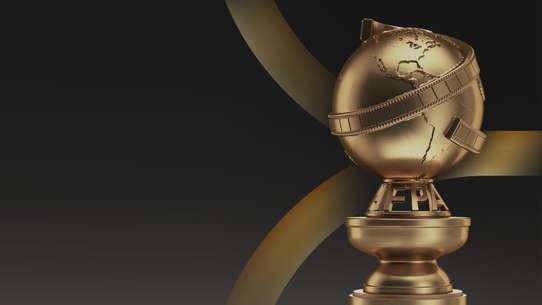 #14 - The 15th Annual Golden Globe Awards
Season 1 - Episode 15 - Aired Feb 22, 1958
0 votes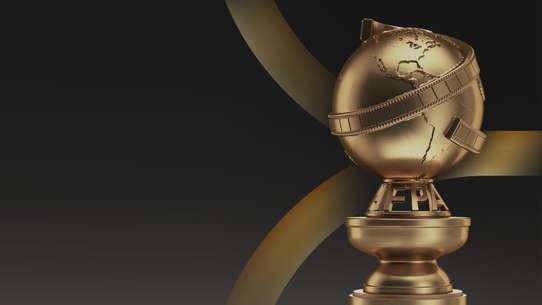 #15 - The 16th Annual Golden Globe Awards
Season 1 - Episode 16 - Aired Mar 5, 1959
0 votes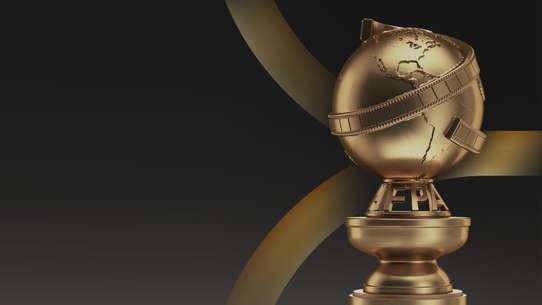 #16 - The 17th Annual Golden Globe Awards
Season 1 - Episode 17 - Aired Mar 10, 1960
0 votes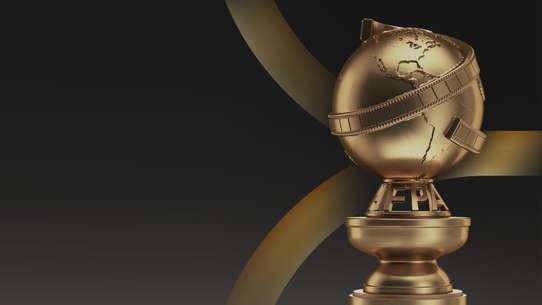 #17 - The 18th Annual Golden Globe Awards
Season 1 - Episode 18 - Aired Mar 16, 1961
0 votes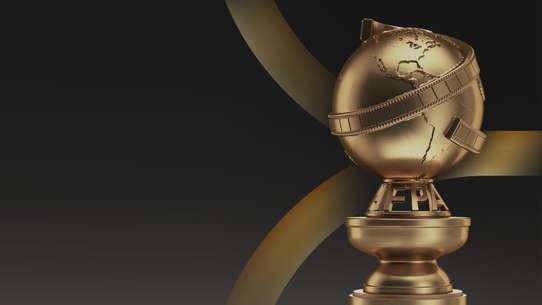 #18 - The 19th Annual Golden Globe Awards
Season 1 - Episode 19 - Aired Mar 5, 1962
0 votes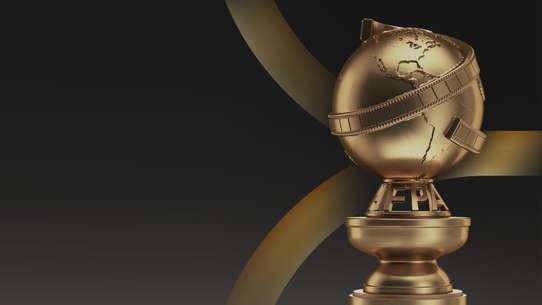 #19 - The 20th Annual Golden Globe Awards
Season 1 - Episode 20 - Aired Mar 3, 1963
0 votes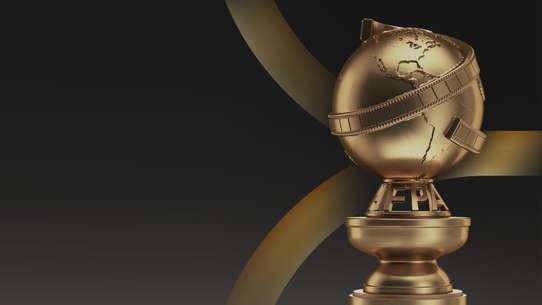 #20 - The 21st Annual Golden Globe Awards
Season 1 - Episode 21 - Aired Mar 11, 1964
0 votes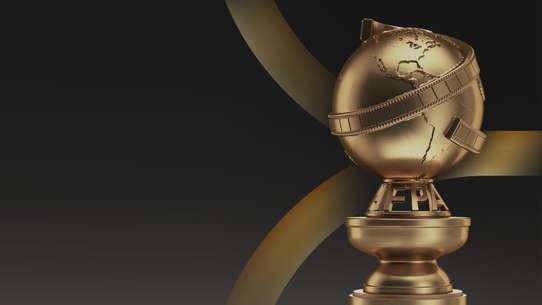 #21 - The 22nd Annual Golden Globe Awards
Season 1 - Episode 22 - Aired Feb 8, 1965
0 votes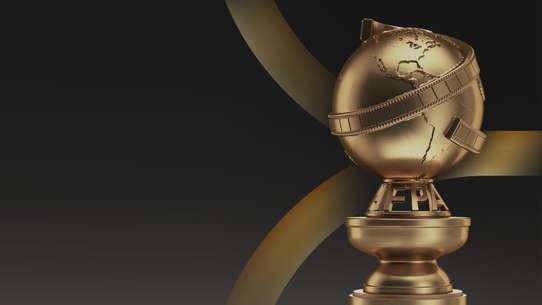 #22 - The 23rd Annual Golden Globe Awards
Season 1 - Episode 23 - Aired Jan 31, 1966
0 votes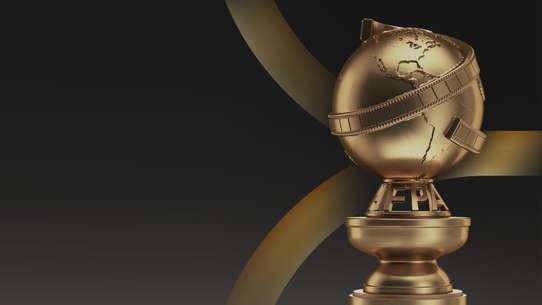 #23 - The 24th Annual Golden Globe Awards
Season 1 - Episode 24 - Aired Feb 15, 1967
0 votes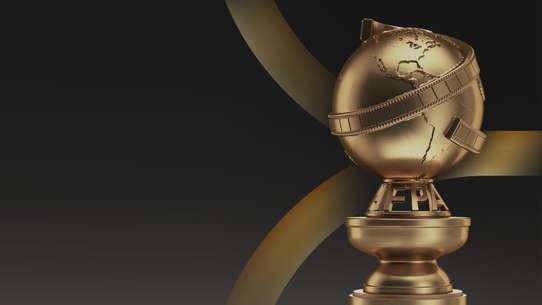 #24 - The 25th Annual Golden Globe Awards
Season 1 - Episode 25 - Aired Feb 12, 1968
0 votes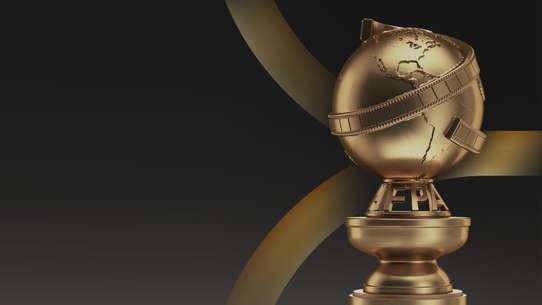 #25 - The 26th Annual Golden Globe Awards
Season 1 - Episode 26 - Aired Feb 24, 1969
0 votes