The BEST Seasons of Friday Night Dinner
Every season ever - ranked by fan votes!
Last Updated: Jun 28, 2021
For the Goodman family, Friday Night Dinner is just like Sunday lunch: just take two days away, change the meal to dinner, and you've pretty much got it. Adam and his brother, Jonny, view Friday night dinner as a necessary annoyance - necessary because they get fed, and annoying because, well, they have to spend the evening with mum and dad.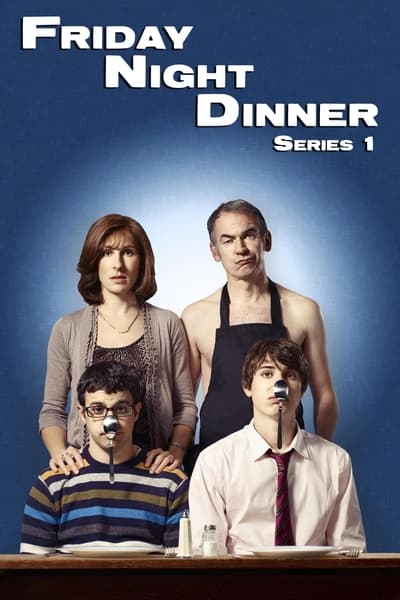 #1 - Season 1
First Aired: Feb 25, 2011
43 votes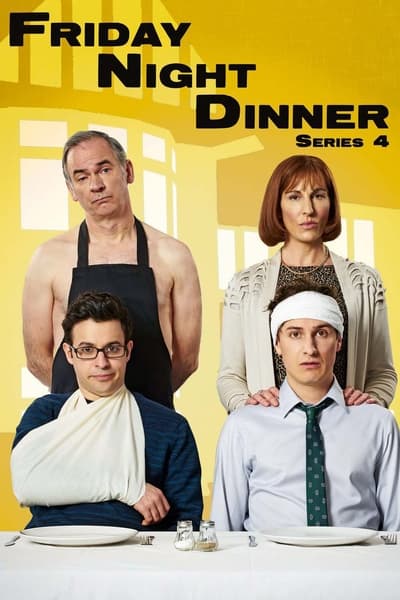 #2 - Season 4
First Aired: Jul 22, 2016
32 votes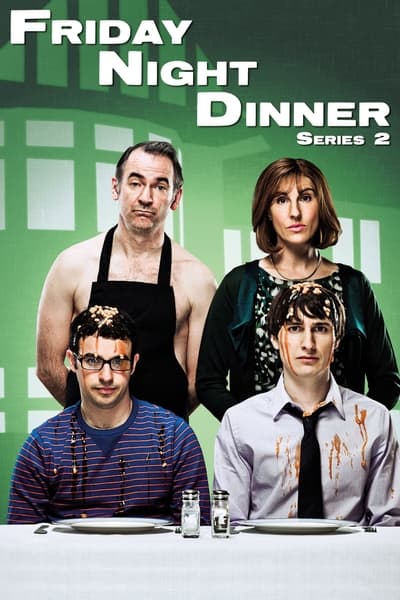 #3 - Season 2
First Aired: Oct 7, 2012
36 votes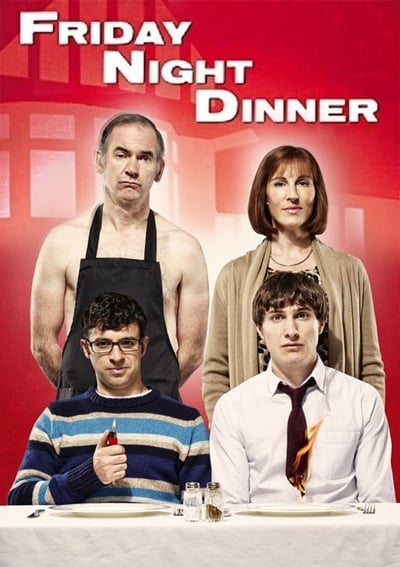 #4 - Season 3
First Aired: Jun 20, 2014
36 votes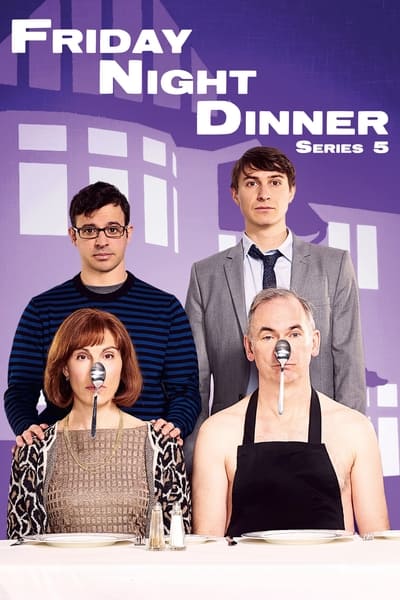 #5 - Season 5
First Aired: May 4, 2018
27 votes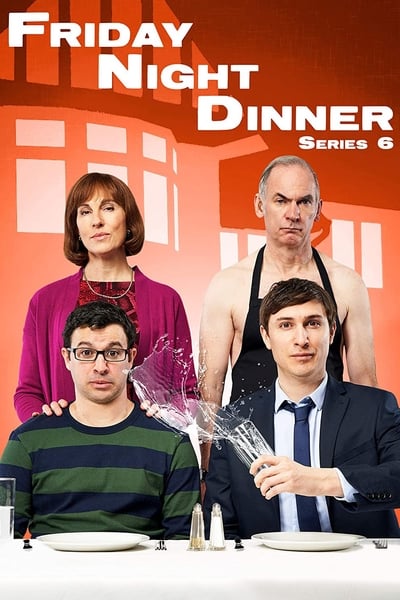 #6 - Season 6
First Aired: Mar 27, 2020
22 votes