The BEST Seasons of Frankie Boyle's New World Order
Every season ever - ranked by fan votes!
Last Updated: Jan 19, 2021
In a time where Donald Trump can be president, who better to dissect the week's news than Frankie Boyle. The show features Frankie at his brilliant best doing stand-up, review, discussion and audience interaction - all in an attempt to make sense of what's going on around us. Each week Frankie makes a series of bold and often outrageous statements about the week's news.
#1 - Season 3
First Aired: Mar 29, 2019
3 votes
#2 - Episode 2
First Aired: May 18, 2018
4 votes
#3 - Season 4
First Aired: Sep 3, 2020
2 votes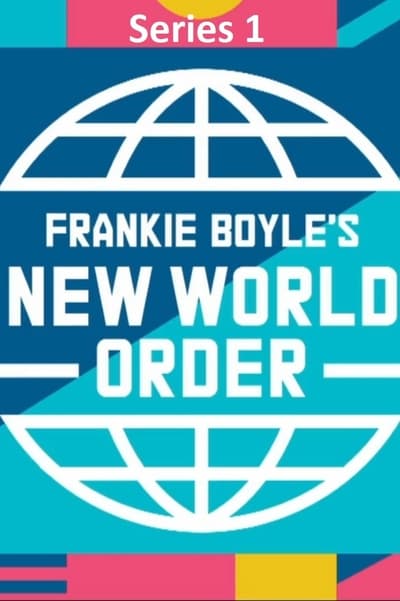 #4 - Season 1
First Aired: Jun 8, 2017
5 votes