The BEST Episodes of Flack
Every episode ever - ranked by fan votes!
Last Updated: Oct 19, 2021
Sharp and witty publicity maven Robyn is an expert at her craft but a complete self-saboteur when it comes to her personal life. Robyn's work as a crisis PR strategist living in London who must figure out how to make the best of bad situations and somehow manage to get out unscathed. Fast-paced and unpredictable as she counsels high-profile personalities in entertainment, fashion and sports.
Watch Now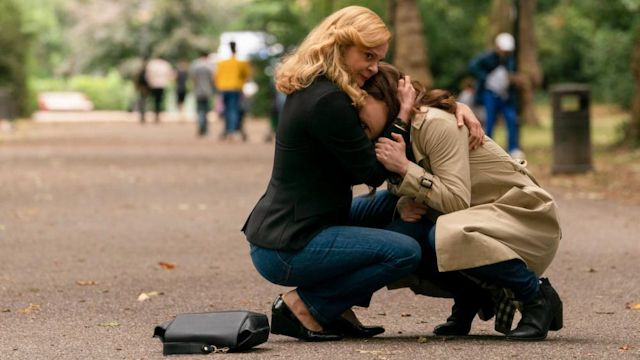 #1 - Clara
Season 2 - Episode 3 - Aired Apr 27, 2020
The team stage a fight at a rally to help William Pendelton gain popularity before his bid to become London Mayor, but it doesn't go to plan and Caroline wants to know who messed up.
73 votes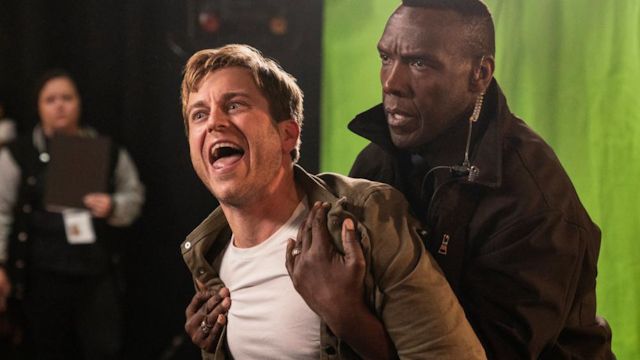 #2 - Danny & Deepak
Season 2 - Episode 6 - Aired May 18, 2020
With Robyn clearly not coping, the team are called to contain Danny Davis and make sure a live TV show goes to air. The truth comes out and Robyn pays the price.
67 votes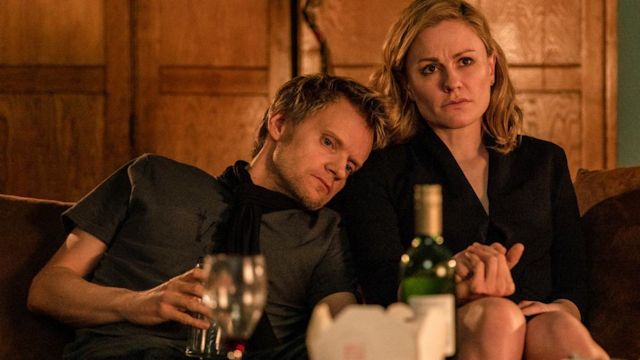 #3 - Alexa
Season 2 - Episode 5 - Aired May 11, 2020
Robyn reappears after her bender and Ruth has had enough. The team have a moral dilemma when their client falsely accuses a national treasure of sexual abuse to gain popularity.
61 votes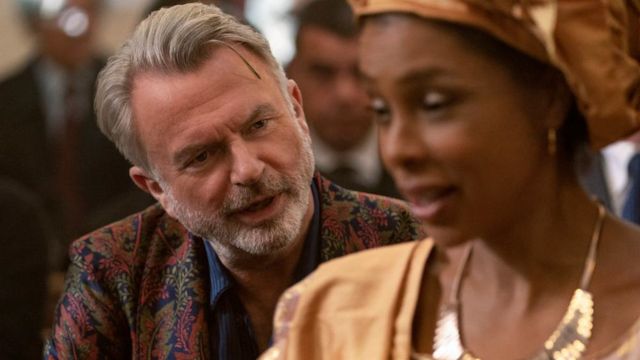 #4 - Duncan
Season 2 - Episode 4 - Aired May 4, 2020
Danny Davis has a crisis, but Caroline is at a funeral, Eve is at a hen party and Robyn has disappeared, which leaves Melody to contain the situation.
63 votes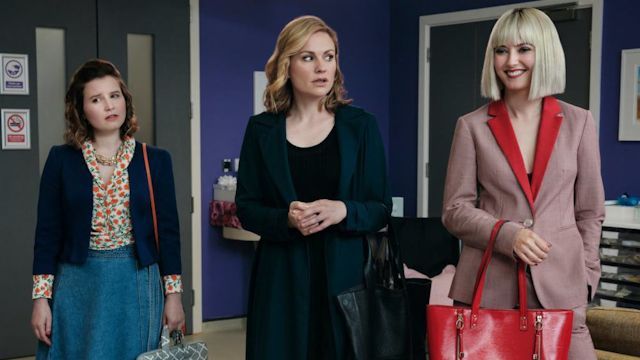 #5 - Brand Barron
Season 2 - Episode 2 - Aired Apr 20, 2020
The girls must protect brand Barron when Roxy's new baby is obviously not Darren's. Matters take a turn for the worse when basketball star Kadell James claims the baby is his.
75 votes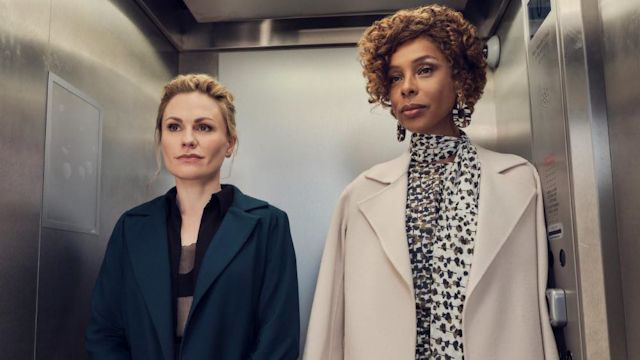 #6 - Sofi
Season 2 - Episode 1 - Aired Apr 13, 2020
Robyn gets some unexpected news which threatens to derail her very precarious recovery. Caroline receives a surprise visit.
80 votes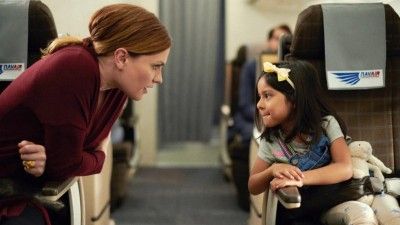 #7 - Calvin
Season 1 - Episode 5 - Aired Mar 21, 2019
While on an international flight, a disturbing secret of one of Robyn's clients comes to light. She must summon up all her PR skills to make this unsettling problem go away before the public gets wind.
134 votes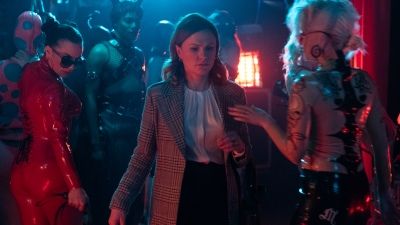 #8 - Patrick
Season 1 - Episode 6 - Aired Mar 28, 2019
During the anticipated mayhem of a famous soccer player's wedding, Robyn's life begins to unravel and her house of cards is on the verge of collapse.
144 votes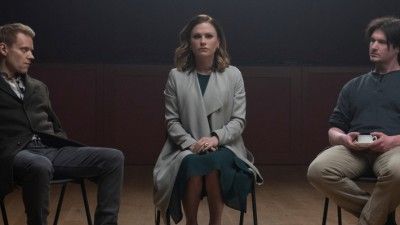 #9 - Summer
Season 1 - Episode 2 - Aired Feb 28, 2019
Robyn tries to distract the press from the fact that her client Summer (Tsion Habte) is being dropped by her record label by leaking a fake lesbian sex tape.
148 votes
Writers:
Oliver Lansley

,
Rose Heiney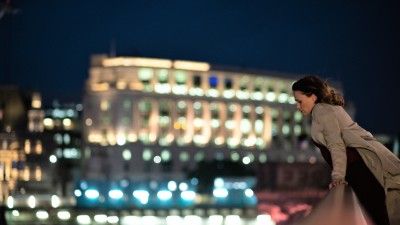 #10 - Brooke
Season 1 - Episode 4 - Aired Mar 14, 2019
Robyn, Eve and Melody come to the aid of Brooke (Kelly), the founder of an organic cosmetics company, after she's photographed apparently recovering from a facelift.
144 votes
Writers:
Eleanor Lawrence

,
Oliver Lansley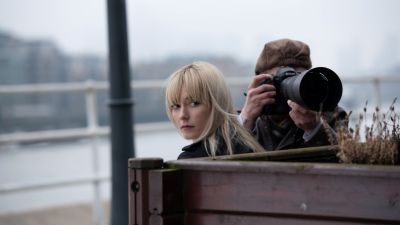 #11 - Dan
Season 1 - Episode 3 - Aired Mar 7, 2019
Robyn must get Dan (Davies), an entitled stand-up comedian, out of a hole after he is accused by a transgender comedian of being trans-phobic in a video that's gone viral.
157 votes
Writers:
Oliver Lansley

,
Vicky Jones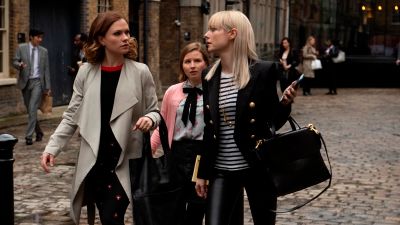 #12 - Anthony
Season 1 - Episode 1 - Aired Feb 21, 2019
Robyn must kill off the latest of many one-night-stand stories circulating in the tabloids about every "housewife's favorite" celebrity chef, Anthony Henderson (Beesley), before the public is exposed to his womanizer tendencies.
197 votes