The BEST Episodes of Falco
Every episode ever - ranked by fan votes!
Last Updated: Sep 16, 2021
After 22 years of being in coma, Falco wakes up only to learn that his wife remarried and that he missed the childhood and adolescence of his daughter. He goes back to the only thing that's left - his work as a police inspector - to try and learn what happened to him, and regain what he can of his life and family.
Watch Now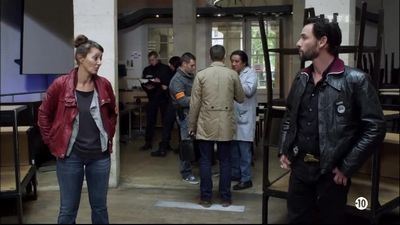 #2 - Deadly Encounters
Season 1 - Episode 4 - Aired Jun 27, 2013
43 votes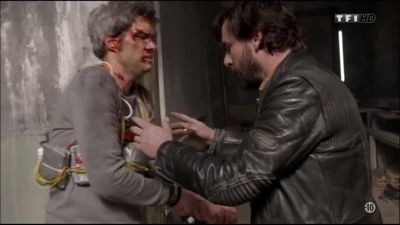 #3 - Artifices
Season 2 - Episode 6 - Aired May 29, 2014
43 votes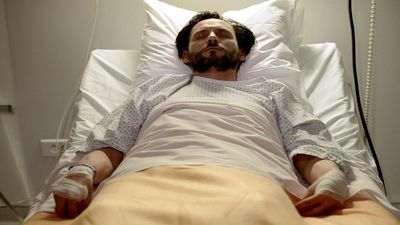 #4 - The Wake Up
Season 1 - Episode 1 - Aired Jun 20, 2013
76 votes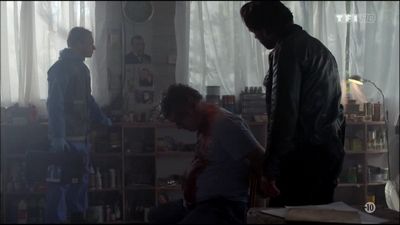 #5 - Dans la peau
Season 2 - Episode 4 - Aired May 22, 2014
46 votes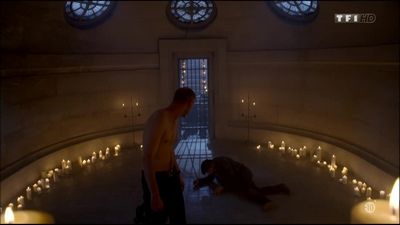 #6 - Samaël
Season 2 - Episode 5 - Aired May 29, 2014
44 votes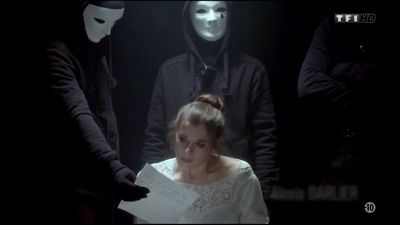 #7 - Au clair de la lune
Season 2 - Episode 3 - Aired May 22, 2014
45 votes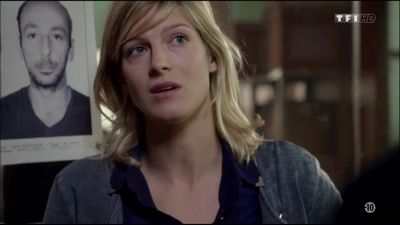 #8 - La mort dans l'âme
Season 2 - Episode 2 - Aired May 15, 2014
44 votes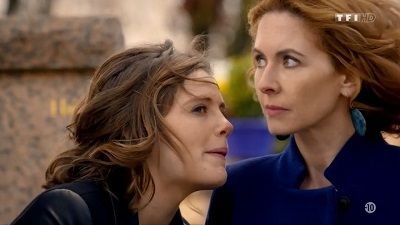 #11 - Loin des yeux
Season 4 - Episode 5 - Aired Apr 21, 2016
8 votes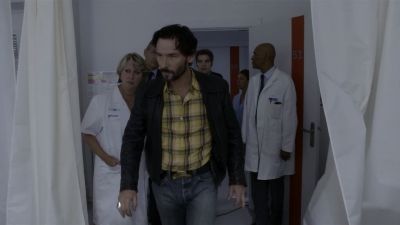 #12 - Sans pitié
Season 3 - Episode 5 - Aired Apr 16, 2015
7 votes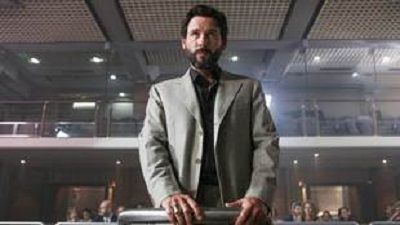 #13 - Double peine, 1ère partie
Season 4 - Episode 1 - Aired Apr 7, 2016
13 votes
#14 - Faux-semblants
Season 4 - Episode 7 - Aired Apr 28, 2016
9 votes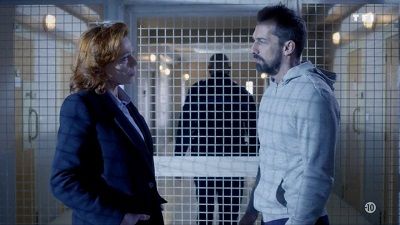 #15 - Para bellum
Season 4 - Episode 8 - Aired Apr 28, 2016
9 votes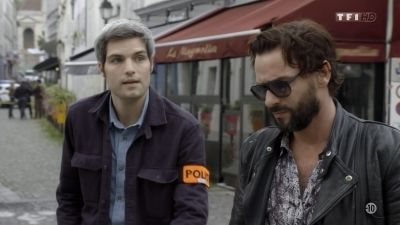 #16 - A l'état brut
Season 3 - Episode 4 - Aired Apr 9, 2015
8 votes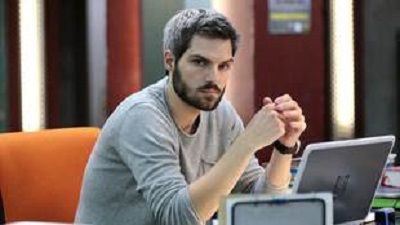 #17 - Dernière danse
Season 4 - Episode 4 - Aired Apr 14, 2016
10 votes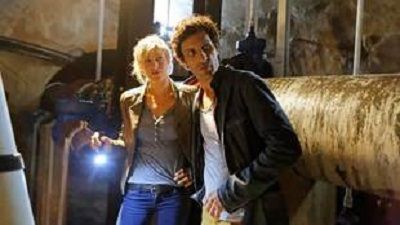 #18 - Asphyxie
Season 4 - Episode 3 - Aired Apr 14, 2016
11 votes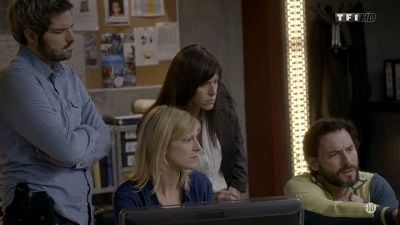 #19 - Vox populi
Season 3 - Episode 8 - Aired Apr 23, 2015
10 votes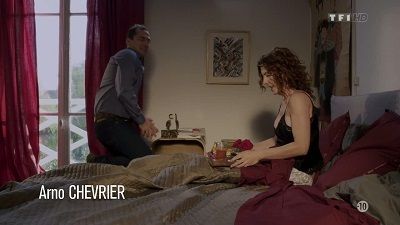 #20 - Little Red Riding Hood
Season 1 - Episode 5 - Aired Jul 4, 2013
17 votes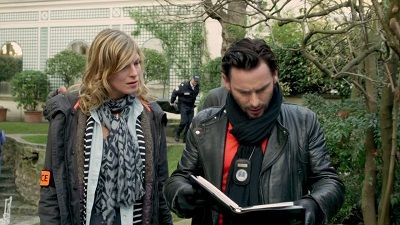 #21 - Face to Face with Death
Season 1 - Episode 6 - Aired Jul 4, 2013
15 votes
Writers:
Grigori Mioche

,
Olivier Dujols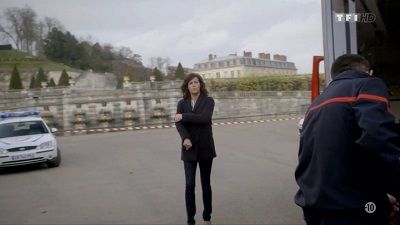 #23 - Le poids du silence
Season 4 - Episode 6 - Aired Apr 21, 2016
9 votes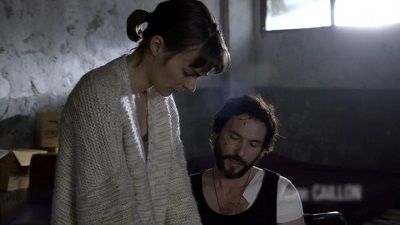 #24 - Intoxications
Season 3 - Episode 9 - Aired Apr 30, 2015
10 votes