The BEST Seasons of El Marginal
Every season ever - ranked by fan votes!
Last Updated: Feb 27, 2021
Miguel (Juan Minujin), a former Argentinian cop, is sent by a judge to get into a prison in order to find the kidnapper of his daughter as a result of a favor. Once in there, he changes his name to Pastor Peña, and tries to survive by gaining the confidence of the recluses. Meanwhile, the Superintendent of the Prison (Gerardo Romano), a social psychologist (Martina Gusmán) and one of the most important recluses, who controlls the prison from inside (Claudio Rissi) are part of this big mafia structure.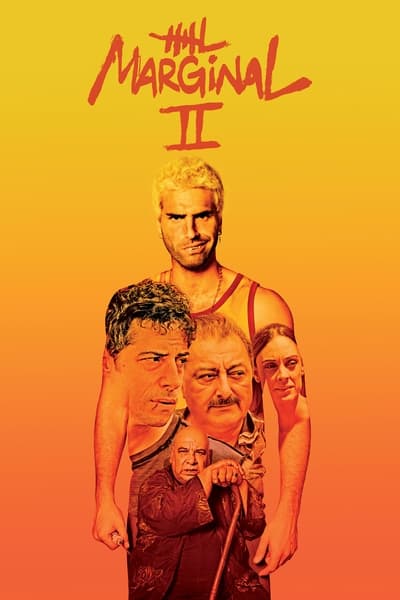 #1 - Season 2
First Aired: Jul 18, 2018
14 votes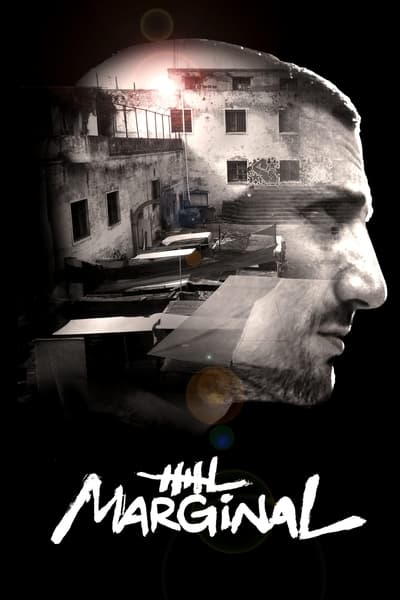 #2 - Season 1
First Aired: Jun 3, 2016
22 votes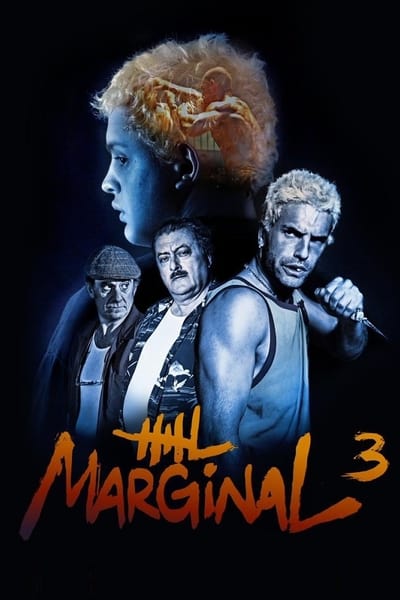 #3 - Season 3
First Aired: Jul 10, 2019
10 votes