The BEST Seasons of Doc Martin
Every season ever - ranked by fan votes!
Last Updated: May 20, 2021
Make an appointment with the brilliant but socially awkward and neurotic Doc Martin. When Martin develops an aversion to blood, he abandons his career as a celebrated London surgeon and becomes the only doctor in a sleepy small town where his tactless manner soon has the whole town in an uproar.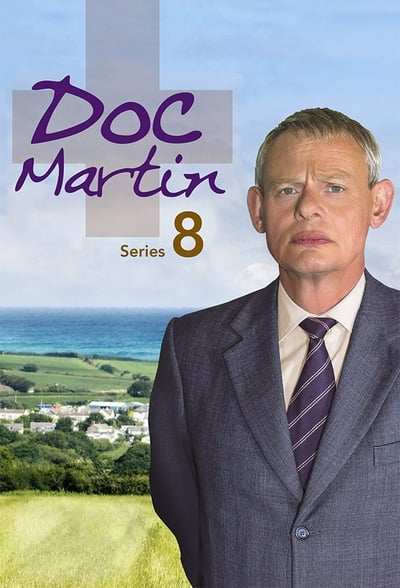 #1 - Season 8
First Aired: Sep 20, 2017
After having therapy to save their marriage in the last series, series eight sees Martin and Louisa face the challenge of living happily together with their baby James Henry. Doc's formidable Aunt Ruth is beginning to doubt the wisdom of going into business with Bert Large and his son Al. Bert is desperate to make his home distilled whisky a success, but there's a shortage of customers willing to buy and guests are not exactly flocking to Al's bed and breakfast. Wedding bells are ringing for unlucky in love PC Joe Penhale, but will the course of true love run smoothly at last for Portwenn's police officer?
8 votes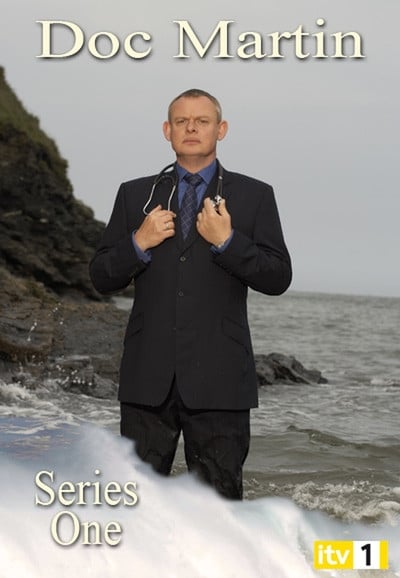 #2 - Season 1
First Aired: Sep 2, 2004
18 votes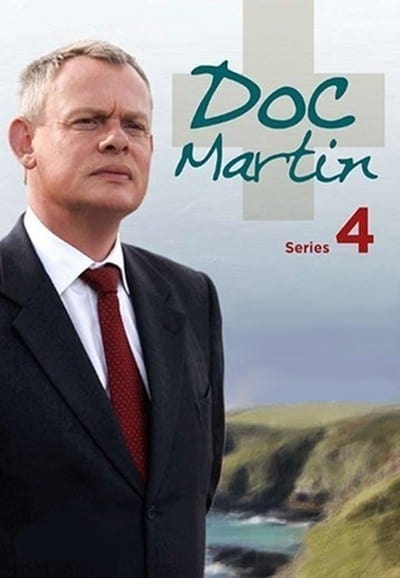 #3 - Season 4
First Aired: Sep 20, 2009
15 votes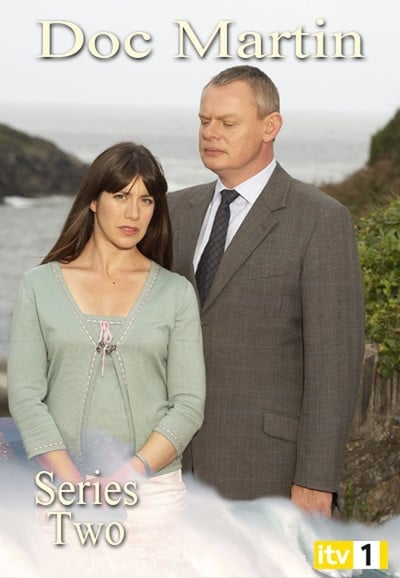 #4 - Season 2
First Aired: Nov 10, 2005
17 votes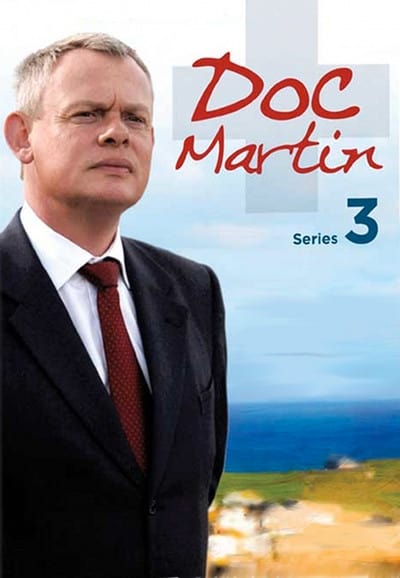 #5 - Season 3
First Aired: Sep 24, 2007
15 votes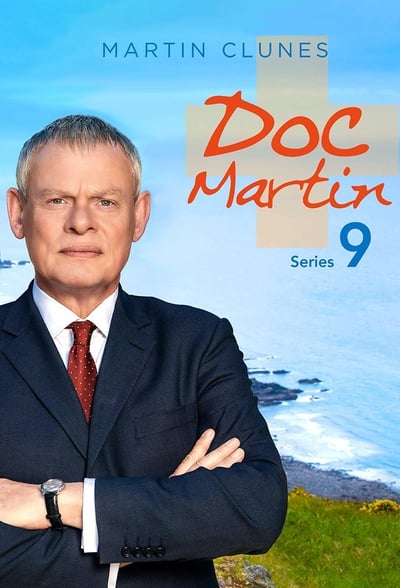 #6 - Season 9
First Aired: Sep 25, 2019
5 votes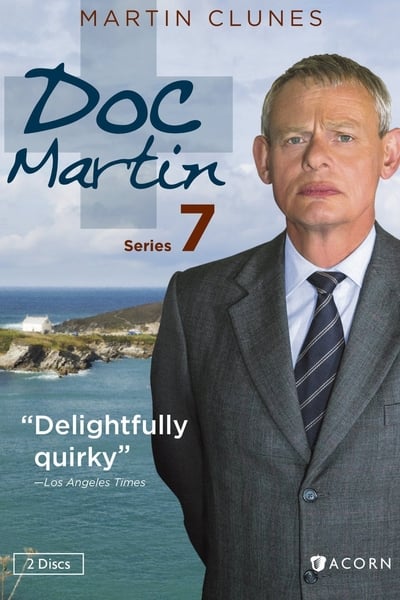 #7 - Season 7
First Aired: Sep 7, 2015
12 votes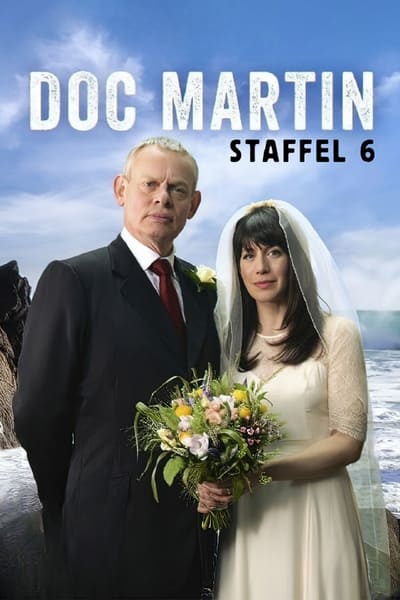 #8 - Season 6
First Aired: Sep 2, 2013
11 votes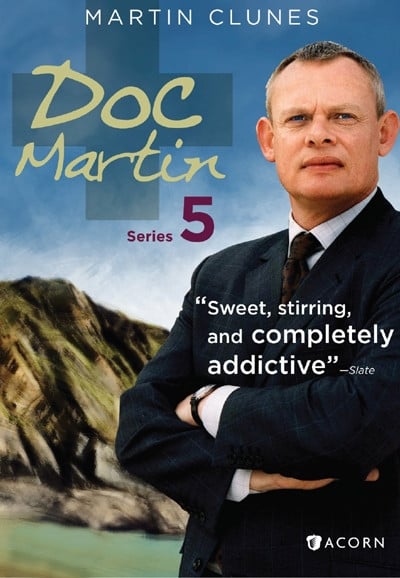 #9 - Season 5
First Aired: Sep 12, 2011
15 votes