The BEST Episodes of All Creatures Great and Small (2020)
Every episode ever - ranked by fan votes!
Last Updated: Sep 24, 2021
The numerous adventures of a friendly staff at a country veterinarian practice in 1930s to 1940s Yorkshire.
Watch Now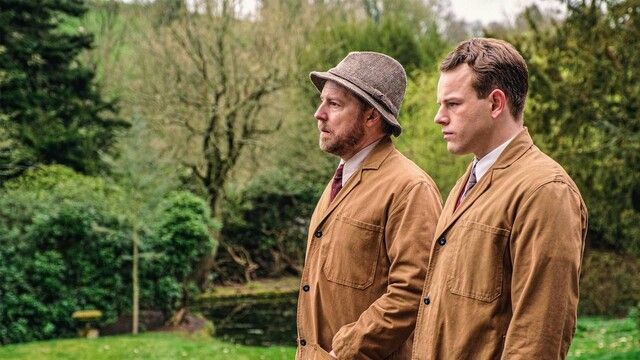 #1 - Semper Progrediens
Season 2 - Episode 2 - Aired Sep 23, 2021
With Tristan's encouragement, James asks Helen if she'd like to go to the local spring dance. But village resident Gerald's arrival with his injured dog, Rock, puts a spanner in the works. Meanwhile, Tristan worries that Siegfried is in danger of losing his edge.
2 votes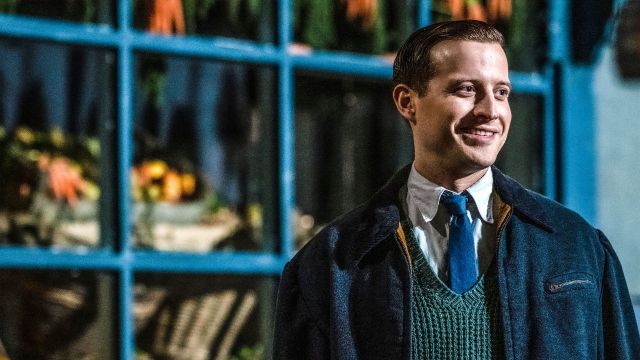 #2 - A Cure for All Ills
Season 1 - Episode 6 - Aired Oct 6, 2020
James celebrates his birthday, but personal and professional worries but a dampener on the event. James and Tristan ignore Siegfried's advice and operate on a prized cow.
123 votes
Writers:
Ben Vanstone

,
Julian Jones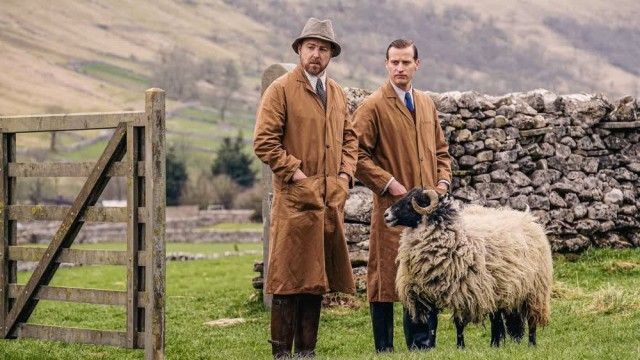 #3 - Where the Heart Is
Season 2 - Episode 1 - Aired Sep 16, 2021
It's spring in 1938, and a trip back home to Glasgow presents James Herriot with a dilemma that will mean choosing between the people he loves when he is offered a position at his old mentor's forward-thinking practice.
24 votes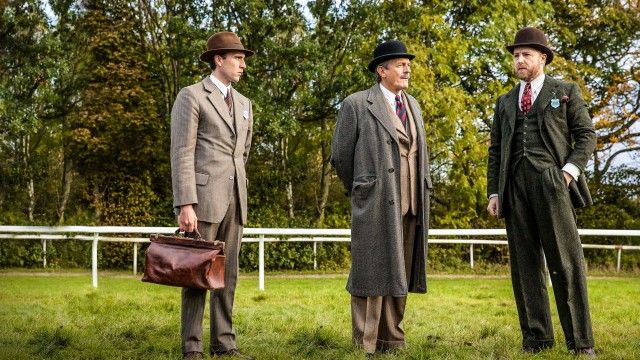 #4 - Andante
Season 1 - Episode 3 - Aired Sep 15, 2020
Siegfried hopes to bag the job of Attending Vet at Darrowby Racecourse, by buttering up the head of the race course, General Ransom.
165 votes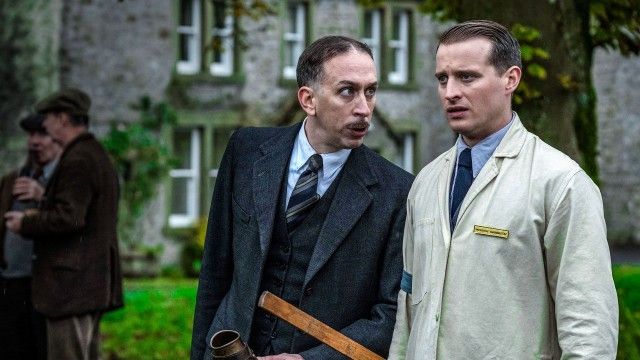 #5 - All's Fair
Season 1 - Episode 5 - Aired Sep 29, 2020
It's the Darrowby Show and James is pleased as punch that he has been given the honour of Attending Vet.
151 votes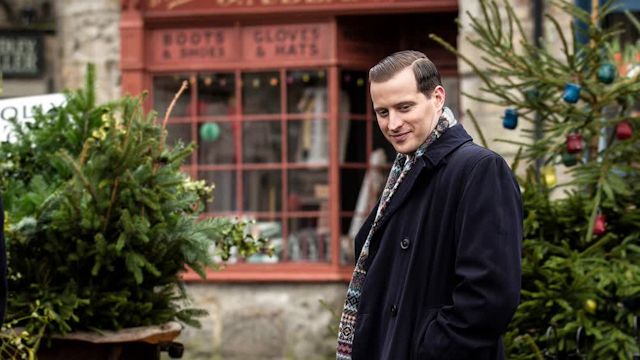 #6 - The Night Before Christmas
Season 1 - Episode 7 - Aired Dec 22, 2020
James is trying to bury his pain over Helen and has invited his new girlfriend Connie to the annual Skeldale Christmas party. Preparations are well under way!
62 votes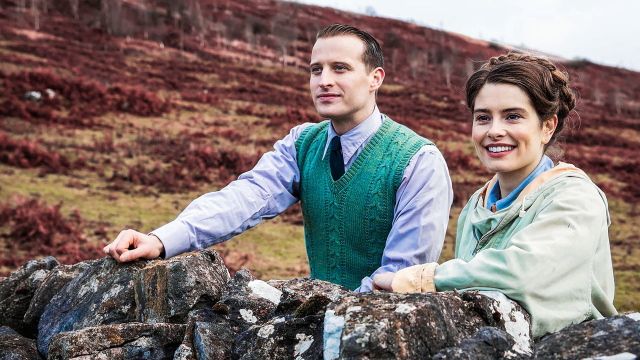 #7 - A Tricki Case
Season 1 - Episode 4 - Aired Sep 22, 2020
When Mrs Pumphrey's Tricki Woo takes a turn for the worse, James takes drastic action. But things do not go to as expected. Tristan prepares to return to Edinburgh University.
157 votes
Writers:
Ben Vanstone

,
Freddy Syborn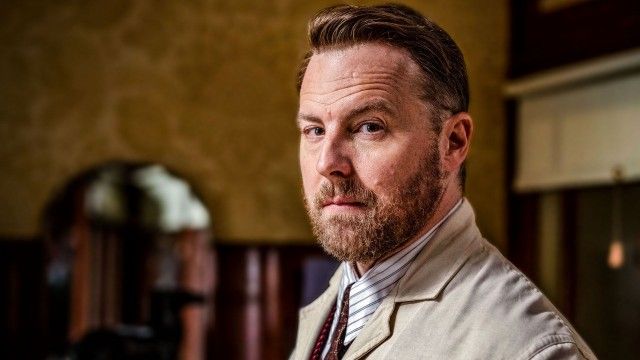 #8 - Another Farnon?
Season 1 - Episode 2 - Aired Sep 8, 2020
Skeldale House descends into chaos with the arrival of Siegfried's wayward brother Tristan. Helen provides James with a reason to stay in the Dales.
175 votes
#9 - You've Got to Dream
Season 1 - Episode 1 - Aired Sep 1, 2020
James Herriot, under pressure from his mother to take a job on the docks, follows his dream when he is selected for an interview as a veterinary assistant in Yorkshire.
189 votes