The BEST Seasons of Dexter
Every season ever - ranked by fan votes!
Last Updated: Dec 20, 2021
Dexter Morgan is a Miami-based blood spatter expert who doesn't just solve murders; he commits them too. In fact, he's a serial killer — but he only murders the guilty, so he feels justified with his lifestyle choices. His policewoman sister and his cop co-workers have no idea Dexter lives a double life; however, adoptive father Harry knows his secret, and does, in fact, help Dexter hone his "skills." It's a unique brand of justice for which charming Dexter feels a psychological hunger.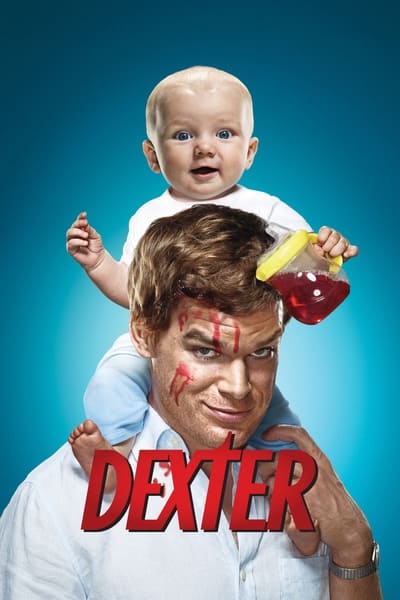 #1 - Season 4
First Aired: Sep 28, 2009
Dexter as a father and husband struggles to figure out how to survive for years to come. He seeks to learn from Arthur Mitchell, a serial killer and family man, who has murdered for over thirty years without being discovered.
761 votes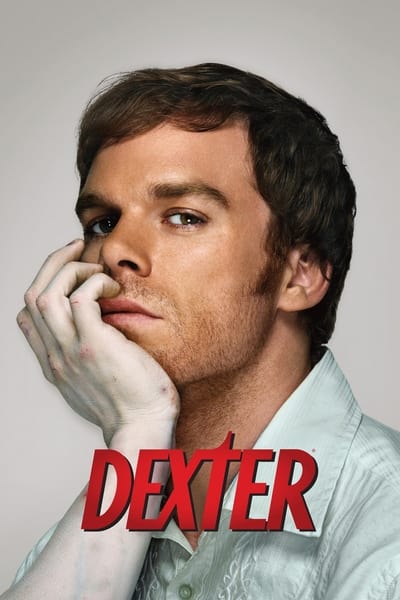 #2 - Season 1
First Aired: Oct 2, 2006
By day, mild-mannered Dexter is a blood-spatter analyst for the Miami police. But at night, he is a serial killer who only targets other murderers.
1,131 votes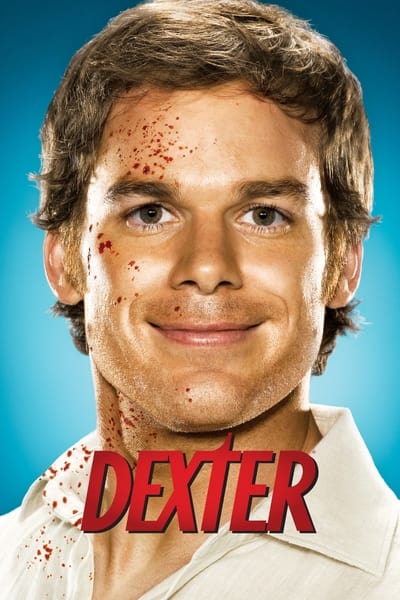 #3 - Season 2
First Aired: Oct 1, 2007
In season two, the bodies of Dexter's victims are uncovered and an investigation is launched in Dexter's own department to find the killer, dubbed the "Bay Harbor Butcher." Debra struggles to recover, and Rita sends Dexter to Narcotics Anonymous meetings when she suspects that he has an addiction. Sergeant James Doakes, stalks Dexter, suspecting that he is connected with the "Ice Truck Killer" killings.
901 votes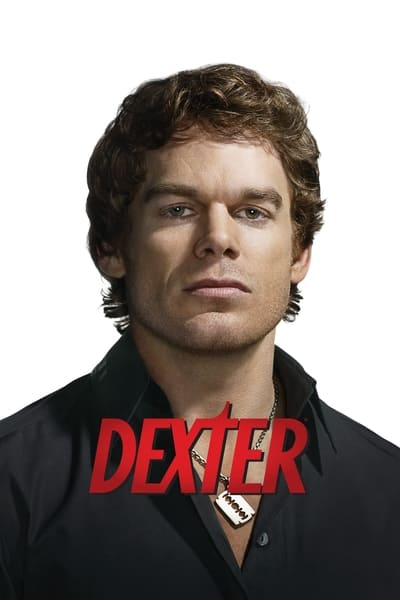 #4 - Season 3
First Aired: Sep 29, 2008
After a runin with a man, Dexter initiates a friendship with his brother, Assistant District Attorney Miguel Prado. In the meantime, Rita discovers that she is pregnant, and Debra investigates the murders of a new serial killer, called "The Skinner," hoping to gain a promotion to detective.
797 votes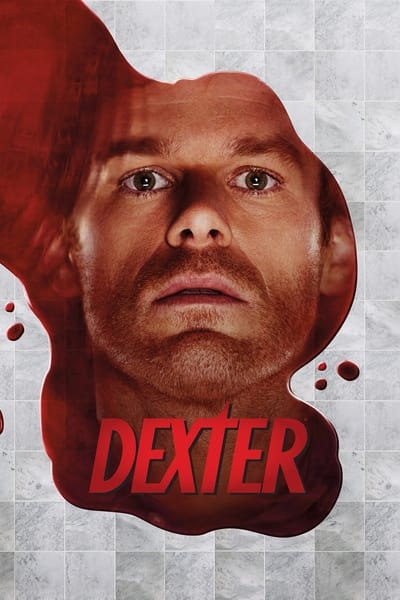 #5 - Season 5
First Aired: Sep 27, 2010
In season five, Dexter comes to terms with the aftermath of the Season 4 finale, stopping a group of serial rapists and avoiding a corrupt cop who learns his deadly secret.
665 votes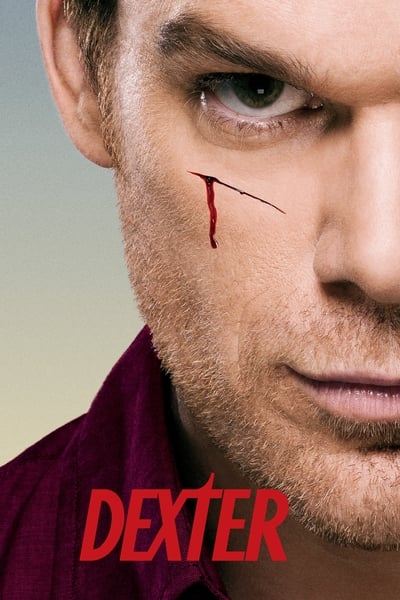 #6 - Season 7
First Aired: Oct 1, 2012
Season seven follows Dexter's tangles with a Ukrainian mob boss and introduces Hannah McKay, a mysterious widow with a green thumb and a checkered past.
607 votes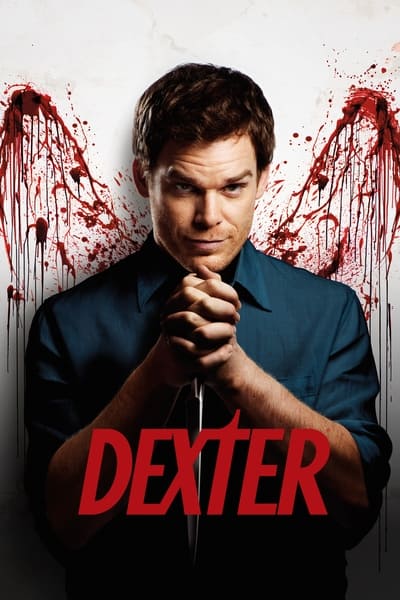 #7 - Season 6
First Aired: Oct 3, 2011
Season six follows Dexter's and Miami Metro's investigations into a string of bizarre ritualistic killings featuring overtly religious apocalyptic symbolism.
638 votes
#8 - Season 8
First Aired: Jul 1, 2013
As Deb struggles to deal with the consequences of her actions, a mysterious woman comes to work with Miami Metro, offering first-hand information on Dexter's past.
698 votes