The BEST Episodes of Derren Brown: The Events
Every episode ever - ranked by fan votes!
Last Updated: Sep 17, 2021
In 2009, Derren produced four highly complex shows of 'misdirection'. Each event has its own theme, but Derren's aim is always the same: to confuse, to confound and, of course, to control.
Watch Now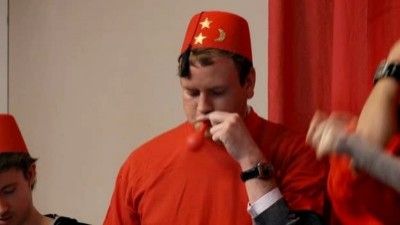 #1 - How to Win the Lottery
Season 1 - Episode 2 - Aired Sep 11, 2009
Derren Brown explains how he correctly predicted Wednesday night's UK National Lottery numbers.
6 votes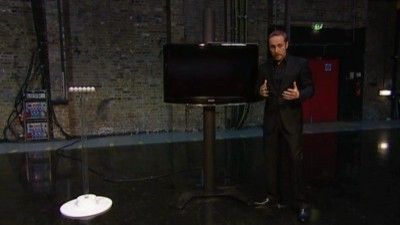 #2 - How to Win the Lottery - Live
Season 1 - Episode 1 - Aired Sep 9, 2009
Derren Brown predicts the UK National Lottery numbers live, before the draw is broadcast on BBC TV. Is it possible to predict the outcome of Britain's National Lottery? Derren Brown did just that on Wednesday night. In Friday's extraordinary show he revealed three possible ways he may have been able to do that. He began with the science of mathematics and probability. Is there a pattern in the numbers? A numerical code that could unlock good fortune? Next his investigation continued into the world of intuition and the wisdom, and sometimes madness, of crowds. What influence on the outcome can the players themselves have? Finally, Derren explained what he definitely did not do. Is it possible to control the outcome of the lottery using more devious means? In other words, can you rig the world's most secure lottery? And if so, how would you go about it?
9 votes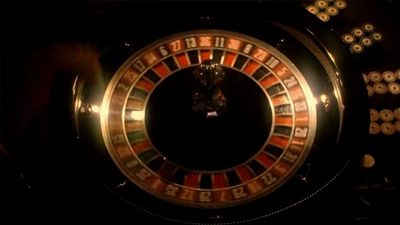 #3 - How to Take Down a Casino
Season 1 - Episode 5 - Aired Oct 2, 2009
In his ambitious final event, illusionist Derren Brown attempts to win one viewer 175,000 pounds when he bets 5,000 pounds of their savings on a single spin of a roulette wheel.
4 votes
Writers: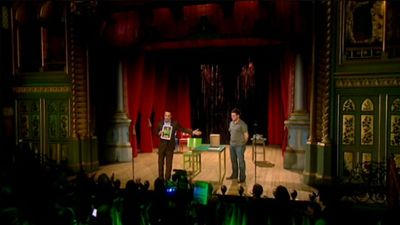 #4 - How to Control the Nation
Season 1 - Episode 3 - Aired Sep 18, 2009
Derren demonstrates his astonishing powers of persuasion before an invited audience and then invites the nation to join in a very special television event that will have you on the edge of your seat. Derren takes his baffled volunteers through an amazing series of psychological experiments that reveal the myth, mystery and power of mind control. He reveals the secrets behind subliminal imagery, the science of perception without awareness, how to dominate the minds of strangers using low frequency sounds and control human behaviour by subtly reshaping our environment. For the finale of the show Derren talks live to viewers at home. Can Derren control the minds of the entire nation?
59 votes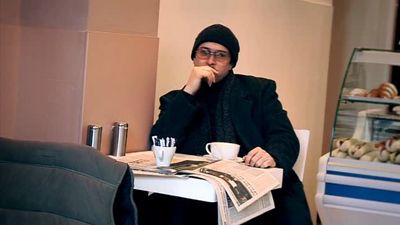 #5 - How to Be a Psychic Spy
Season 1 - Episode 4 - Aired Sep 25, 2009
Derren Brown explores the powers of the mind in this unique special which reveals the propaganda value of psychic powers and features some incredible demonstrations of telekinesis, mind control and remote viewing Remote Viewer Dr Wayne Carr takes on a challenge from Derren to psychically divine a chosen location. The blind Daniel Kish reveals how he can see without eyes. And a court illustrator is invited to play an unusual game of 'Guess Who? The finale of the show featured a nationwide experiment in which you took part. Were your psychic powers revealed?
5 votes
Writers: