The Best Episodes Directed by Simon Dinsell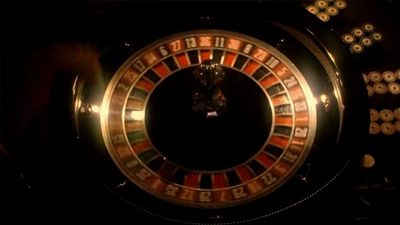 #1 - How to Take Down a Casino
In his ambitious final event, illusionist Derren Brown attempts to win one viewer 175,000 pounds when he bets 5,000 pounds of their savings on a single spin of a roulette wheel.
4 votes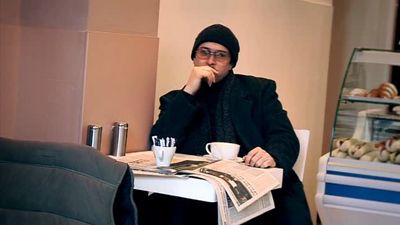 #2 - How to Be a Psychic Spy
Derren Brown explores the powers of the mind in this unique special which reveals the propaganda value of psychic powers and features some incredible demonstrations of telekinesis, mind control and remote viewing Remote Viewer Dr Wayne Carr takes on a challenge from Derren to psychically divine a chosen location. The blind Daniel Kish reveals how he can see without eyes. And a court illustrator is invited to play an unusual game of 'Guess Who? The finale of the show featured a nationwide experiment in which you took part. Were your psychic powers revealed?
5 votes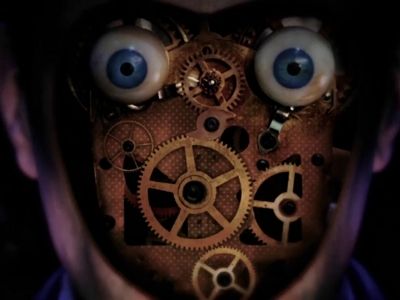 #3 - Svengali
Master Showman Derren Brown presents his 2012 Olivier award-winning theatre show, filmed live in front of a sell-out audience at the Theatre Royal, Nottingham. Showcasing Derren's skills as master persuader and entertainer, he attempts to extract secret confessions from the audience, plays psychological mind games, and shares the dramatic history of Svengali.
0 votes