The BEST Episodes of Cuckoo
Every episode ever - ranked by fan votes!
Last Updated: Oct 29, 2019
BBC Three comedy starring Greg Davies as the over-protective father of a girl who's impulsively married an American hippie on her gap year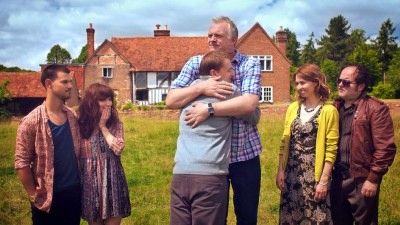 #1 - The Holiday
Season 3 - Episode 7
The family head off to Cumbria on a relaxing holiday - but Ken has a secret purpose, and Dale's past comes back to haunt him.
116 votes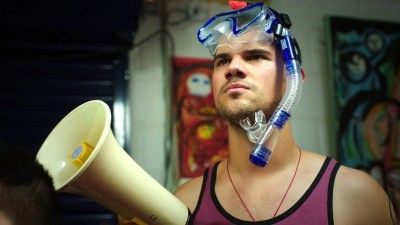 #2 - University Challenged
Season 3 - Episode 5
Dylan decides to leave university after only three weeks. Ken and Dale head there to keep him away from home at all costs.
117 votes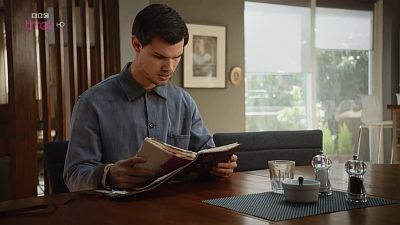 #3 - Funeral
Season 2 - Episode 4
When Ken and Dale take a trip into town, they bump into Ken's former professor, Dr. Rafferty. He has a dying wish, he wants them both to fulfill.
126 votes
#4 - Mums' Group
Season 3 - Episode 3
Ken starts enjoying his paternity leave when he joins a group for mothers, but Lorna is worried that one of the members has her eye on him.
121 votes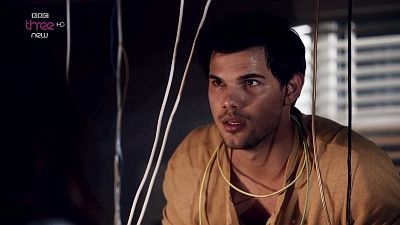 #5 - Tribunal
Season 2 - Episode 3
Ken attempts to defend Steve for medical malpractice. Ben decides to set Dale up on a date with one of Rachel's friends.
126 votes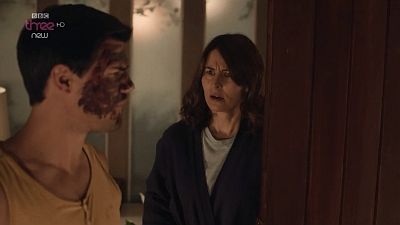 #6 - Neighbourhood Watch
Season 2 - Episode 6
A nighttime intruder at the Thompsons' place leaves Ken questioning his masculinity. Meanwhile, Rachel has a decision to make after agreeing to move in with Ben.
20 votes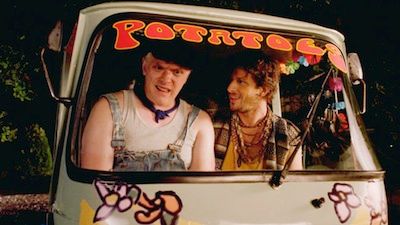 #7 - Ken on E
Season 1 - Episode 3
Ken is delighted to be picked as a local councillor. Naturally, Cuckoo has some advice.
152 votes
Writers:
Kieron Quirke

,
Robin French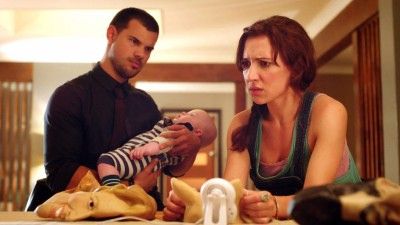 #8 - The Application
Season 3 - Episode 2
Rachel has a chance to get the job of her dreams - and Ken and Dale are on hand to help out.
113 votes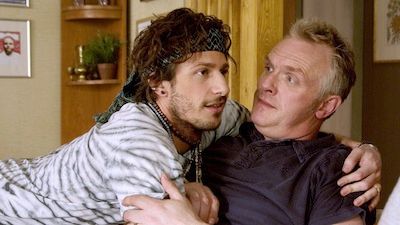 #9 - The Wedding
Season 1 - Episode 6
The series comes to a close, and there's a shock in store for Rachel and Cuckoo. Ken, however, sees a big opportunity opening up.
135 votes
Writers:
Kieron Quirke

,
Robin French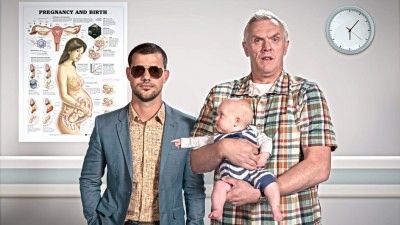 #10 - Birth
Season 3 - Episode 1
A week past her due date, Lorna springs some new ideas on Ken about baby care. Rachel is delighted when an old friend returns.
122 votes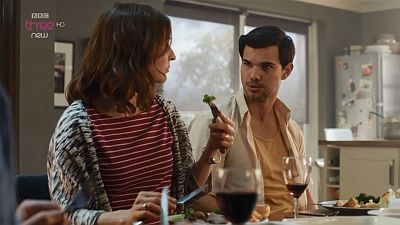 #11 - Ken at Work
Season 2 - Episode 5
Ken believes he is in line for a promotion when a senior partner at his firm retires. Meanwhile, Rachel and Ben try to spice up their sex life.
121 votes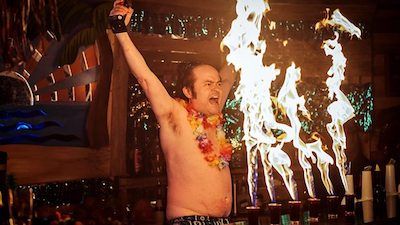 #12 - Opening Night
Season 4 - Episode 6
It's the big opening night for All Steve's Pals, with Dale determined to make it the best launch ever and show Rachel he's the kind of serious safe bet she can spend her future with. Rachel's work has thrown up a different future for her and she's forced to choose between Dale and a dream job in Sierra Leone. Meanwhile Ken, now fired from work, is a man on a mission - with one last roll of the dice to get his job back…
57 votes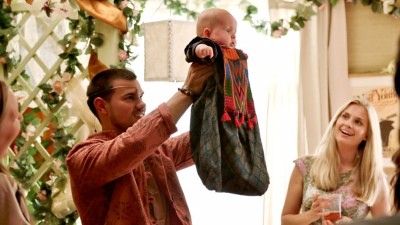 #13 - Sid's Big Day
Season 3 - Episode 6
It's the day of baby Sid's naming, and another new Thompson causes havoc in the family. Meanwhile, Dale struggles with his feelings about Ling.
108 votes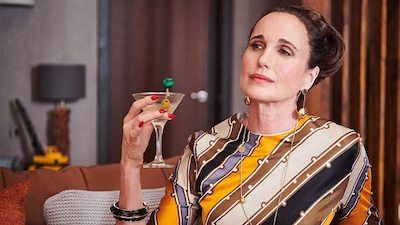 #14 - Ivy Nanny
Season 5 - Episode 2
Ken is keen for Sid to go to private school, but Lorna is dead against it. Can Ken change her mind with the help of new family member Ivy? Ben introduces Tash to Rachel for the first time, and they get on like a house on fire. A little too well, maybe?
60 votes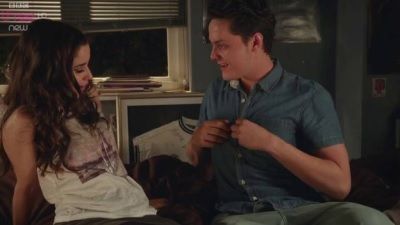 #15 - Potato Party
Season 2 - Episode 2
Dale is determined discover his own path in life and alights on Cuckoo's potato van in an effort to follow in his father's footsteps. Rachel is still with boring boyfriend Ben. Dylan decides to take advantage of Ken being away on a university reunion as he males plans a party where he intends to finally seduce Zoe.
129 votes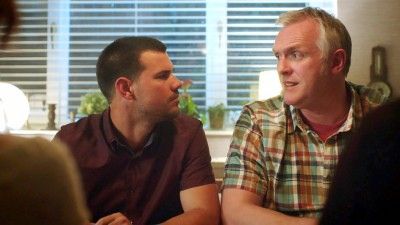 #16 - Life of Dale
Season 3 - Episode 4
Ken's special birthday evening is interrupted when Steve stages an invasion and a game of Trivial Pursuit conjures up memories of Dale's secret past.
107 votes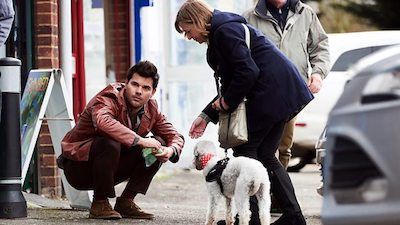 #17 - The License
Season 4 - Episode 2
Ken finds himself suspended from work and tries to engineer a way back in before Lorna finds out. Lorna tells a little white lie and employs an underhand tactic to get Sid in to an exclusive local nursery. Meanwhile, it's full steam ahead for Dale and Steve's new bar - unfortunately for Rachel. But with the meeting to confirm an alcohol license on the horizon, Rachel sees an opportunity to stop it from happening.
57 votes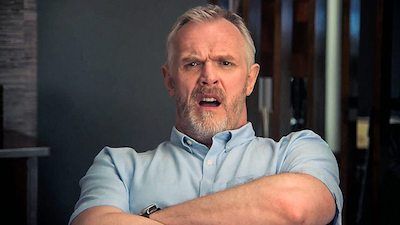 #18 - Macbeth
Season 5 - Episode 4
In the pub a strange old lady predicts that Ken will become the Liberal Democrat candidate at the next election. Weirdly, events seem to be conspiring to make Ken's political dreams come true as the sitting MP dies.
53 votes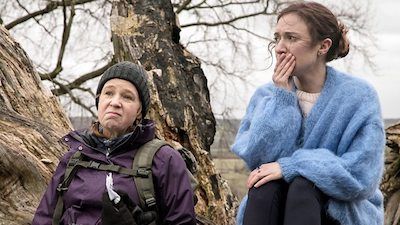 #19 - Walkabout
Season 4 - Episode 5
When Rachel says she needs more space, Dale takes her at her word and strands her in the Pennines. Ken has only a day to save his job but is forced instead to rescue his daughter - and worst of all, has to ask his son Dylan for help.
57 votes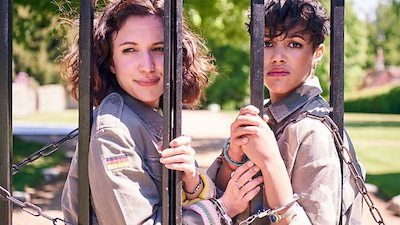 #20 - Weed Farm
Season 5 - Episode 3
Ivy is getting to know the different members of the family, and discovers Dylan is running a weed farm in one of the properties he's supposedly selling. Ivy sees an opportunity!
57 votes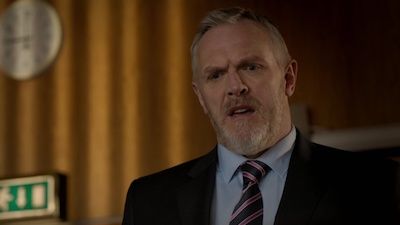 #21 - Lawyer of the Year
Season 4 - Episode 1
Ken (Greg Davies) has been nominated for Lichfield Lawyer of the Year. Unfortunately, his dastardly work rival Jane has been nominated too. Ken's convinced Jane is going to win, until Lorna thinks of a way to fix it… Meanwhile, Dale (Taylor Lautner) is still enjoying his adopted home town of Lichfield and relationship bliss with Rachel (Esther Smith) - and he is thinking of taking the next step… Now Sid is in nursery Dale needs to think of what he's going to do for a job, while Rachel is not ready to settle down. She's still living with Lorna and Ken, tyrannised by her boss Nina and getting serious wanderlust.
65 votes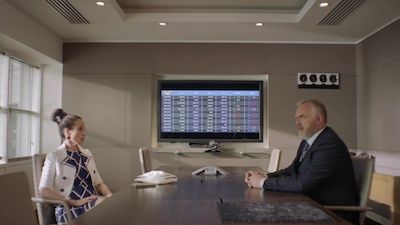 #22 - Ivy Arrives
Season 5 - Episode 1
Ken is really excited about his long-lost sister arriving, but it turns out that billionaire Ivy Mittlefart might not really want to get to know the Thompsons at all.
66 votes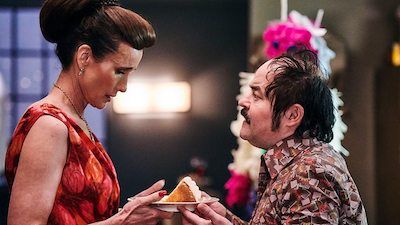 #23 - Divorce Party
Season 5 - Episode 5
When Ivy receives the news that her divorce has been finalised, Steve takes it upon himself to cheer her up by throwing her a divorce party.
50 votes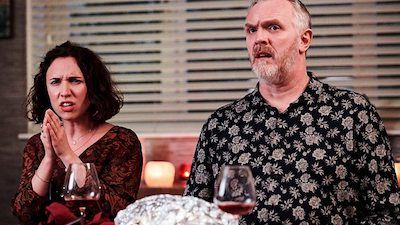 #24 - Two Engagements and a Funeral
Season 5 - Episode 6
Ivy completely misunderstands the meaning of the phrase "put to sleep" - leading to her accidentally having her dog put down. A distraught Ivy forces the Thompson family to attend a weird funeral for her.
49 votes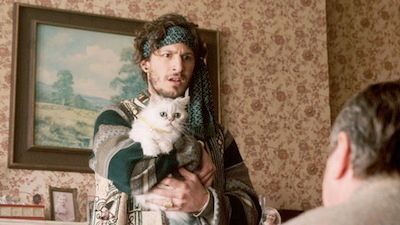 #25 - Grandfather's Cat
Season 1 - Episode 4
Ken is afraid that Cuckoo will send his beloved father-in-law Tony to an early grave.
145 votes
Writers:
Kieron Quirke

,
Robin French