The BEST Seasons of Coroner
Every season ever - ranked by fan votes!
Last Updated: Oct 21, 2021
The series follows Jenny Cooper, a former ER doctor and newly appointed coroner investigating suspicious deaths. Suffering from anxiety and recently widowed with a teenage son, Jenny is a woman of action driven by an intense desire for the truth.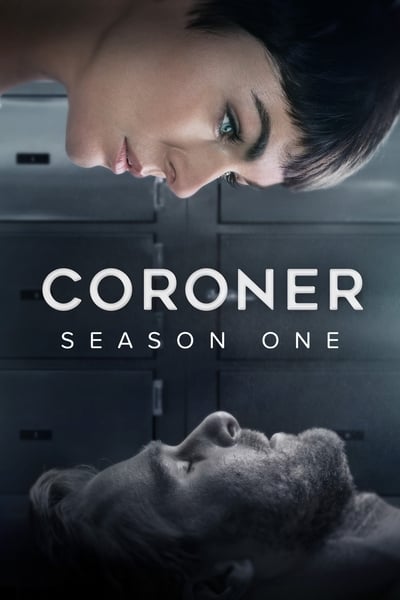 #1 - Season 1
First Aired: Jan 8, 2019
39 votes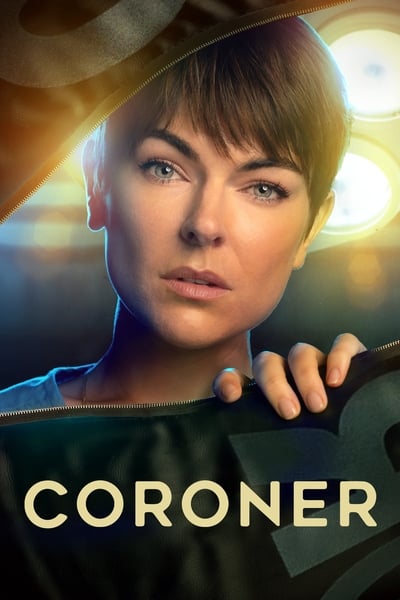 #2 - Season 2
First Aired: Jan 7, 2020
In the aftermath of a devastating apartment fire, Jenny Cooper struggles to control a dangerous new outlet for her anxiety. Meanwhile, a witness to the fire draws Detective Donovan McAvoy into a hidden side of the city. Jenny must trust her instincts, as her father's dementia worsens, her son turns 18, and her now-live-in boyfriend Liam is confronted by his own push and pull with death.
28 votes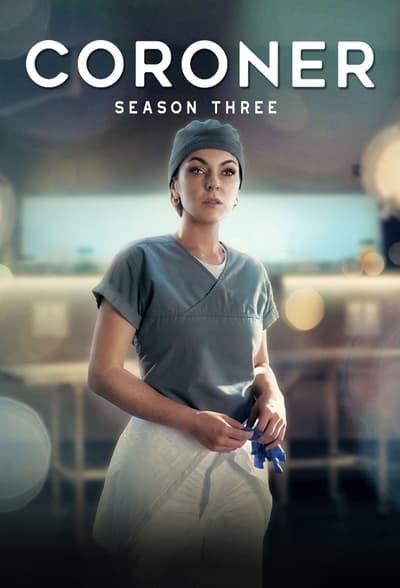 #3 - Season 3
First Aired: Feb 4, 2021
9 votes