The BEST Seasons of Charlie's Angels
Every season ever - ranked by fan votes!
Last Updated: May 12, 2021
What do you get when you have three beautiful crime fighting ladies and a boss that is a total recluse? The most successful series of the 1970's, Charlie's Angels.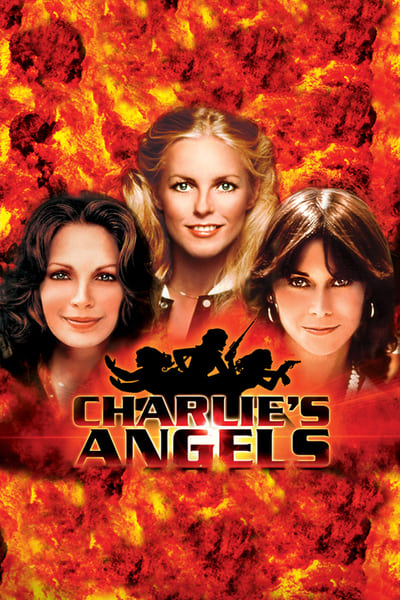 #1 - Season 2
First Aired: Sep 14, 1977
Charlie's Angels: Season Two was the second season of the TV series Charlie's Angels. Three cast members from season one returned: Kate Jackson, Jaclyn Smith and David Doyle. This season saw the introduction of Cheryl Ladd as Kris Munroe, the younger sister of former Angel Jill Munroe. Season Two originally aired from September 14, 1977 to May 10, 1978, and proved just as a major success as Season One. There were doubts as to whether Ladd could fill the void left by Fawcett-Majors; however, after a few bikinis and tight clothing Kris was warmly welcomed. Co-star Jaclyn Smith said of Ladd: "she had big shoes to fill and she did it with confidence." With Ladd being accepted as Kris, ratings finished in the #4 slot for the season. Although not an original character, Kris gained fame and popularity equal to the original Angels, leading her to become a major character of the series, and several episodes were centered around her. This is in stark contrast to other replacement Angels, Tiffany Welles and Julie Rogers, who were not seen as major characters and appeared only briefly in some episodes. Althoug not have a properly time screen Tiffany gained a lot of popularity too in her season debut.
2 votes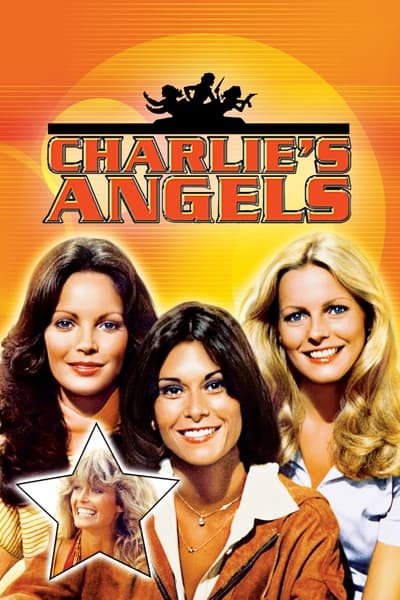 #2 - Season 3
First Aired: Sep 13, 1978
1 votes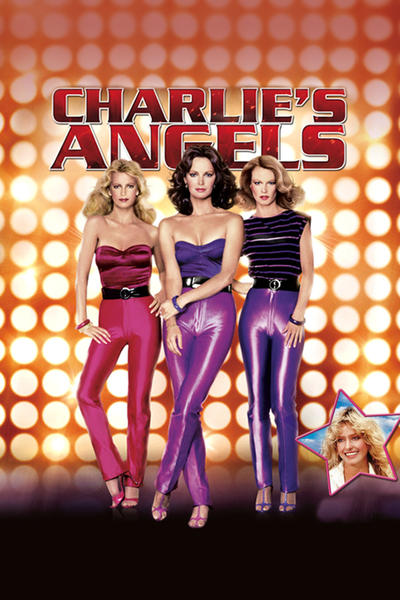 #3 - Season 4
First Aired: Sep 12, 1979
Charlie's Angels: Season Four was the fourth season to Charlie's Angels. The season starred Jaclyn Smith, Cheryl Ladd, David Doyle, and introduced Shelley Hack as Tiffany Welles, the newest member of the team, as a police graduate from Boston. Original Angel Farrah Fawcett also appears in three episodes. Season Four originally aired from September 12, 1979 to May 7, 1980. It was during this season that ratings had fallen, but still remained in the top 20; some believing Shelley Hack was to blame, others are of the opinion that the change in format from team oriented episodes to episodes that focused on one angel caused the rating decline. This season also has the only episode of the entire series with no Charlie. Shelley Hack as Tiffany Welles became the favorite angel of all, for be the most professional and classy than the other, who started to act a little to unprofessional after Sabrina Duncan departure.
1 votes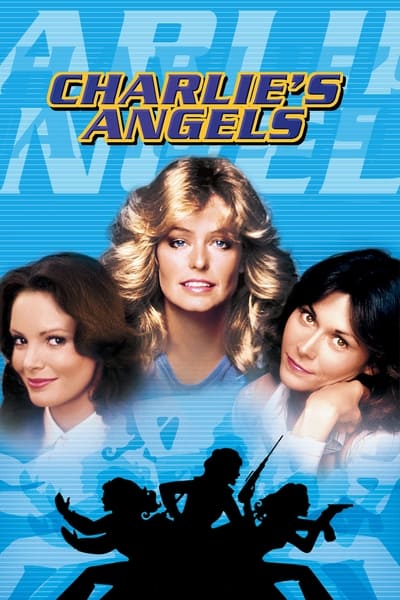 #4 - Season 5
First Aired: Nov 30, 1980
Charlie's Angels: Season Five is the fifth and final season of Charlie's Angels. The season starred Jaclyn Smith, Cheryl Ladd and David Doyle, and introduced Tanya Roberts as streetwise former model Julie Rogers. Season Five was broadcast from November 30, 1980 until June 24, 1981. Since the show's third season, ratings were falling. Producers believed replacing Shelley Hack with a new "Angel" would improve viewing figures, but with this season's timeslot being continually changed during its run, ratings continued to fall. Season Five aired only 16 episodes, the least of all the show's seasons, and the show was cancelled after this season concluded. Lot of rating fall is blame for the lack of quality in the episodes, the character of Tanya Roberts who not bring back the vibe of Farrah character and the three angels don't have the chemistry of the past 4 seasons. Rumors point that this season would be the last season of Jaclyn Smith as Kelly Garret.
1 votes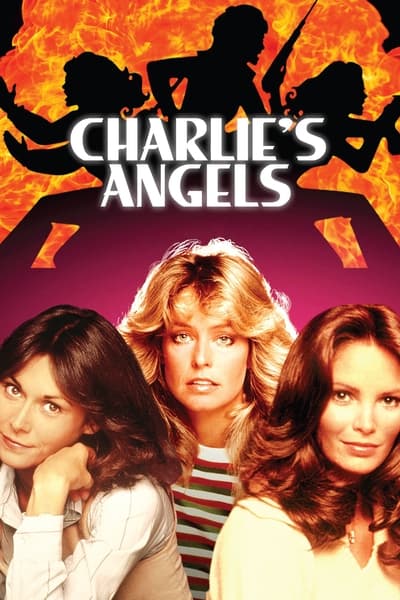 #5 - Season 1
First Aired: Sep 22, 1976
Charlie's Angels: Season One was the first season of the 1970s television series, Charlie's Angels. The season starred Kate Jackson, Farrah Fawcett-Majors, Jaclyn Smith, David Doyle, and the voice of John Forsythe. The season aired from September 22, 1976 to May 4, 1977, with a total of 23 episodes. Although the pilot episode featured an extra male liaison named Scott Woodville, he was dropped for the series as it was felt there was no need for Charlie to have two male liaisons. It was also felt that the character of Woodville was rather too severe, whereas Bosley was someone the writers could use to add humor to the episodes. The pilot, which aired on March 21, 1976, was nearly two hours long, and the succeeding episodes were between 48 and 50 minutes in length. Ratings for the first season were extremely high, finishing in the #5 slot. All three female leads were launched to greater heights in their career, with Fawcett-Majors proving to be the most popular of the trio. Although Jackson and Smith were overshadowed by Fawcett-Majors they have equally stood the test of time, and both have also been cited as "fan favorites."
4 votes