The BEST Episodes of Charles, King and Emperor
Every episode ever - ranked by fan votes!
Last Updated: Nov 28, 2021
Originally 'Carlos, Rey Emperador', this series starring Blanca Suarez and Alvaro Cervantes tells the story of one of the most powerful men Europe has ever known, governor of an empire of extraordinary proportions and diversity. Produced in collaboration with Diagonal TV, over 100 historical characters are portrayed through the series. Through the story of the life of Charles of Habsburg from his arrival in Spain, viewers will discover how the heir of the Roman Empire, Burgundy, the Netherlands, Franche-Comte, Artois, Nevers and Rethel, territories of Aragon and its Italian possessions and Castilian, North African and American possessions of the Catholic monarchy grows as a statesman, how he strengthens his Empire to respond to threats around him by his circle.
Watch Now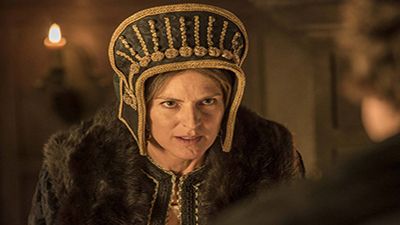 #2 - The Empire on Auction
Season 1 - Episode 4 - Aired Sep 28, 2015
12 votes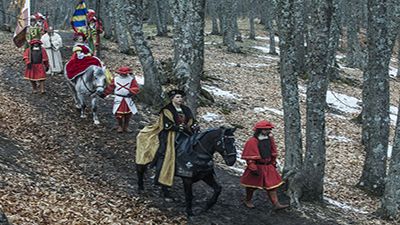 #3 - The Foreigner
Season 1 - Episode 1 - Aired Sep 7, 2015
18 votes
Writers:
#4 - A Kingdom in Flames
Season 1 - Episode 5 - Aired Oct 5, 2015
9 votes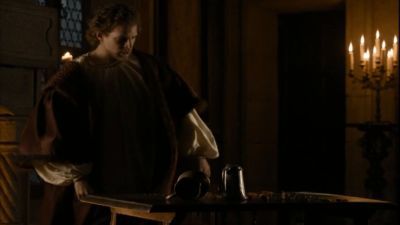 #5 - The Hard Road to Victory
Season 1 - Episode 7 - Aired Oct 19, 2015
10 votes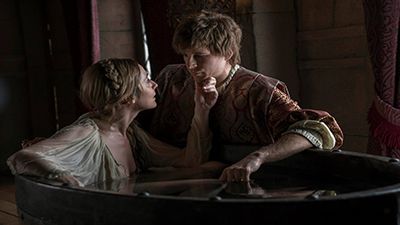 #6 - Caesar or Nothing
Season 1 - Episode 3 - Aired Sep 21, 2015
16 votes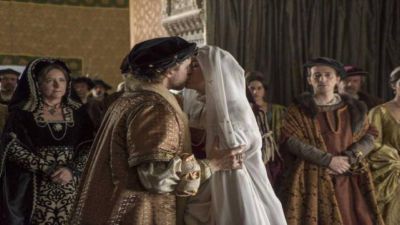 #8 - Wedding and Honeymoon
Season 1 - Episode 9 - Aired Nov 2, 2015
10 votes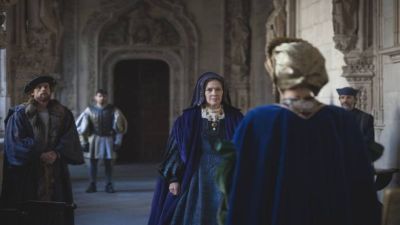 #9 - Lazar
Season 1 - Episode 10 - Aired Nov 9, 2015
9 votes
#10 - We Should All Be One
Season 1 - Episode 11 - Aired Nov 16, 2015
11 votes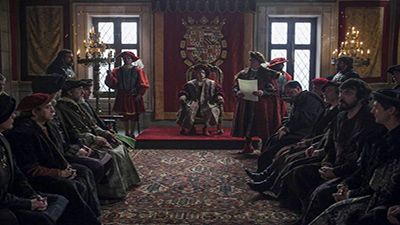 #11 - Rapine
Season 1 - Episode 2 - Aired Sep 14, 2015
18 votes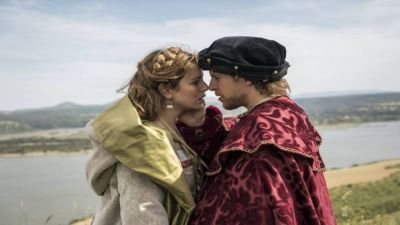 #12 - Imprisonment of a King
Season 1 - Episode 8 - Aired Oct 26, 2015
8 votes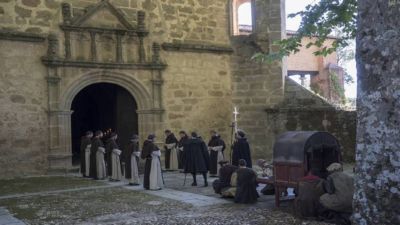 #14 - Desire to Be Nobody
Season 1 - Episode 16 - Aired Jan 25, 2016
6 votes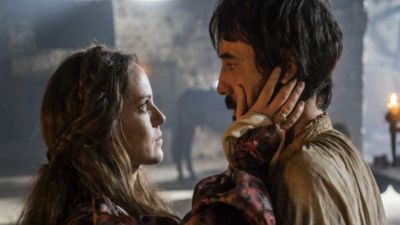 #15 - Heresy and War
Season 1 - Episode 6 - Aired Oct 12, 2015
10 votes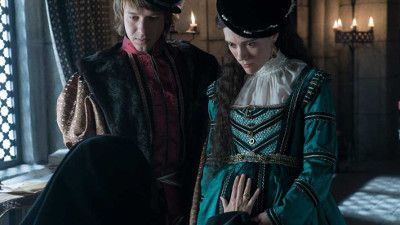 #16 - Educating Philip
Season 1 - Episode 14 - Aired Jan 11, 2016
10 votes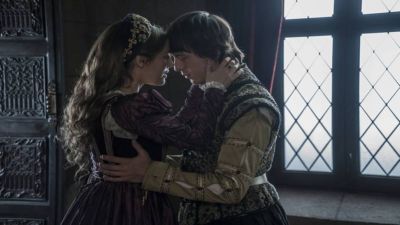 #17 - Succession
Season 1 - Episode 15 - Aired Jan 18, 2016
6 votes