The BEST Episodes of Carpoolers
Every episode ever - ranked by fan votes!
Last Updated: Jan 17, 2022
Four guys who carpool to work every day come to savor their commute as the only safe time to commiserate about jobs, families - and secrets. Even though "what happens in the carpool stays in the carpool," they'll go beyond the boundaries of this fast-moving commuter confessional to get involved in each other's lives and develop friendships.
Watch Now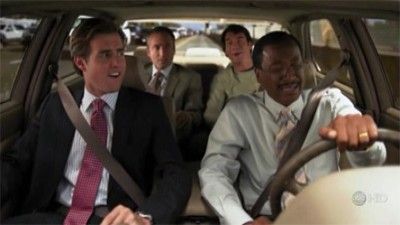 #1 - Dougie's First Day
Season 1 - Episode 1 - Aired Oct 2, 2007
We are introduced to Aubrey, Gracen, Laird, and Dougie, who is joining the carpool for the first day, as they commiserate about life and sing old songs on their way to work. Gracen is discouraged to learn that his wife and son make more money than he does.
92 votes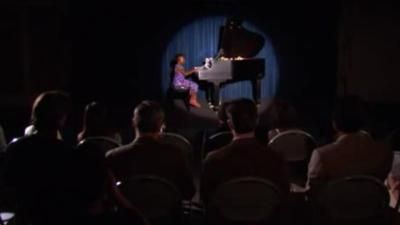 #2 - The Recital
Season 1 - Episode 11 - Aired Feb 19, 2008
Can the carpool group be friends outside of the car? That is the question Aubrey ponders when he invited the group to his daughter's piano recital. Marmaduke helps Gracen train for the annual charity run and for the chance to finally beat Leila.
59 votes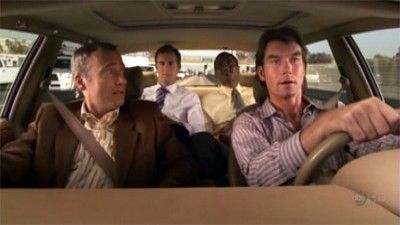 #3 - Laird of the Rings
Season 1 - Episode 2 - Aired Oct 9, 2007
Laird borrows Gracen's wedding ring because he thinks it will make him more desirable to a woman. Marmaduke thinks that Laird may be his real father and Aubrey is seen sneaking into a motel by Dougie, who thinks the worst of it.
64 votes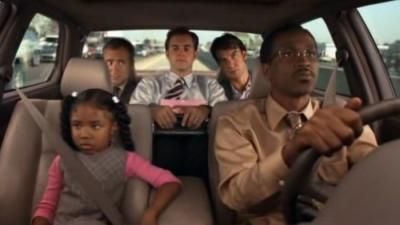 #4 - Take Your Daughter To Work Day
Season 1 - Episode 13 - Aired Mar 4, 2008
Aubrey is fired during "Take Your Daughter to Work Day," but the gang still manages to preserve his hero status in his daughter's eyes.
60 votes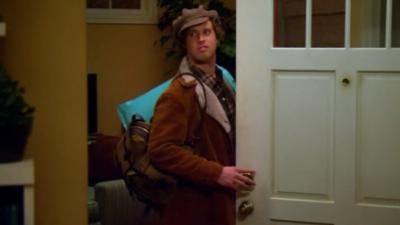 #5 - Lost In America
Season 1 - Episode 12 - Aired Feb 26, 2008
Marmaduke moves in with Laird, once he finds out that Gracen doesn't like his latest business idea of a flock of sheep mowing lawns.
86 votes
Writers:
Halsted Sullivan

,
Norm Hiscock

,
Warren Lieberstein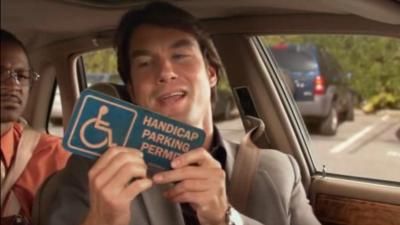 #6 - Wheels of Fortune
Season 1 - Episode 10 - Aired Feb 5, 2008
As a last resort when there are no remaining open spots in the special lot for carpoolers, Laird decides to park in a spot reserved for the handicap. In order to not get in trouble, he lets Gracen to act like he has a bad limp. The parking attendant figures it out and bans them from the lot and also sends some bad karma their way.
60 votes
Writers:
Bruce McCulloch

,
Marsh McCall
#7 - Who Would You Do?
Season 1 - Episode 3 - Aired Oct 16, 2007
Laird is the topic of the night when Gracen asks Leila who she fantasizes about, in an attempt to spice things up in the bedroom. Gracen doesn't like the answer and it causes problems in the carpool.
62 votes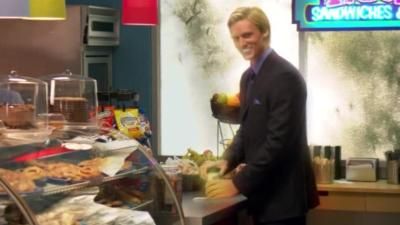 #8 - The Handsomest Man
Season 1 - Episode 9 - Aired Jan 29, 2008
Laird fears losing his sex appeal at the office when he learns that another man has been dubbed the "handsomest man." Marmaduke has the hots for a girl tagged on his mom's flipper houses.
61 votes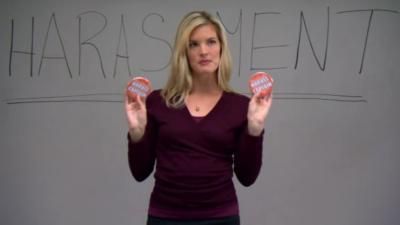 #9 - The Seminar
Season 1 - Episode 7 - Aired Jan 8, 2008
Laird claims to being sexual harrassed at work by a female co-worker in order to spend more time with the sexual harrassment seminar leader that he has the hots for. Leila asks Marmaduke to help her in creating a unique sign for her real estate flipping business.
60 votes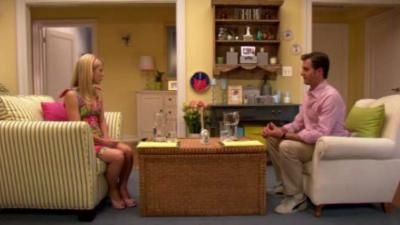 #10 - First Fight
Season 1 - Episode 8 - Aired Jan 22, 2008
Dougie and Cindy have their first fight when she doesn't trust anyone to babysit their child after Dougie wins tickets to a Spin Doctors concert. Leila doesn't notice a typo in her flyers that she is handing out that makes it appear she is a hooker. Laird opens his home to a neighborhood stray, only to discover it's a wild coyote.
61 votes
Writers:
Halsted Sullivan

,
Warren Lieberstein
#11 - Down for the Count
Season 1 - Episode 4 - Aired Oct 23, 2007
Laird is frustrated to learn that not only does he have a low sperm count, but that Gracen has a much higher count. Dougie has to perform some manual labor in order to help Aubrey get a hot spot at a top notch pre-school.
61 votes
Writers:
Halsted Sullivan

,
Warren Lieberstein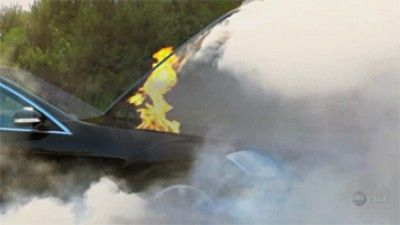 #12 - The Code
Season 1 - Episode 6 - Aired Nov 13, 2007
The men think they accidently set the car of a rival carpoolers group on fire as a result of a prank, but swear to keep it between themselves. Marmaduke's ATM machine with an $8 service charge is vandalized.
63 votes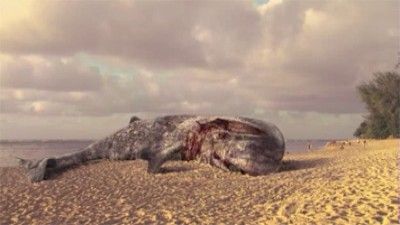 #13 - A Divorce to Remember
Season 1 - Episode 5 - Aired Nov 6, 2007
Dougie and Cindy plan to renew their wedding vows because they are forever reminded of their horrible first wedding. Laird runs into his ex-wife and the sparks fly all around.
60 votes