The BEST Seasons of Brooklyn Nine-Nine
Every season ever - ranked by fan votes!
Last Updated: Sep 18, 2021
The lives of an eclectic group of detectives in a New York precinct, including one slacker who is forced to shape up when he gets a new boss.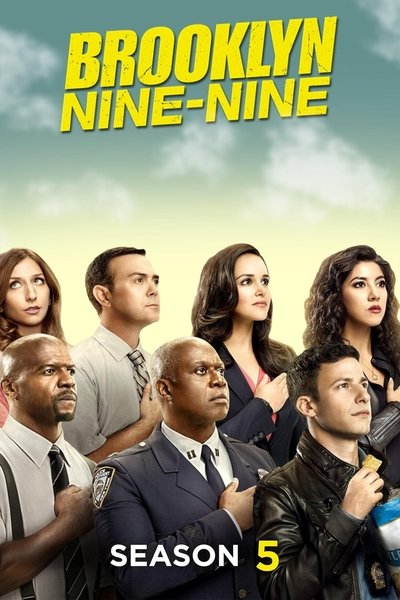 #1 - Season 5
First Aired: Sep 27, 2017
After a nightmare stint in prison for a crime he didn't commit, Jake returns to the Nine-Nine, where personal and professional changes are afoot.
614 votes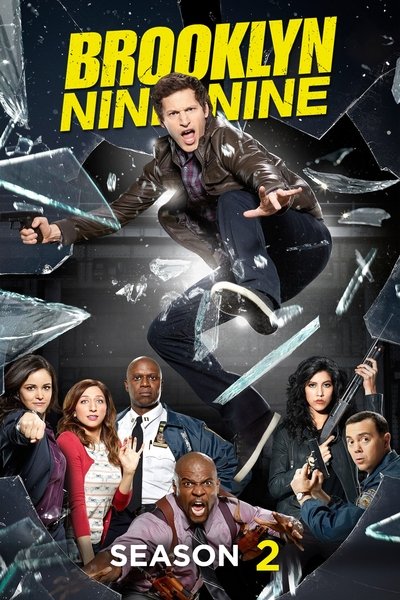 #2 - Season 2
First Aired: Sep 29, 2014
In Season 2, Jake smokes out a mole in the precinct, Amy finds a flaw in one of Holt's old cases, and the precinct gets antiterrorism training.
1,054 votes
#3 - Season 1
First Aired: Sep 18, 2013
Talented but laid-back detective Jake Peralta and his dysfunctional peers struggle to get along under their precinct's strict new captain.
1,298 votes
#4 - Season 4
First Aired: Sep 21, 2016
While the Nine-Nine tries to keep a lid on things in Brooklyn, Jake and Holt are in a witness protection program in Florida, where Holt is thriving.
701 votes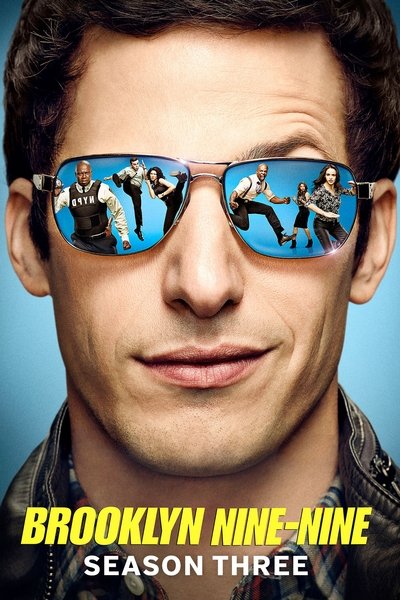 #5 - Season 3
First Aired: Sep 28, 2015
After Holt's transfer, the precinct isn't happy with his replacement. Amy and Jake adjust to romance, while personnel changes shake up the department.
892 votes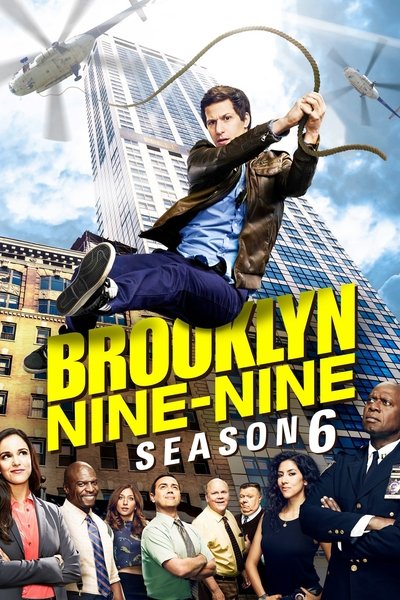 #6 - Season 6
First Aired: Jan 11, 2019
As Jake and Amy adjust to married life and Holt squares off with a rival, the hijinks, heists and crime-fighting continue at the Nine-Nine.
457 votes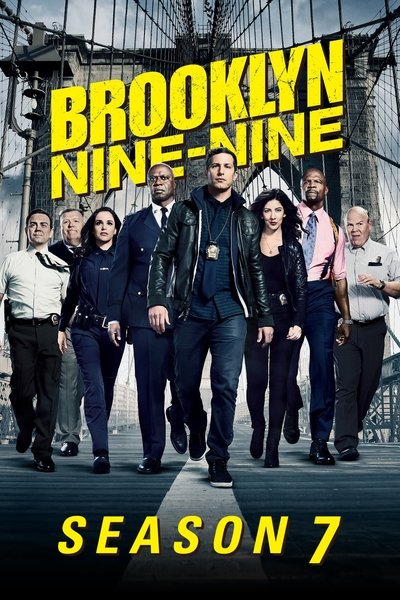 #7 - Season 7
First Aired: Feb 7, 2020
300 votes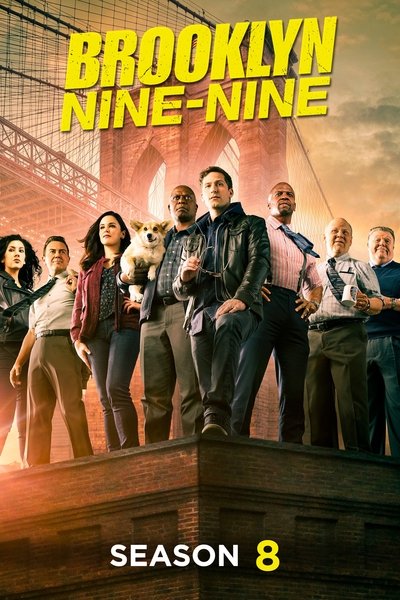 #8 - Season 8
First Aired: Aug 13, 2021
Jake and the squad must try to balance their personal lives and their professional lives over the course of a very difficult year.
56 votes