The BEST Episodes of Billy & Billie
Every episode ever - ranked by fan votes!
Last Updated: Dec 17, 2021
Billy & Billie, a comedy from acclaimed screenwriter Neil LaBute (The Shape of Things, In the Company of Men), centers on two young adults (Adam Brody and Lisa Joyce) as they fall in love. They face the usual barrage of attention from their friends and family, and the normal anxieties that come at the start of a new relationship—all further complicated by the fact that they're stepbrother and sister.
Watch Now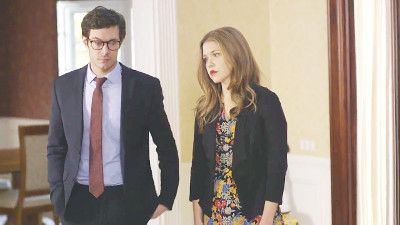 #1 - Smells Like Teen Spirit
Season 1 - Episode 10 - Aired May 5, 2015
Billy and Billie both arrive at the family home for Thanksgiving, despite Billie barely being able to contain her rage at her step-father. A family football game on the lawn leads to a drunken confrontation and an exposure of a secret.
33 votes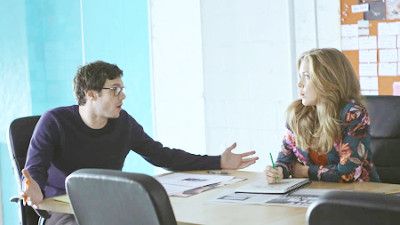 #2 - Endless, Nameless
Season 1 - Episode 6 - Aired Apr 7, 2015
Billy and Billie work contentedly together at Chisel. While Billie out for lunch, she runs into her father having a "business lunch" but his actions make Billie very suspicious. That evening, Keith sees Billy and Billie kissing in the park.
30 votes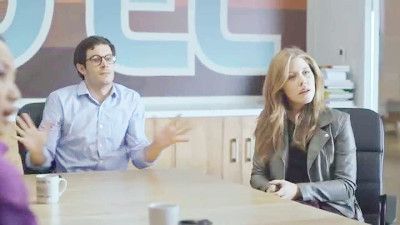 #3 - Something in the Way
Season 1 - Episode 5 - Aired Mar 31, 2015
Billy makes a public declaration of his "like" for Billie and Billie interviews to become an illustrator at Chisel.
31 votes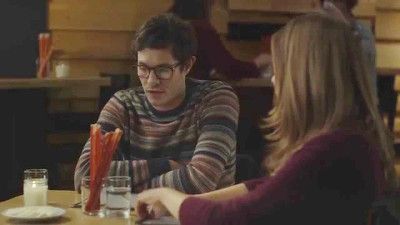 #4 - Territorial Pissings
Season 1 - Episode 7 - Aired Apr 14, 2015
After their mother has a barely controlled freak out about their relationship, Billy and Billie both have a strange day that tests their loyalty to each other.
26 votes
#5 - Breed
Season 1 - Episode 4 - Aired Mar 24, 2015
Billy and Billie try to keep their romantic relationship under wraps while visiting their parent's house over Halloween. A late night encounter with their half-brother, however, puts their private union in jeopardy.
28 votes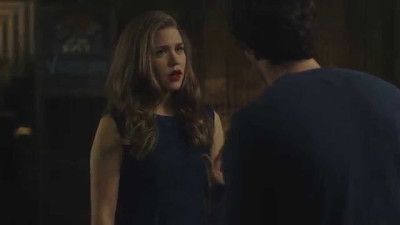 #6 - Lithium
Season 1 - Episode 9 - Aired Apr 28, 2015
Billie bounces back by beginning a dalliance with a TV star and continues to enjoy success at work, but her world is soon turned upside down once again.
27 votes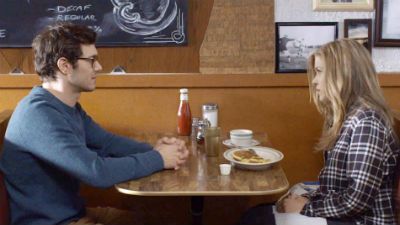 #7 - Drain You
Season 1 - Episode 3 - Aired Mar 17, 2015
A chance run-in at a restaurant with Billie complicates Billy's work and personal relationships.
33 votes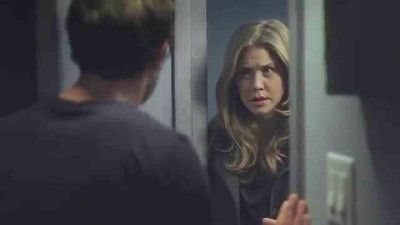 #8 - Stay Away
Season 1 - Episode 8 - Aired Apr 21, 2015
Billie spends a long day getting advice about life and love. Billy is asked to take time off from work and he takes refuge with a sexy waitress from a local diner.
26 votes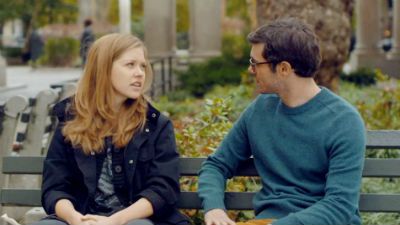 #9 - In Bloom
Season 1 - Episode 2 - Aired Mar 10, 2015
After a close call where family members walk in on them sleeping, Billy and Billie decide to put their relationship on hold. Billy bounces back quickly but Billie has a harder time of it.
39 votes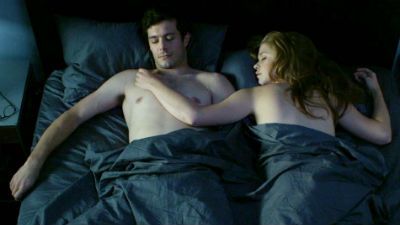 #10 - Come As You Are
Season 1 - Episode 1 - Aired Mar 3, 2015
Stepsiblings, Billy and Billie, reunite after many years apart and sleep together. The next morning they face the inevitable question: can they actually have a real relationship together?
46 votes