The BEST Seasons of Benidorm
Every season ever - ranked by fan votes!
Last Updated: Jan 16, 2021
The Solana resort in Benidorm welcomes a regular group of British holiday makers each year. There are sex-mad swingers, OAPs, dysfunctional families, singletons, flamboyant homosexuals and pub quiz champions. And they're just the guests!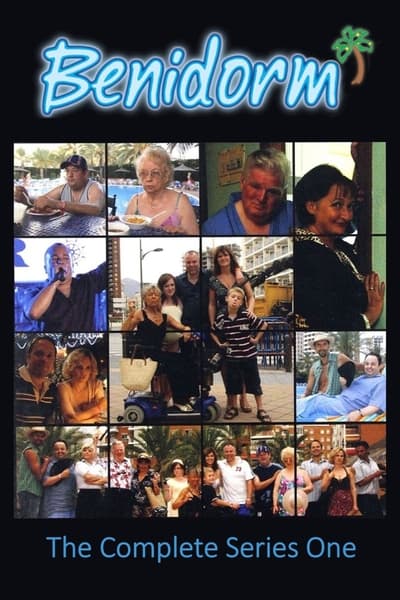 #1 - Season 1
First Aired: Feb 1, 2007
10 votes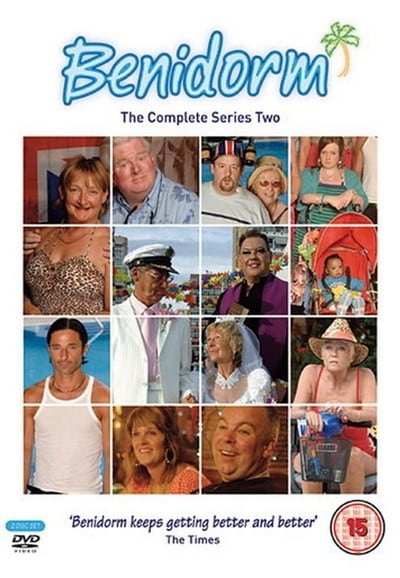 #2 - Season 2
First Aired: Mar 28, 2008
13 votes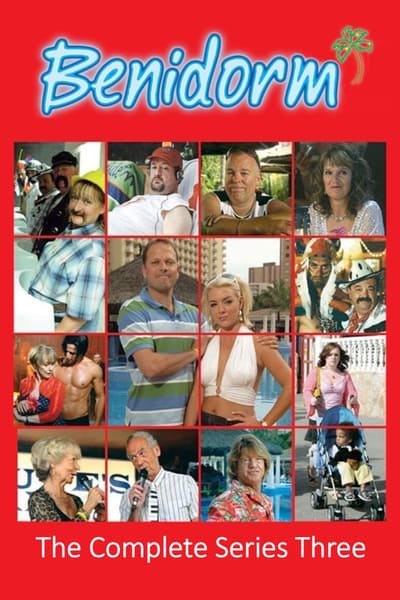 #3 - Season 3
First Aired: Oct 2, 2009
11 votes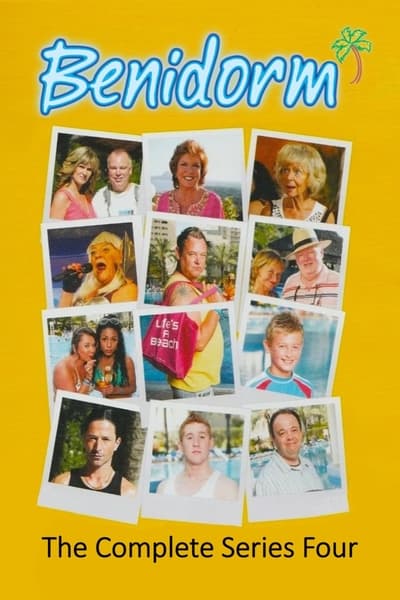 #4 - Season 4
First Aired: Feb 25, 2011
11 votes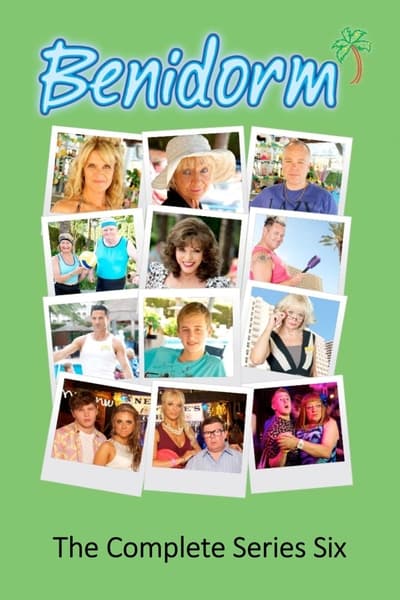 #5 - Season 6
First Aired: Jan 2, 2014
12 votes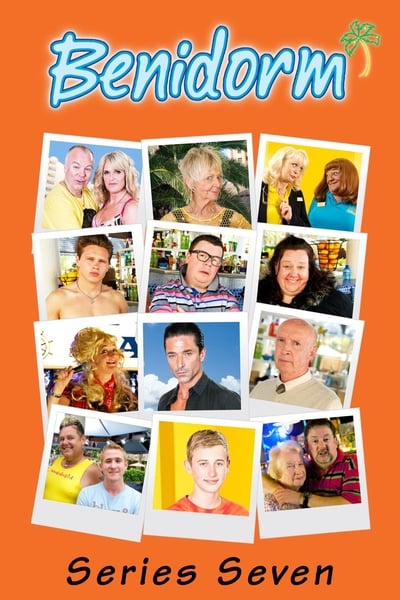 #6 - Season 7
First Aired: Jan 2, 2015
12 votes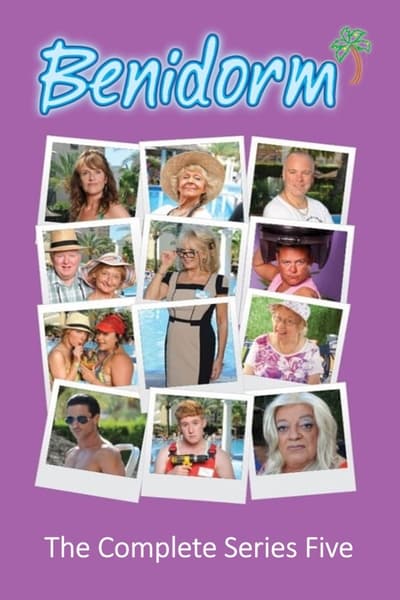 #7 - Season 5
First Aired: Feb 24, 2012
12 votes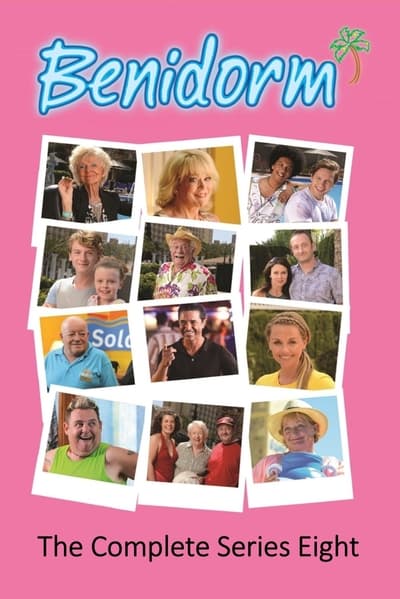 #8 - Season 8
First Aired: Jan 11, 2016
11 votes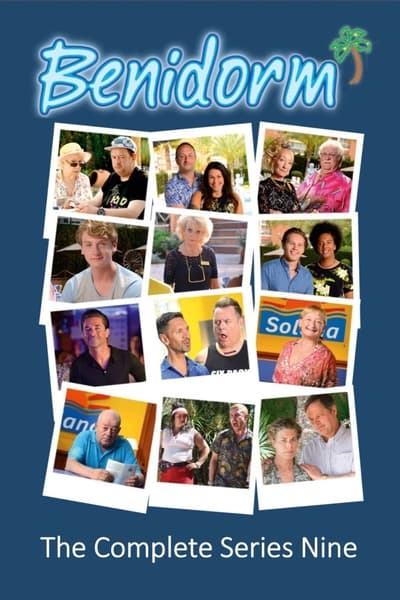 #9 - Season 9
First Aired: Mar 1, 2017
7 votes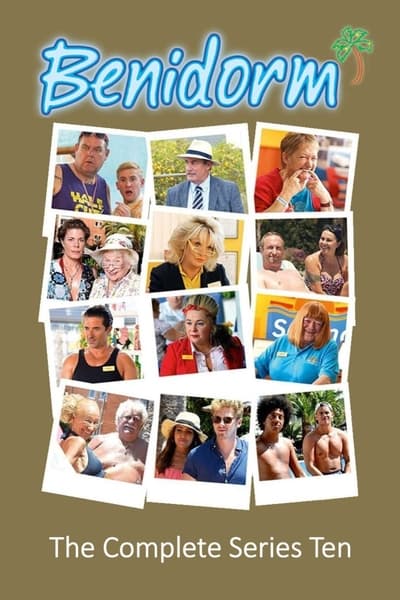 #10 - Season 10
First Aired: Feb 28, 2018
5 votes