The BEST Episodes of Bellevue
Every episode ever - ranked by fan votes!
Last Updated: Sep 24, 2021
In a small blue-collar town with a lot of 'good people' who 'live right' and take it upon themselves to make sure the neighbours do too, Detective Annie Ryder is a cop whose intense and brazen personality has always been at odds with her hometown. When a transgender teen goes missing, Annie dives in to unravel the disappearance that suggests foul play, despite finding herself in a difficult position as she must cast suspicion on people she has known all her life. As the case pulls her further away from her family, she is also confronted by a mysterious person from her past with disturbing answers and a terrifying need to get inside her head.
Watch Now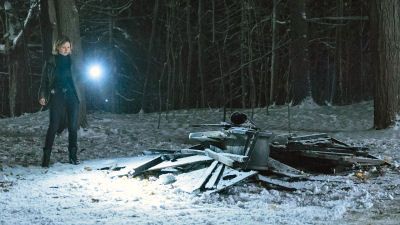 #1 - You Don't Understand Me At All
Season 1 - Episode 8 - Aired Apr 10, 2017
Annie narrowly escapes death as the news of who is responsible for Jesse's disappearance hits the town. However, it becomes clear quickly that the horrible ordeal is far from over for Annie. A discovery made in the woods has the cops operating with all hands on deck to apprehend a very dangerous and angry suspect. As Annie and Peter work together to find the suspect – all things come to a head, answers are found, secrets revealed and long dead truths are unearthed. All this brings Annie into an epic climax with her Riddler. Lives hang in the balance and irreversible decisions are made.
262 votes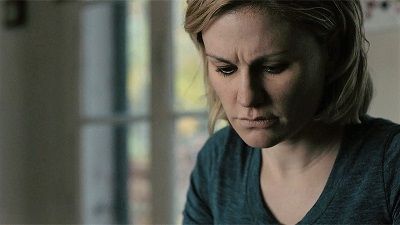 #2 - The Problem with the Truth
Season 1 - Episode 6 - Aired Mar 27, 2017
Annie starts looking into the Sandy Driver case with her dad's notebook - looking for connections to the Jesse case and makes a heartbreaking discovery.
297 votes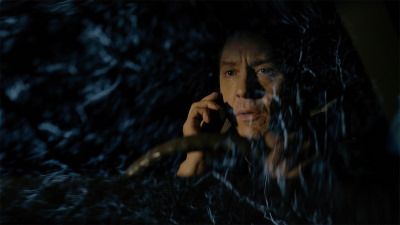 #3 - The Man Behind the Curtain
Season 1 - Episode 7 - Aired Apr 3, 2017
As Annie and the detectives dig back into a previous suspect, the Jesse case breaks wide open and Annie finds herself fighting for her life.
296 votes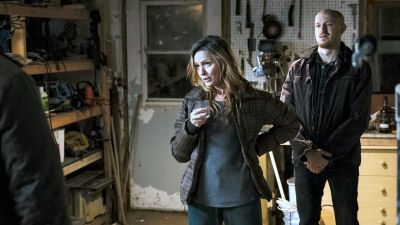 #4 - How Do I Remember?
Season 1 - Episode 5 - Aired Mar 20, 2017
As the town and cops are moving on from the Jesse case, Annie pursues a new angle that takes her down a road she dreads. She and the Riddler reach a new level.
331 votes
#5 - Hello Little Light
Season 1 - Episode 4 - Aired Mar 13, 2017
The case of Jesse's disappearance appears to be close to being solved, but Annie is skeptical.
348 votes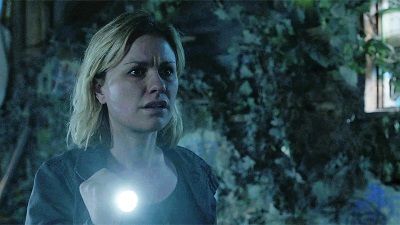 #6 - He's Back
Season 1 - Episode 2 - Aired Feb 27, 2017
Annie and the detectives continue to search for Jesse Sweetland.
485 votes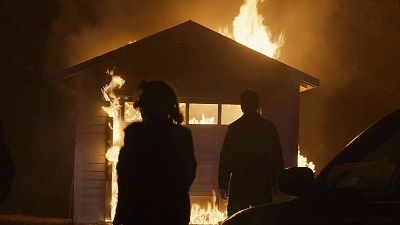 #7 - The Guy with Fire in His Eyes
Season 1 - Episode 3 - Aired Mar 6, 2017
Annie and Peter agree she should continue her relationship; a riddle has Annie questioning a beloved community member.
434 votes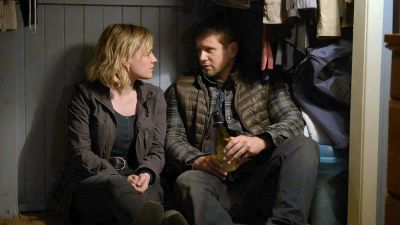 #8 - Pilot
Season 1 - Episode 1 - Aired Feb 20, 2017
In the opener of this series, Detective Annie Ryder and her small town are rocked by the disappearance of a local teenager.
731 votes