The BEST Seasons of Behzat Ç.: The Story Of A Rebel Cop
Every season ever - ranked by fan votes!
Last Updated: Sep 20, 2021
After graduating from the Police Academy in 1985, Behzat starts to work at the Homicide Bureau in the Ankara Police Department. Fearless, intelligent, charismatic, and strong, Behzat remains a detective while all of his colleagues are promoted to higher positions. Not sticking to the rules and always causing trouble within the bureau, he has his own ways of catching criminals. He doesn't obey the law, he makes his own law.
#1 - Season 1
First Aired: Sep 19, 2010
10 votes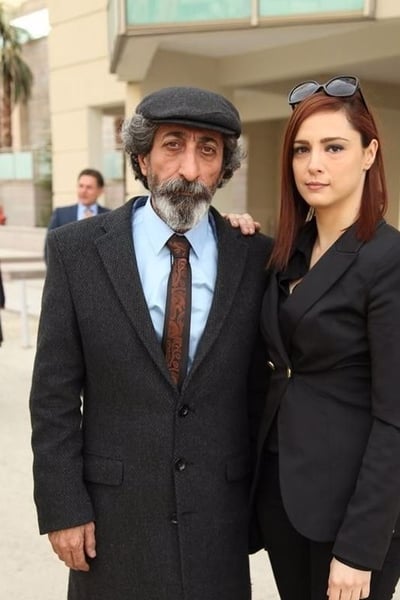 #2 - Season 2
First Aired: Nov 13, 2011
7 votes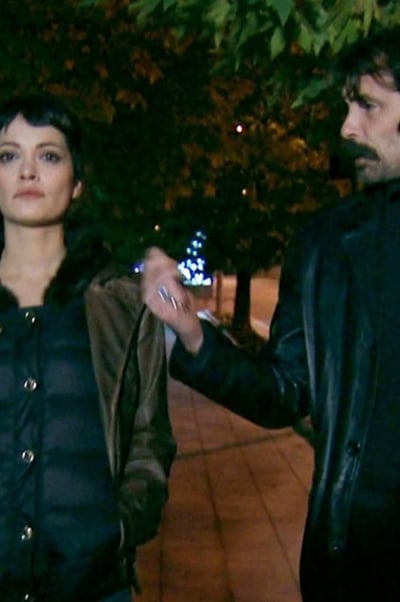 #3 - Season 3
First Aired: Sep 21, 2012
7 votes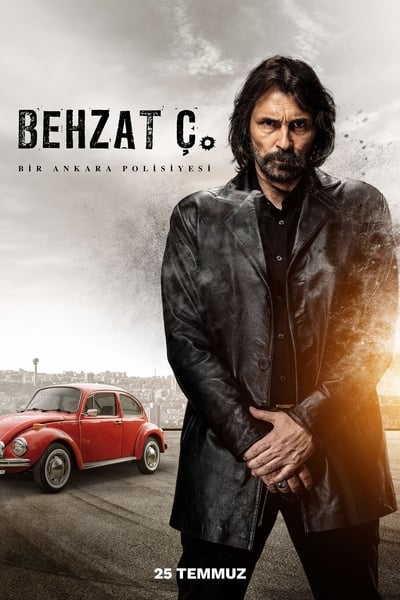 #4 - Season 4
First Aired: Jul 25, 2019
7 votes