The Best Episodes of Barry
Last Updated: Nov 22, 2018
After following his intended target to an acting class, a hitman finds himself intrigued and decides to become an actor and change his life.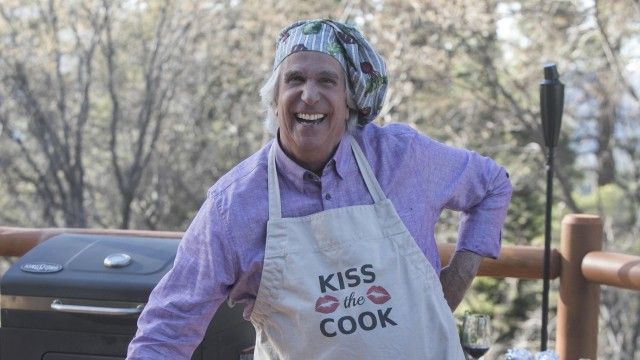 #1 - Chapter Eight: Know Your Truth
Season 1 - Episode 8
Barry vows to give up his life of crime, once and for all. Pazar enlists Vacha's replacement to take care of Fuches. Moss and her team close in on a major arrest with hopes of finally cracking the Madison case. Season Finale
Writers:
Alec Berg

,
Bill Hader
Watch on Amazon
Buy on iTunes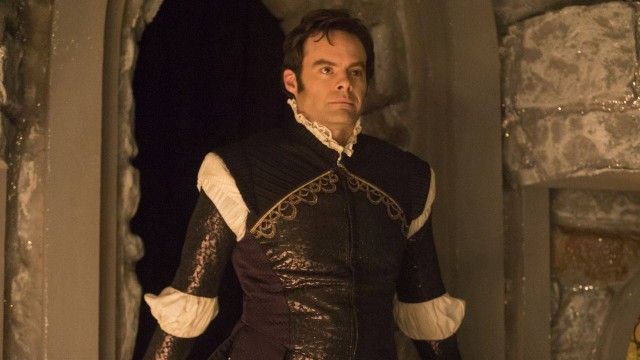 #2 - Chapter Seven: Loud, Fast and Keep Going
Season 1 - Episode 7
After a deadly shootout at the airstrip, Barry must make a difficult decision to evade capture. Pazar blames Fuches for convincing him to declare war on Cristobal Sifuentes, a ruthless yet civilized Bolivian drug lord. Sally fears her performance in the class production of "Macbeth" will be compromised, ruining her chance to impress another top Hollywood agent.
Watch on Amazon
Buy on iTunes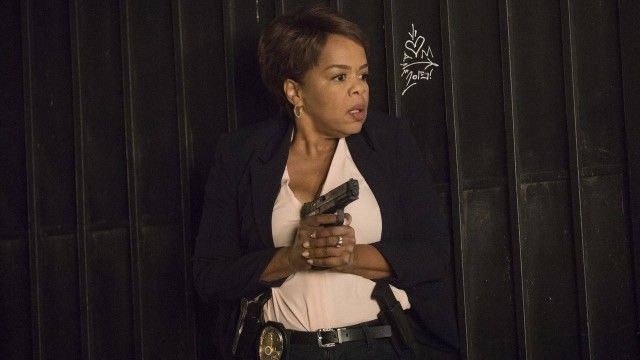 #3 - Chapter Six: Listen with Your Ears, React with Your Face
Season 1 - Episode 6
Barry tries to fly solo at a remote airstrip, but Taylor still wants in. Vacha looks to exact revenge on the man who killed his brother, despite Pazar's hands-off orders. Moss tries to end her association with Gene, but finds herself drawn to his classroom at a critical juncture. Sally lobbies for a major acting challenge.
Watch on Amazon
Buy on iTunes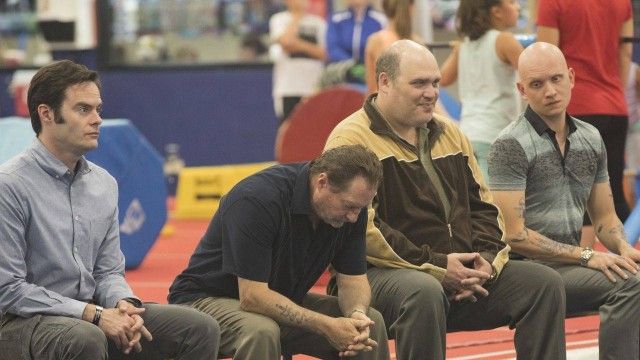 #4 - Chapter Five: Do Your Job
Season 1 - Episode 5
Barry looks to hit the reset button with Sally, but a scene from "Macbeth" triggers a reaction that pushes them farther apart. Moss moves to interrogate members of Gene's acting class after a shooting video surfaces. Barry finds himself in a quandary after teaming up with Taylor, a reckless new acquaintance, in a dangerous mission to wipe out a group of Bolivians.
Watch on Amazon
Buy on iTunes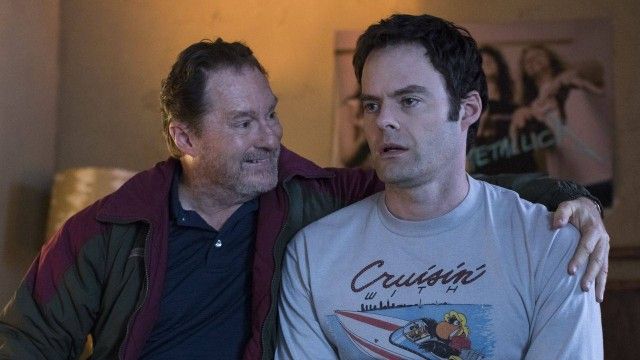 #5 - Chapter One: Make Your Mark
Season 1 - Episode 1
Barry is a disillusioned hitman from the Midwest. His handler, Fuches, sends him to LA to execute a hit for the Chechen mob, led by Goran Pazar and his right-hand man, NoHo Hank. Barry's target: an aspiring actor who is having an affair with Pazar's wife. Barry follows his "mark" into an acting class taught by beloved teacher/guru Gene Cousineau, and is instantly drawn to the group of students, especially Sally. Barry wants to start a new life in the class, but the criminal world won't let him walk away so easily.
Writers:
Alec Berg

,
Bill Hader
Watch on Amazon
Buy on iTunes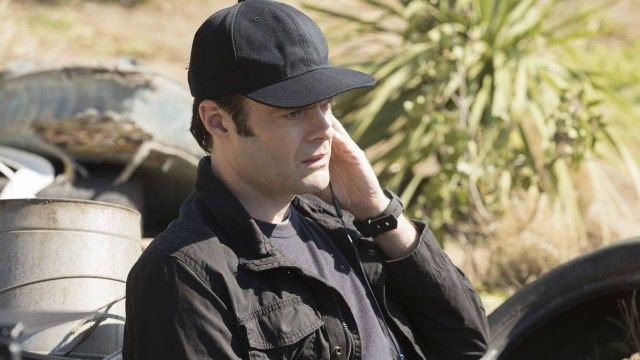 #6 - Chapter Three: Make the Unsafe Choice
Season 1 - Episode 3
A frustrated Barry misses an acting class to honor an obligation. Detectives Moss and Loach try to piece together a murder puzzle. Gene presses Barry to take more risks. Sally is thrown for a loop during an audition, and turns to Barry for comfort. The Chechens rejoice when a legendary assassin arrives.
Watch on Amazon
Buy on iTunes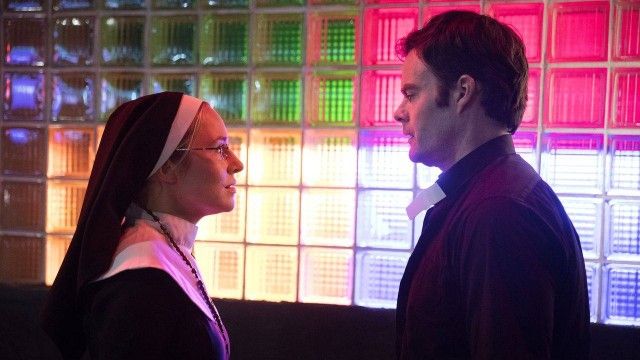 #7 - Chapter Two: Use It
Season 1 - Episode 2
In the wake of shocking news, Gene encourages his students to channel their feelings into their work. Resolved to quit his job and put the past behind him, Barry tries not to get pulled back in by Fuches and the Chechens. Sally tries to crack the nut that is Barry.
Writers:
Alec Berg

,
Bill Hader
Watch on Amazon
Buy on iTunes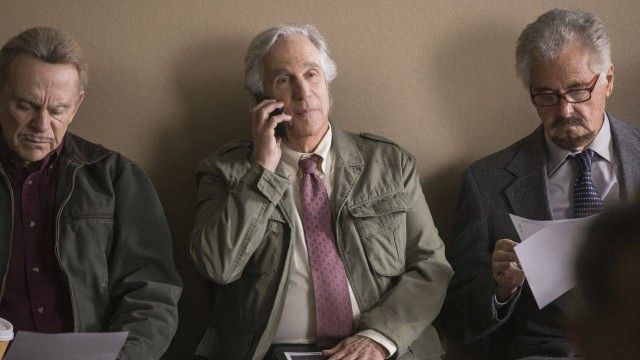 #8 - Chapter Four: Commit to... YOU
Season 1 - Episode 4
Barry finds that distancing himself from Fuches and the Chechens might be harder than he thought. Sally is dismayed to learn that an audition arranged by a prospective agent has strings attached. Gene promises Moss a bombshell, but only over dinner. Barry invites a Marine buddy and his two pals to a party given by his classmate Natalie, where Zach, a rising actor, threatens Barry's claim on Sally.
Watch on Amazon
Buy on iTunes