The BEST Episodes of Arctic Circle
Every episode ever - ranked by fan votes!
Last Updated: Jan 1, 2022
Arctic Circle is set in the unforgiving polar region, amidst the icy landscapes of Finnish Lapland. After Nina Kautsalo, a Finnish police officer, finds a dying prostitute in an old cabin in the wilderness, the ensuing criminal investigation takes a surprise twist when a deadly virus is discovered in the prostitute's blood. However, when Thomas Lorenz, a German virologist, travels to Lapland to investigate the virus, he and Nina suddenly find themselves in the middle of an exceedingly unusual criminal investigation that ends up forcing them outside the law.
Watch Now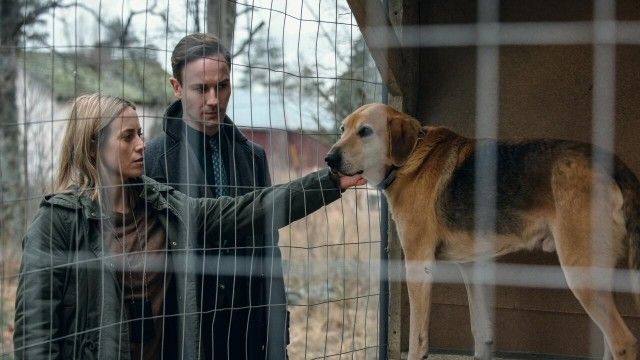 #1 - Nothing in the Middle
Season 2 - Episode 2 - Aired Dec 19, 2021
Irina's murder makes Nina join the new Finland-Russia police unit. Nina travels to Murmansk with her new partner Viktor. The International Secret Society is preparing to start the hunting week.
3 votes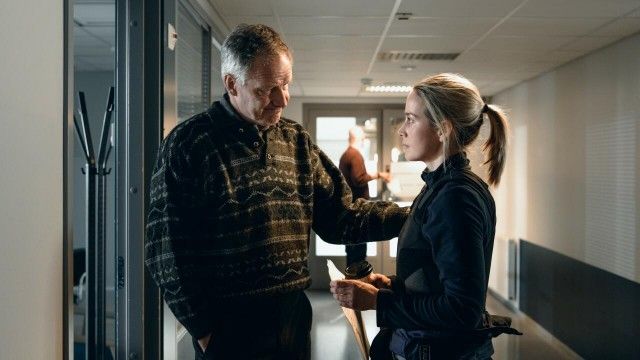 #2 - Newest Police
Season 2 - Episode 1 - Aired Dec 19, 2021
Nina lives in Rovaniemi due to Venla's school and her mother's cancer. A former hockey player once accused of murdering his wife disappears. Nina, a prostitute previously rescued by Nina, is contacted.
4 votes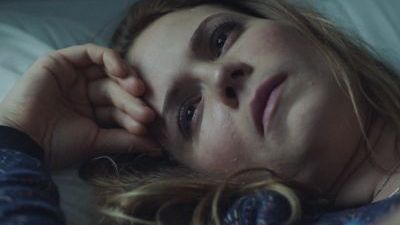 #4 - God's Peace
Season 1 - Episode 5 - Aired Dec 28, 2018
52 votes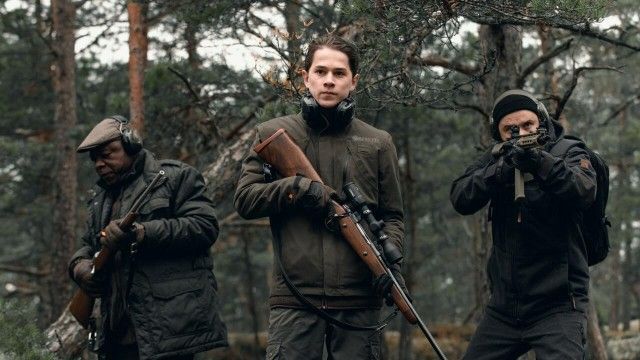 #13 - Catch
Season 2 - Episode 3 - Aired Dec 26, 2021
The tailbone found by Nina and Viktor leads them to the desert, where they end up witnessing a human hunt. However, the police are caught. The director of the secret society invites them to dinner.
0 votes