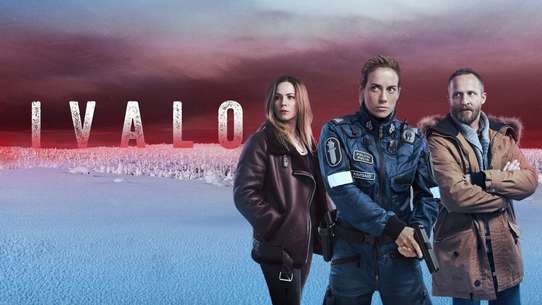 6.56
121 votes
Arctic Circle is set in the unforgiving polar region, amidst the icy landscapes of Finnish Lapland. After Nina Kautsalo, a Finnish police officer, finds a dying prostitute in an old cabin in the wilderness, the ensuing criminal investigation takes a surprise twist when a deadly virus is discovered in the prostitute's blood. However, when Thomas Lorenz, a German virologist, travels to Lapland to investigate the virus, he and Nina suddenly find themselves in the middle of an exceedingly unusual criminal investigation that ends up forcing them outside the law.
View Episode Rankings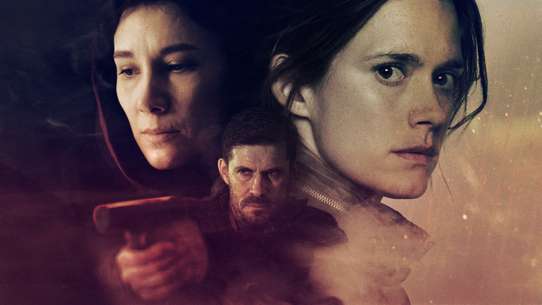 6.42
38 votes
Bullets combines a detective series with elements of a thriller and political drama. A special agent attempts to undo the plans of a terror cell of female suicide bombers. Bullets was shot in Finland, Belgium and Georgia. Starring Krista Kosonen, Sibel Kekilli "Shae in Game of Thrones" and Tommi Korpela.
View Episode Rankings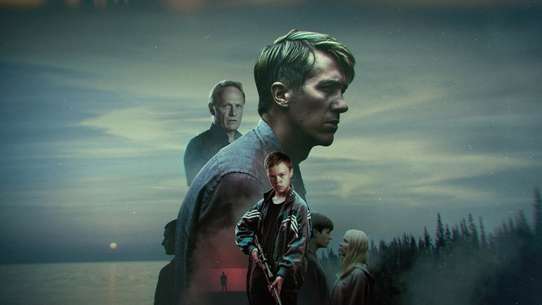 5.70
30 votes
The life of the Kurtti family changes completely on one fateful, midsummer night. Years later, secrets start to unravel and show how far each of them are willing to go for their loved ones.
View Episode Rankings