The Best Episodes of Arcadia of My Youth: Endless Orbit SSX
Last Updated: Apr 24, 2019
At the end of Arcadia of My Youth Capitain Harlock and the crew of the space ship Arcadia had been banished from Earth. The Earth, as well as many other planets in the universe had been taken over by the Illumidus, a race of destructive humanoids who ruin, enslave or destroy almost any inhabitable planet they come across. In "Endless Orbit SSX" Harlock battles the Illumidus while searching for a mythical "Planet of Peace" where all the peoples of the universe can live freely and without war.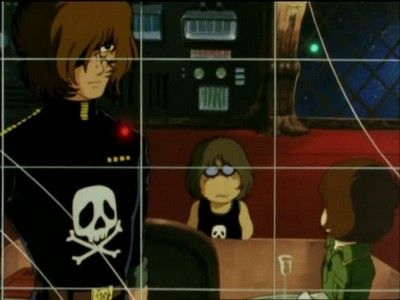 #1 - Lady Captain Leotard
Season 1 - Episode 2
The Arcadia needs repairs, but a complicated part is needed. Tochiro knows of one man who make it, but that man lives on a planet ruled by the Illumidus.
1 votes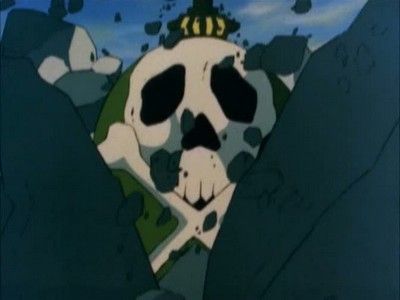 #2 - Lullaby of the Battlezone
Season 1 - Episode 3
The Arcadia answers a distress call sent by a ship under attack by bandits.
1 votes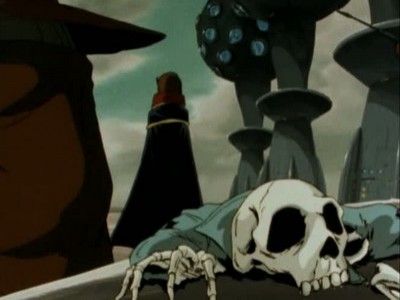 #3 - The Cosmic Treasure Island Legend
Season 1 - Episode 4
Searching for answers, the Arcadia visits a space station devoted to transmitting information.
1 votes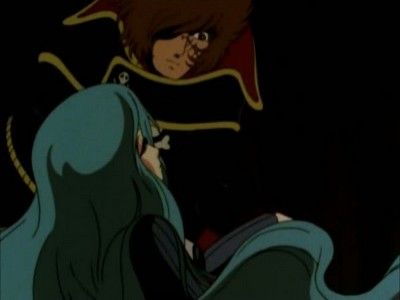 #4 - Girl of the Ghost Ship
Season 1 - Episode 5
A cyborg found on a derelict ship is taken aboard the Arcadia, but crew's pity on the girl could be their undoing.
1 votes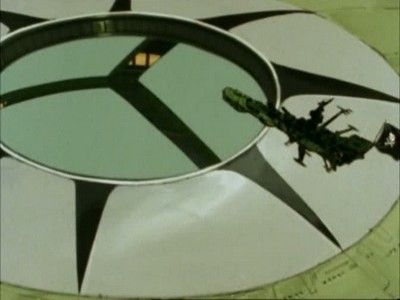 #5 - It Appears! The Great Space Fortress
Season 1 - Episode 6
The Arcadia is badly damaged and Tochiro is ill. But could his mad rantings be the ship's salvation?
1 votes
Shop Popular Products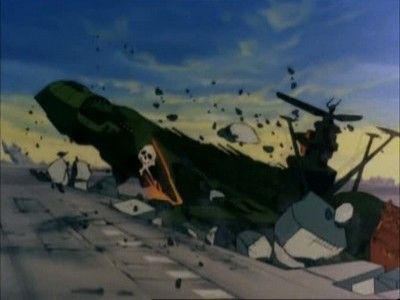 #6 - Arcadia, Blast Off!
Season 1 - Episode 1
A young bounty hunter is after Captain Harlock, but when they finally meet, things don't go as planned.
2 votes