The BEST Episodes of Apocalypse: World War I
Every episode ever - ranked by fan votes!
Last Updated: Dec 30, 2021
Marking the centenary of World War One, a landmark new series examines the milestones of a global battle known as the war to end all wars. Exploring the experiences and huge sacrifices of soldiers and civilians worldwide, it asks fundamental questions about the conflict that wiped out almost an entire generation.
Watch Now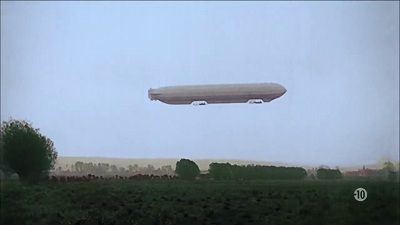 #1 - Fear
Season 1 - Episode 2 - Aired Mar 18, 2014
The French army stops the German advance at the battle of the Marne, while the Germans halt the Russians at Tannenberg on the eastern front. In France, the warring parties dig themselves in for 4 years in the trenches. Soldiers from the colonies come lend a hand to their colonizers and the war becomes global.
125 votes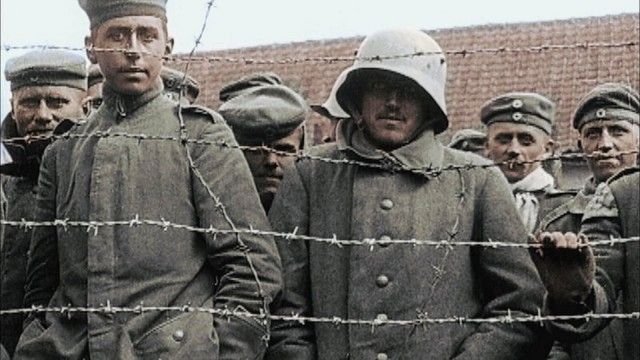 #2 - Deliverance
Season 1 - Episode 5 - Aired Apr 1, 2014
All seems lost for the Allies. The Italians are defeated at Caporette, and a Bolshevik Russia pulls out of the war. But the American reinforcements are decisive, and the Allies emerge victorious. The Allies are unable to negotiate an honourable peace agreement, and the Treaty of Versailles, 20 years later, will have disastrous
105 votes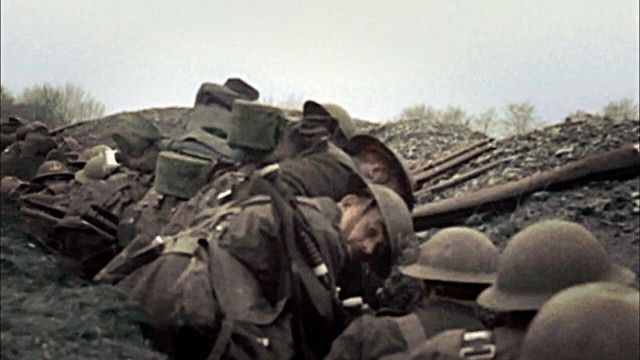 #3 - Fury
Season 1 - Episode 1 - Aired Mar 18, 2014
On June 28th, 1914, the assassination of an obscure Austrian archduke in Sarajevo triggers the most disastrous conflict the world has ever known. Germany becomes an enemy to France, invades Belgium, and in September arrives at the gates of Paris.
133 votes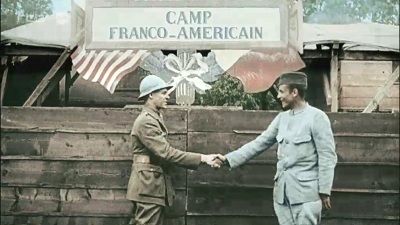 #4 - Rage
Season 1 - Episode 4 - Aired Mar 25, 2014
1917. People have had enough of the war. Behind the scenes, uprisings are brewing, like the one that toppled the Tsar in Russia; on the front soldiers begin to mutiny as they did at Chemin des Dames in France. German submarine attacks in the Atlantic will finally pull the Americans into the war, but they arrive too late to help prevent the carnage of the Battle of Passchendaele.
98 votes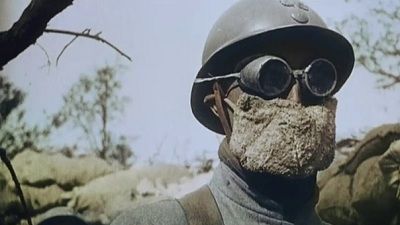 #5 - Hell
Season 1 - Episode 3 - Aired Mar 25, 2014
1916. The war is raging in Europe and stretches from the trenches in France to the Italian Alps and the Balkans, and beyond to the gates of the Eastern world. The conflict becomes industrial, and millions of shells rain down on the battlefields; Verdun and the Somme are the deadliest battles in this second year of the war. Who can stop this infernal machine?
118 votes