The BEST Episodes of Addicted
Every episode ever - ranked by fan votes!
Last Updated: Dec 17, 2021
Ever since he was young, Bai Luo Yin has been living with his careless father, Bai Han Qi and his grandmother. When he turned 16 years old, his biological mother Jiang Yuan is re-marrying, and her partner is the party's high ranking official Gu Wei Ting. Because of his mother's death, Gu Wei Ting's son, Gu Hai, has been harboring a deep grudge towards his father. Due to the random hand of fate, the 2 brothers with wildly conflicting emotional backgrounds have been placed in the same class. With time, they slowly developed a different kind of feeling. Bai Luo Yin's classmates, You Qi and Fa Xiao Yang Meng, have been instrumental in the relationship.
Watch Now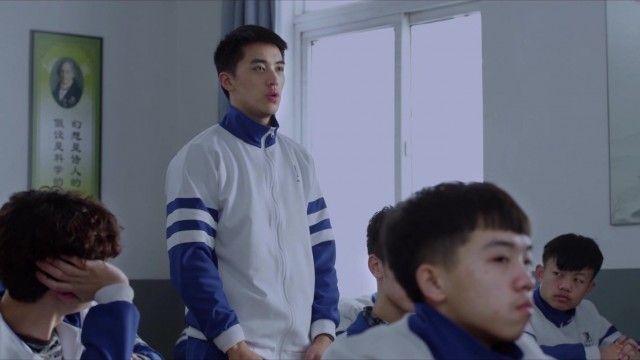 #1 - Rage
Season 1 - Episode 4 - Aired Feb 2, 2016
Gu Hai gets two sleeping pills from the school's doctor and puts them into Luo Yin's water bottle. Unfortunately, the cold medicine Luo Yin took in the morning is expired and that combines with the sleeping pills knocks him out unconscious in class. The next day, some jealous brat from another class , Wu Fang, barges in the classroom and starts insulting Luo Yin's mom, calling her a prostitute. Enraged, Gu Hai knocks Wu Fang down and starts beating him up.
9 votes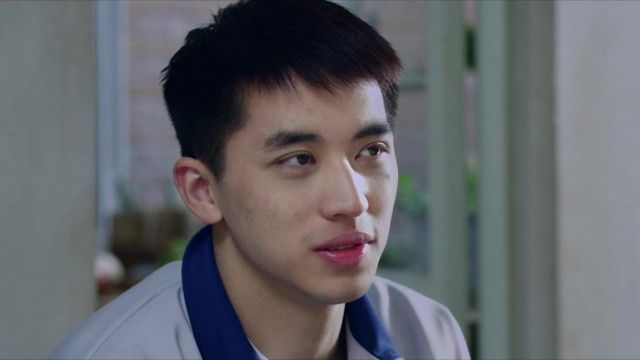 #2 - Tricks
Season 1 - Episode 3 - Aired Jan 29, 2016
Gu Hai beats his physical teachers by doing more than a hundred pull-ups. Luo Yin plans his revenge against Gu Hai by sewing his school jacket shut, resulting being sent out by his math teacher for creating a ruckus. But during their English language lesson, a sleeping Luo Yin accidentally chided his teacher, thinking that it was Gu Hai who disturbed him. With several revenges acting amongst Gu Hai and Luo Yin, Luo Yin plots a new scheme by buying mechanical oil and locking the classroom doors. Unbeknownst to Luo Yin, this act would ultimately make him look bad as Gu Hai calls the school's principal in the class while telling him on a sticky note that it was Luo Yin who ruined the doors. The next day, Luo Yin receives breakfast after arriving to class and thinks that it was an act from You Qi.
9 votes
#3 - Interferences
Season 1 - Episode 14 - Aired Feb 23, 2016
Luo Yin's dad remarries and Luo Yin is drunk from the wedding. Luo Yin cries and tells Gu Hai that he feels abandoned by his dad. Next day, Gu Hai brings Luo Yin to meet his cousin brother, Gu Yang. Gu Yang does not agree with Gu Hai and Luo Yin's relationship. Without prior notice, Luo Yin's mom is at Gu Hai's apartment. She tries to tell Luo Yin to study abroad but Luo Yin refuses.
30 votes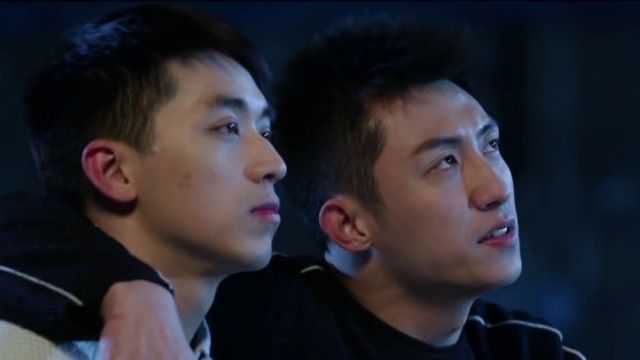 #4 - Curiosity
Season 1 - Episode 8 - Aired Feb 11, 2016
While playing basketball, Bai Luo Yin injures his leg and face by a fellow student, whom gets kicked by Gu Hai for injuring Luo Yin. Later, Gu Hai helps Luo Yin with his wounds. At night, Gu Hai tries to break the same-sex barrier with Luo Yin in the bed, which Luo Yin rejects. Gu Hai and Luo Yin visit Gu Hai's friends, Li Shuo and Zhou Si Hu, where he learns from them that Gu Hai does not like people touching him.
30 votes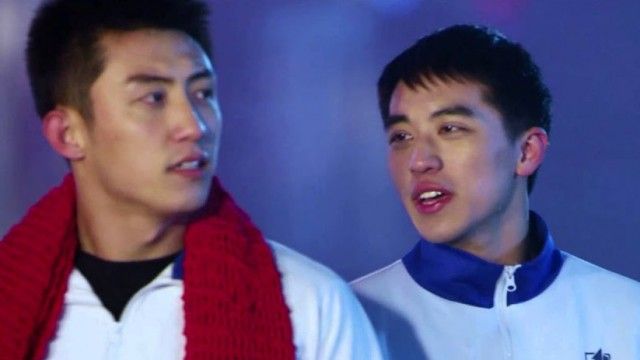 #5 - Holiday Gifts
Season 1 - Episode 15 - Aired Feb 23, 2016
Bai Luo Yin receives a call from his ex-girlfriend, Shi Hui, on Christmas Eve. The next day, Gu Hai finds Bai Luo Yin reminiscing the memories of them and gets jealous. Later, Bai Luo Yin is caught off-guard when she appears at his school.
29 votes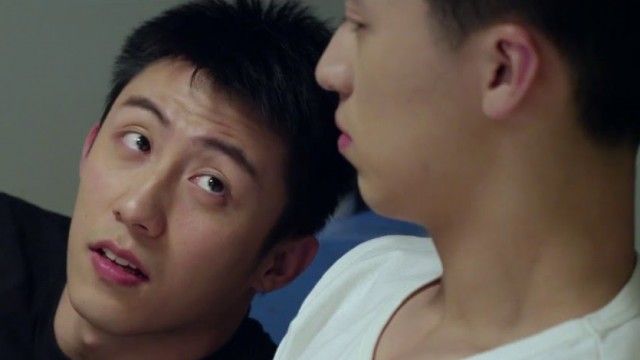 #6 - Chaos Escalates
Season 1 - Episode 7 - Aired Feb 7, 2016
Gu Hai's dad goes to see Bai Luo Yin in hopes that he will accept the favorable terms he offers him. At the same time, Bai Luo Yin's mom, Jiang Yuan, goes to see Gu Hai to talk to him about moving in with the family. Unbeknownst about their family situation, Gu Hai who has moved in with Bai Luo Yin, sleeps on the same bed and goes to school together every day.
30 votes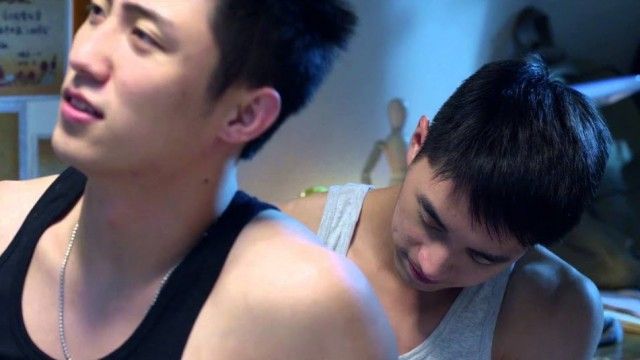 #7 - Brothers
Season 1 - Episode 10 - Aired Feb 17, 2016
Gu Hai helps Luo Yin's dad in getting a new job but Luo Yin is angry at him for doing so. Gu Hai breaks up with Jin Lu Lu after finding out that she is having an affair. When Ms. Zou's new shop opens, Luo Yin's mom is there and coincidentally, Gu Hai meets her . At last, Luo Yin and Gu Hai find out about their relationship. Out of rage, Luo Yin asks Gu Hai to move out.
30 votes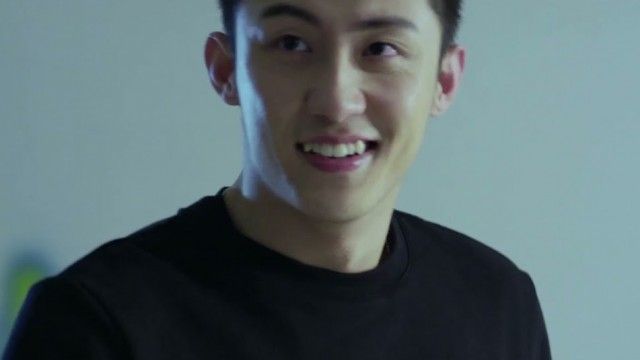 #8 - A False Alarm
Season 1 - Episode 12 - Aired Feb 21, 2016
At Luo Yin's house, Gu Hai presents gifts for Luo Yin's family. At school, Luo Yin learns that in an upcoming medical examination, which includes genital observation, they will have to undress. Worries that Gu Hai will see him naked, Luo Yin asks the vice-monitor not to put them in the same group. However, during the medical exam, he ends up being examined at the same time as Gu Hai.
29 votes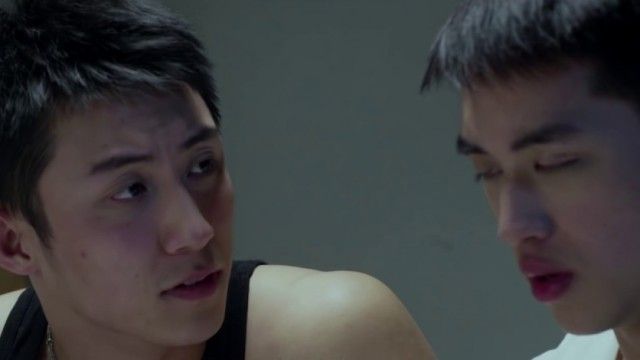 #9 - Third Wheel
Season 1 - Episode 13 - Aired Feb 23, 2016
Yang Meng shares his trouble with Bai Luo Yin, resulting in him spending more time together with Bai Luo Yin and finding that he lives together with Gu Hai. Gu Hai gets jealous and throws a tantrum with Bai Luo Yin. On the other hand, Bai Luo Yin persuades his dad to marry Ms. Zou.
29 votes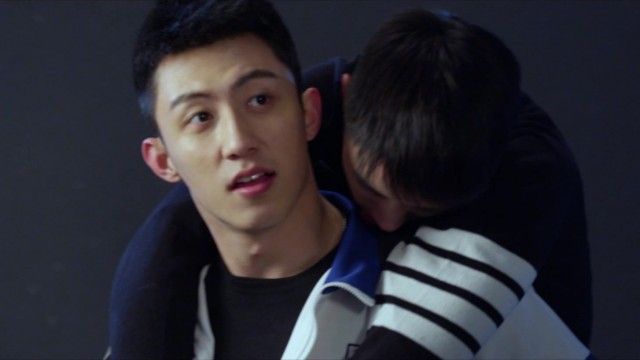 #10 - Rare Friendship
Season 1 - Episode 5 - Aired Feb 3, 2016
Gu Hai sends Bai Luo Yin home after he gets drunk from drinking too much. When Gu Hai returns home, he sees his dad and refuses his request to move back home with his stepbrother and stepmom. His dad gets furious and beats him. Later, Bai Luo Yin invites Gu Hai to go fishing.
31 votes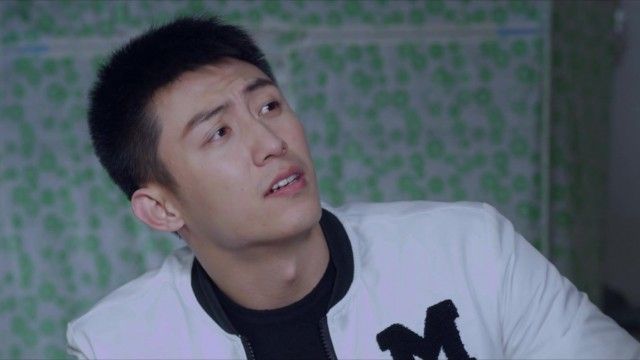 #11 - Relationship Crisis
Season 1 - Episode 9 - Aired Feb 14, 2016
When Bai Luo Yin helps Gu Hai move, he meets Gu Hai's girlfriend, Jin Lu Lu. She goes into a fit of rage because of Gu Hai's response toward her attitude. The three of them have dinner together, but another argument happens when Gu Hai stands on Bai Luo Yin's side. Later, Bai Luo Yin's dad get a job promotion, and he suspects it was Gu Hai's doing.
29 votes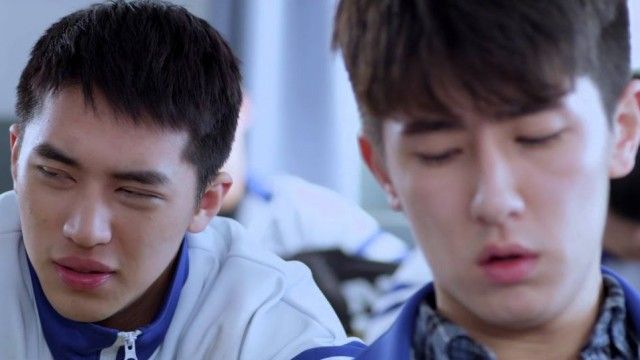 #12 - Misunderstanding
Season 1 - Episode 2 - Aired Jan 29, 2016
You Qi receives a gift from his admirer, but mistook that the gift was from Luo Yin. Han Qi accidentally washes one of the remaining 2 pairs of Luo Yin's underwear, but when he receives a box of new briefs and a box of medication, he suspects someone from his class is shadowing him. When Gu Hai tells Luo Yin that he was the one who gave the gifts and that he was the one who tore out Yin's homework (apologizing for that as well), Luo Yin stomps out in anger. Later, Gu Hai changes his seat to be behind Luo Yin, and he starts to plan revenge by cutting some holes out of the school jacket that Luo Yin wears. During the class physical lesson, Gu Hai impresses both his classmates and his teacher by producing 106 push ups in a minute.
31 votes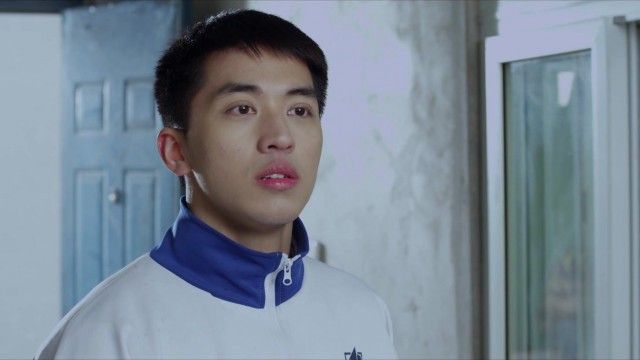 #13 - Jealousy
Season 1 - Episode 6 - Aired Feb 5, 2016
At the school, Gu Hai's girlfriend, Jin Lu Lu, is there, demanding to see Gu Hai. After school, Gu Hai invites Luo Yin to meet Lu Lu and three of them have lunch together. Lu Lu is jealous of the attention Luo Yin is getting from Gu Hai, but she gradually grows to like Luo Yin as he always deflects that attention back to her.
31 votes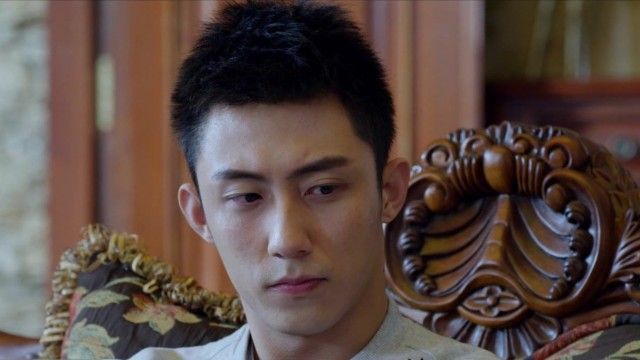 #14 - New Start
Season 1 - Episode 1 - Aired Jan 29, 2016
Bai Han Qi, Bai Luo Yin's father, accidentally throws Luo Yin's underwear on the drain. Luo Yin then informs his friend, Yang Meng, that his mother (Jiang Yuan) is re-marrying. Meanwhile, Gu Hai is conflicted on deciding to whether or not attend his dad's re-marriage ceremony and approaches his girlfriend, Jin Lu Lu, for advice.
33 votes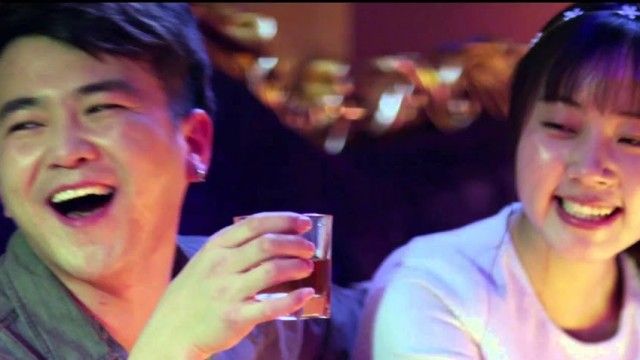 #15 - A Different Confession
Season 1 - Episode 11 - Aired Feb 19, 2016
Gu Hai skips school and drowns himself in alcohol from missing Bai Luo Yin. Meanwhile, Bai Luo Yin tells his dad the truth about their parents' relationship. Unfazed about the situation, he tells Bai Luo Yin to bring Gu Hai home. However, on his way to find Gu Hai, Bai Luo Yin gets abducted.
31 votes