The BEST Seasons of 2 Days & 1 Night
Every season ever - ranked by fan votes!
Last Updated: Oct 19, 2021
In this renowned South Korean on-the-road reality show, the cast members take two-day road trips to all four corners of South Korea. They go to mountains, farms, fishing villages and offshore islands to introduce all kinds of beautiful landscapes, traditions and people to their viewers. While doing so, they also perform a variety of games and missions to earn rewards, like eating famous local food, and to avoid punishments, like sleeping outdoors.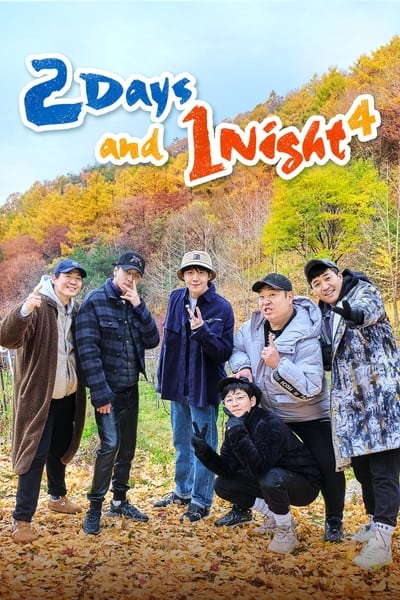 #1 - Season 4
First Aired: Dec 8, 2019
It's the return of KBS Variety. 2 Days and 1 Night is back for season 4 with the cast you couldn't have predicted. Youn Jung Hoon the big brother, Lavi who's 15 years younger than Jung Hoon, variety rookie Kim Seon Ho, Moon Se Yoon the passionate food fighter, DinDin who's proud to be on the show, and Kim Jong Min the living history of 2 Days and 1 Night. It's "Real Wild Road Variety" at various beautiful locations in South Korea. In unpredictable situations and severe environments, the members will show various fun and six different charms and chemistries to capture the viewers. The trip with six cheerful men, it's 2 Days and 1 Night 4!
5 votes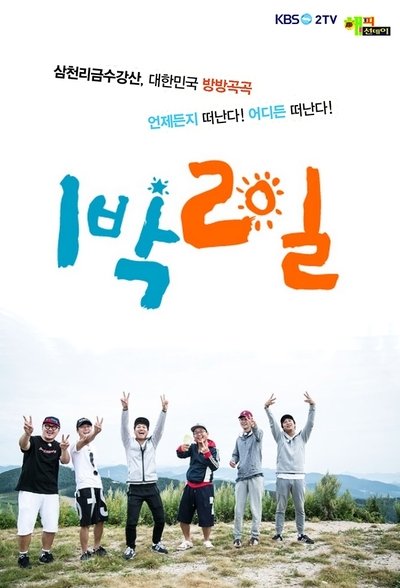 #2 - Season 3
First Aired: Dec 1, 2013
6 votes
#3 - Season 1
First Aired: Aug 5, 2007
1 votes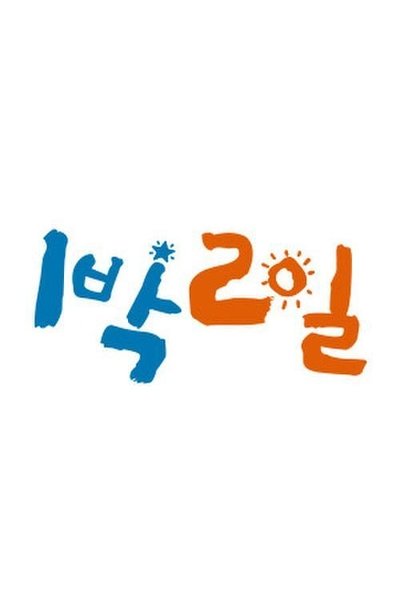 #4 - Season 2
First Aired: Mar 4, 2012
1 votes