The Best Episodes Directed by Suri Krishnamma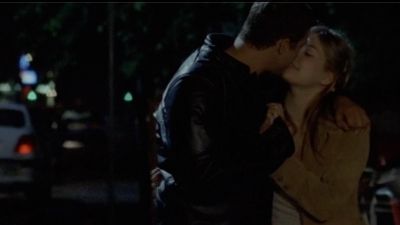 #1 - Steady Eddie
PC Eddie Carter attends to a teenage girl who is knocked down and killed by a car speeding from the scene of a jewelery robbery. Carter is preparing to take the getaway driver to the station to make a statement when he is shot and killed. DCI Janice Lewis and her team investigate.
54 votes
Watch on Amazon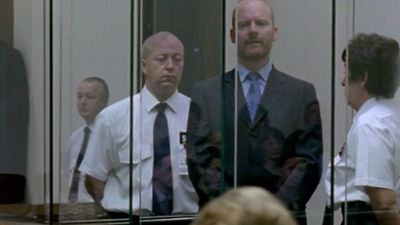 #2 - The Spartacus Thing
Alan Hickson strangles his wife, Paula, with a dog chain after she drowns his dog in the garden pond, and is sentenced to three years in prison. He is released after having only served 18 months, but he is soon found dead - having been strangled with a dog chain.
53 votes
Watch on Amazon