The Best Episodes Directed by Ryota Miyazawa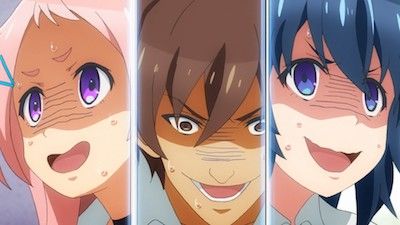 #1 - Karen Tendo and Surprise "Happy End" (Gamers and Wipeout "Game Over")
Gamers! Season 1 - Episode 6
Aguri and Keita discover Chiaki and Tasuku on what appears to be a date. Aguri is devastated, but both she and Tasuku decide independently to help Keita move things along with Karen.
68 votes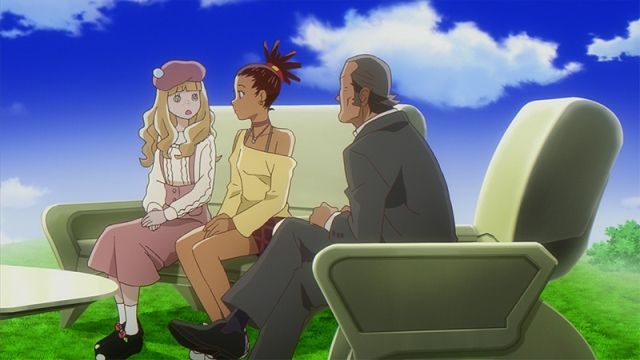 #2 - Walk This Way
With Mars' Brightest over, Carole & Tuesday are gradually emerging into the public eye. Confronted by a group of thugs at the laundromat, the girls are saved by a stranger named Dann. Meanwhile, the victorious Angela performs her major debut song at a press conference surrounded by journalists. Carole & Tuesday are also offered the contract with Brightest Records like Angela, but Gus asks them, "What's more important? Money or freedom?" The girls' answer is...
53 votes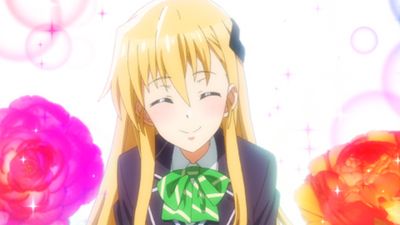 #3 - Keita Amano and Chapters of the Chosen
Gamers! Season 1 - Episode 1
Gaming enthusiast Amano Keita is invited by the cutest girl at school, Tendo Karen, to join the game club. The people in the club seem cool, but...
74 votes
Watch on Amazon