The Best Episodes Directed by Naoki Hishikawa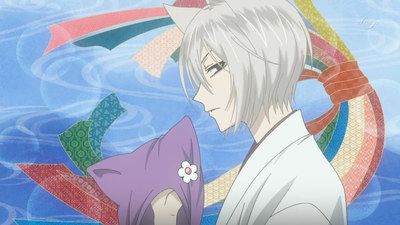 #1 - Targetted Goddess
Nanami discovers that Kurama, a famous pop star, has transferred to her high school, which spurs her to return to school. However, as a weak land god, her life may be at risk if she wanders outside the shrine alone.
31 votes
#2 - She Couldn't Become a Hero, so She Reluctantly Decided to Get a Job, Too
Airi "All A" was a straight A student, and Raul thought she'd be the one to become a hero but instead she lies to him that she has a high position while she is actually a bunny-girl at the new magic shop that is Leon's rival. Fino and Raul discover this when she bumps into him while assisting customers. Airi automatically is ashamed of this, and Raul is shocked to see that the straight A "hero" is not so much of a hero but only a part time job girl.
13 votes
#3 - Team Battle! It's Off the Hook!
Beyblade Season 8 - Episode 18
A hidden member of Xander's team is revealed.
1 votes