The Best Episodes Directed by Jessica Lowrey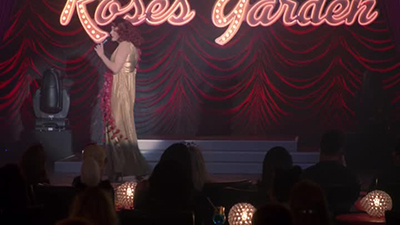 #1 - You Could Discover Me
In order to buy their freedom back, Letty and Javier must work together on the biggest con yet. Letty infiltrates a drag club, posing as drag queen Priscilla McCall in order to steal half a million dollars from the owner to stay out of prison. It becomes a more dangerous operation than they ever expected.
403 votes
Watch on Amazon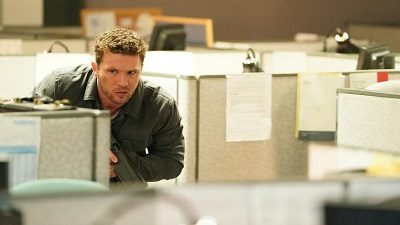 #2 - Lines Crossed
Shooter Season 3 - Episode 6
Bob Lee and Isaac are put through the wringer by a member of Earl's Vietnam unit; Julie stands up to the Bama family; Nadine sneaks into a high-tech security facility.
912 votes
Watch on Amazon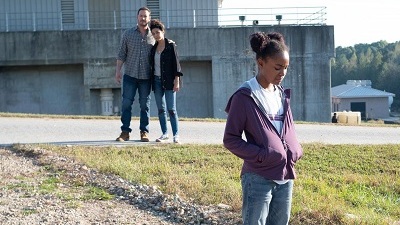 #3 - I Want to Know What You Taste Like
Tensions are high with a viral on the loose outside Project NOAH, as Guilder and Richards hurry to mobilize a search party. Amy volunteers to help in an unexpected way, causing friction between her and Brad. Lear tries to help a lucid Elizabeth understand the tough decisions he's made while at NOAH. A surprising connection between Sykes and Babcock is revealed.
503 votes
Watch on Amazon