The Best Episodes Directed by Eiichi Kuboyama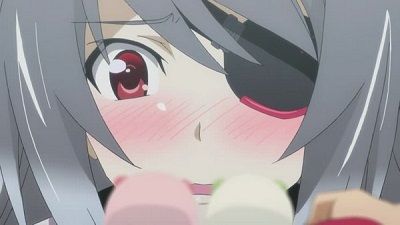 #1 - Looking for Memories
The IS class goes on a leisurely field trip with the girls vying for Ichika's attention. While leaving, the class is attacked at their various locations by Phantom Task.
55 votes
Watch on Amazon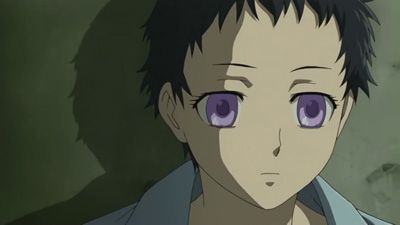 #2 - A Love Song Sung from a Trash Heap... (2)
Kenji falls for the doll, and they try to run away together with Hei's help. While out shopping, Hei is nearly identified by Kirihara Misaki as BK201, but Misaki doesn't see the relation between Li Shunsheng and BK201. Later, Kenji is caught and nearly killed by the boss, his brother, when Hei saves him. Kenji and the doll successfully run away.
266 votes
Watch on Amazon