Millennium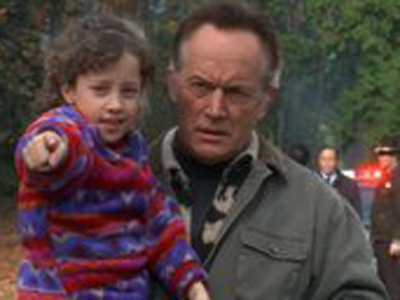 #1 - Omerta 8.50
Season 3 - Episode 9
On Christmas, Frank and Jordan go one vacation in Vermont. Unexpectedly, they get involved with a supposedly dead Mafia hit man who appears to be living in the woods with a number of mysterious women.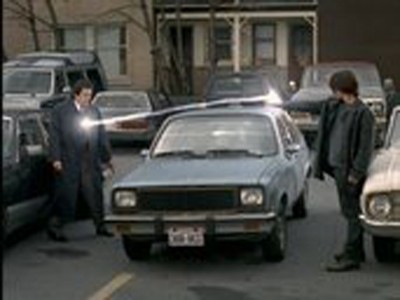 #2 - Powers, Principalities, Thrones and Dominions (2) 8.43
Season 1 - Episode 19
Frank and Peter investigate a series of Satanic murders and get caught in a battle between good and evil.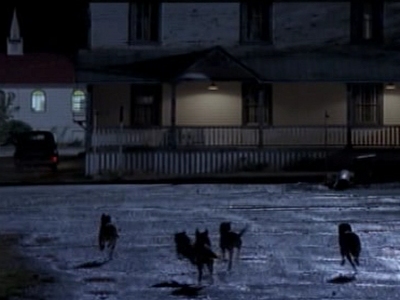 #3 - Beware of the Dog 8.38
Season 2 - Episode 2
A pack of horrible vicious dogs plague a small town and Frank learns more about the motives of the Millennium Group from a mysterious old man.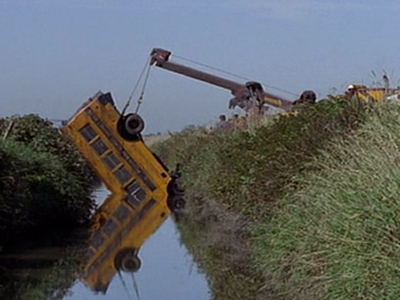 #4 - 19:19 8.33
Season 2 - Episode 7
Frank and Watts participate in a search for a bus load of missing children.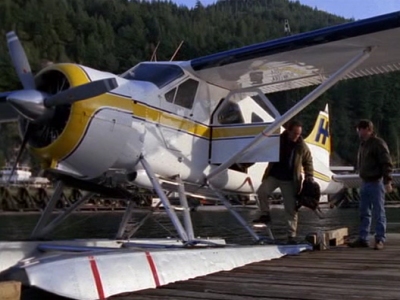 #5 - Luminary 8.32
Season 2 - Episode 12
Against orders from the Millennium Group Frank searches for a missing boy in Alaska.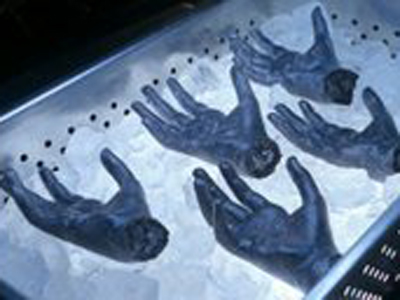 #6 - Bardo Thodol 8.30
Season 3 - Episode 18
Emma and Frank investigate the mysterious biological research conducted by a former Millennium Group member who is dying from a mysterious disease.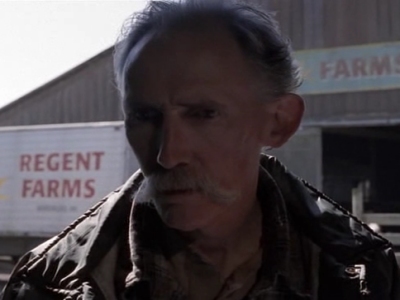 #7 - The Fourth Horseman (1) 8.29
Season 2 - Episode 22
Frank and Peter are exposed to a dangerous disease and Lara disappears under mysterious circumstances.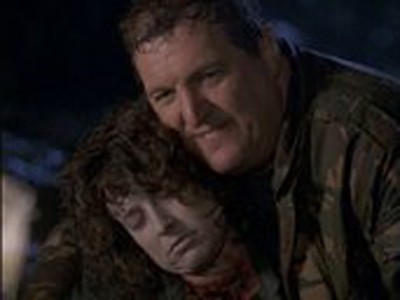 #8 - Paper Dove (1) 8.29
Season 1 - Episode 22
Frank is asked by Catherine's father to investigate a case involving a friend whose son has been convicted of murder, and is soon convinced that the murder is linked to a serial killer called The Woodsman. Having claimed his latest victim, the Woodsman takes the body to a secluded campsite, covers the body in plastic, buries her under a pile of leaves and strikes up a conversation. Later, he is given photos by a mysterious stranger and asked to use them as 'targets' for future killings - one of which includes Catherine Black...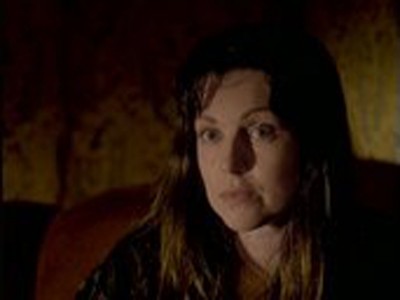 #9 - Lamentation (1) 8.27
Season 1 - Episode 18
Frank investigates the disappearance of a former nemesis, Dr. Ephraim Fabricant, and learns that his family may be the target of a murderer.
#10 - Skull and Bones 8.27
Season 3 - Episode 6
Frank and Emma investigate a mass grave that may have links to the Millennium Group.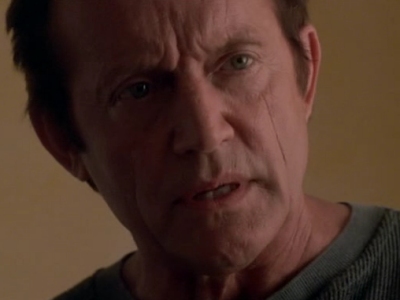 #11 - The Time is Now (2) 8.26
Season 2 - Episode 23
A dangerous plague appears to be spreading throughout the world. Frank learns that he has been vaccinated for the disease. His wife and child, however, have not.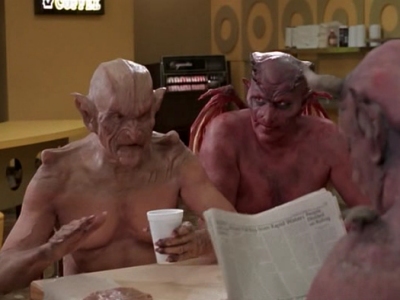 #12 - Somehow, Satan Got Behind Me 8.26
Season 2 - Episode 21
Four demons discuss damnation in the modern world over coffee.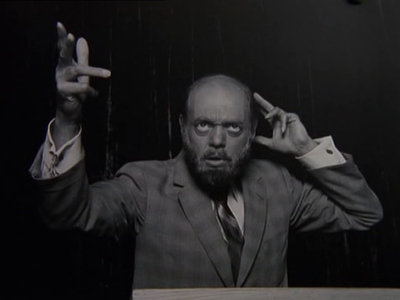 #13 - Jose Chung's Doomsday Defense 8.26
Season 2 - Episode 9
Frank Black helps Jose Chung who is being stalked by a possible murderer and is writing a new book on the millennium.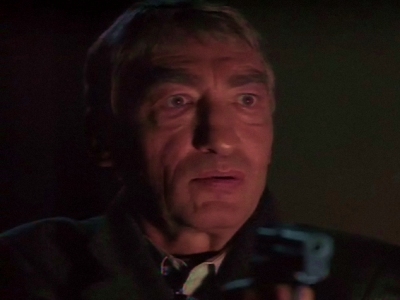 #14 - The Hand of Saint Sebastian 8.25
Season 2 - Episode 8
Frank and Peter go to Germany in search of a holy relic that may unlock the secrets of the Millennium Group.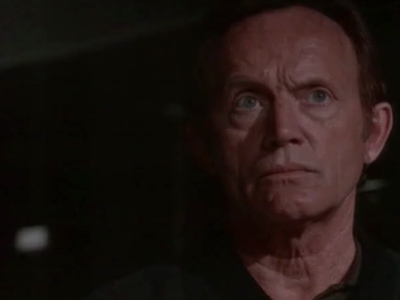 #15 - A Room with No View 8.25
Season 2 - Episode 20
Frank feels that Bletcher's murderer is responsible for the kidnapping of a boy.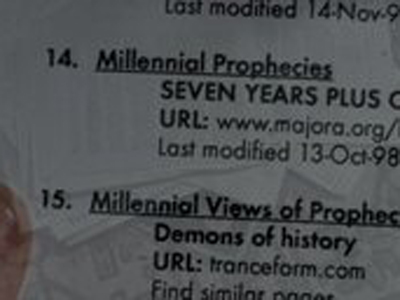 #16 - Seven and One 8.23
Season 3 - Episode 19
Frank receives a series of Polaroid photographs showing the face of a drowning victim. The face is his own.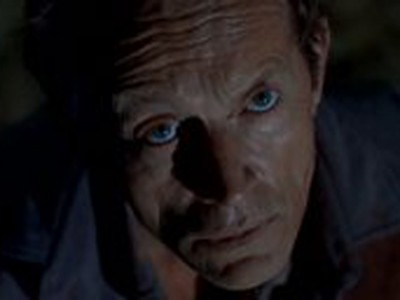 #17 - The Beginning and the End (2) 8.21
Season 2 - Episode 1
When Frank Black discovers that his wife's been taken by the same stalker who has been sending him the Polaroid photos, he and the Millennium Group launch into action. Frank must rely on his visions to track down the polaroid man when his profiling skills fail to work...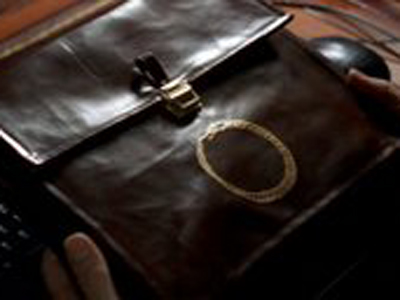 #18 - Goodbye to All That (2) 8.19
Season 3 - Episode 22
Frank is held responsible for a man's death while Emma joins with the Millennium Group.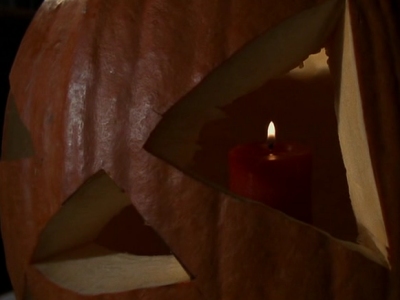 #19 - The Curse of Frank Black 8.18
Season 2 - Episode 6
Strange coincidences plague Frank on Halloween.
#20 - Borrowed Time 8.17
Season 3 - Episode 10
Frank and Emma investigate a number of apparent drownings that occurred on dry land.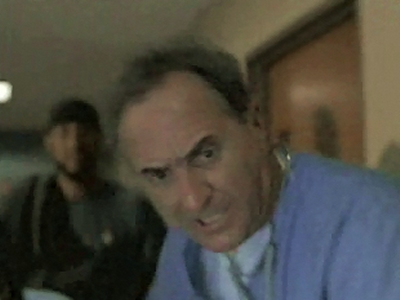 #21 - Sense and Antisense 8.14
Season 2 - Episode 3
Frank helps in a manhunt for a person who is infected with a terrifying deadly disease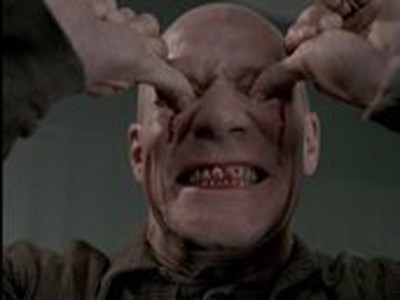 #22 - Walkabout 8.14
Season 1 - Episode 17
Franks wakes up in an alley with both memory loss and the strange feeling that someone was murdered.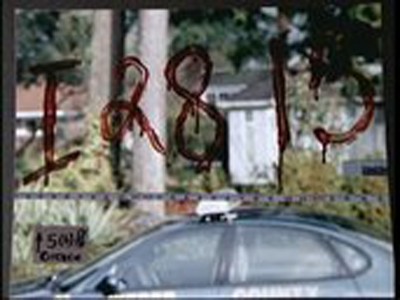 #23 - Covenant 8.13
Season 1 - Episode 16
A man confesses to murdering his family, but Frank doesn't believe him.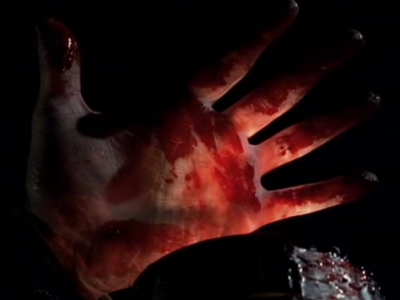 #24 - The Pest House 8.11
Season 2 - Episode 14
Asylum inmates become prime suspects in a series of murders involving urban legends.
#25 - Dead Letters 8.09
Season 1 - Episode 3
Against the initial resistance of the Group, Frank travels to Portland, Oregon, to investigate a murder at an animal shelter. He meets with Jim Horn, a profiler and candidate for the Millennium Group. But Horn is distracted by his imminent divorce, and there is tension between him and Frank. When the killer strikes again, Horn is losing control, and Frank not only has to catch the killer who leaves grisly messages on his victims, but he has to contend with Horn as well who is more than ready to stop the murderer with terminal prejudice.