Fear the Walking Dead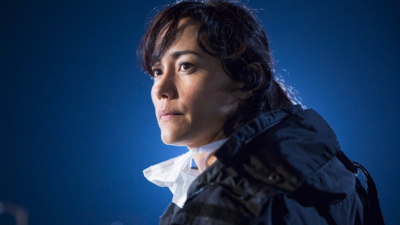 #1 - The Good Man 7.93
Season 1 - Episode 6
As civil unrest grows, and the dead take over, Travis and Madison try to devise ways to protect their families.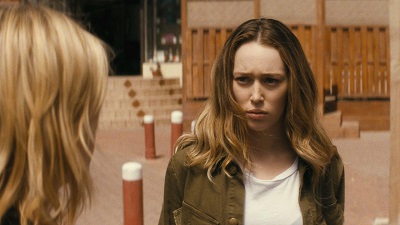 #2 - Wrath 7.92
Season 2 - Episode 14
Travis is thrown off by new refugees; Nick must decide if he's going to stay at the Colonia with Luciana or leave.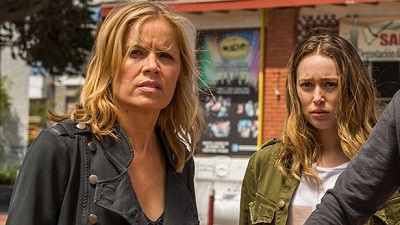 #3 - North 7.82
Season 2 - Episode 15
Season finale. When Travis' rage causes unrest at the hotel, Madison has to choose whether or not she will stand by him; Nick becomes leader of the Colonia as Narcos close in.
#4 - The Dog 7.61
Season 1 - Episode 3
After they escape a riot, Travis, Liza and Chris seek refuge with the Salazars. Madison defends her home.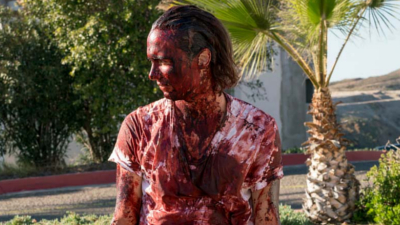 #5 - Blood in the Streets 7.61
Season 2 - Episode 4
The group lets a family in distress board the Abigail. Strand's past begins to come to light. Nick looks for an associate of Strand.
#6 - Do Not Disturb 7.61
Season 2 - Episode 10
Travis struggles to connect with Chris while searching for shelter. Meanwhile, Alicia meets a lonely woman with a bloody past.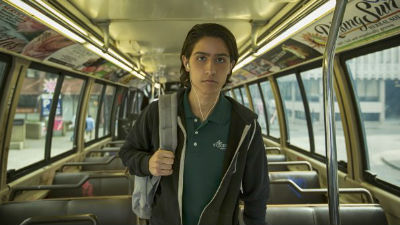 #7 - So Close, Yet So Far 7.60
Season 1 - Episode 2
While Madison struggles to keep Nick from crippling withdrawal, Travis ventures out to find his son before the city of Los Angeles falls.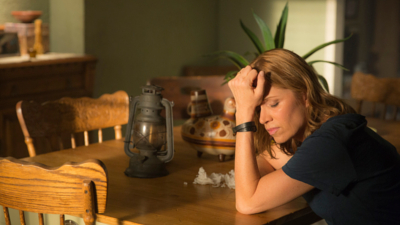 #8 - Cobalt 7.56
Season 1 - Episode 5
The National Guard's plan for the neighborhood is revealed. Meanwhile, Travis and Madison make a difficult decision.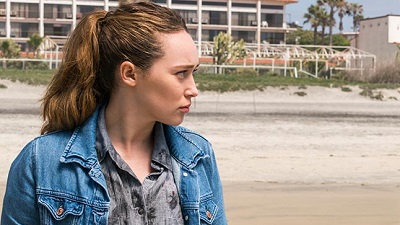 #9 - Pablo & Jessica 7.54
Season 2 - Episode 11
Alicia and Madison try to bring two competing factions together; Nick uses skills from his past for his new role.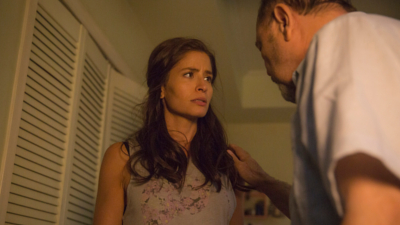 #10 - Not Fade Away 7.52
Season 1 - Episode 4
Madison and Travis see different sides of the National Guard's occupation in their neighborhood; the family tries to adapt to the new world.
#11 - Ouroboros 7.51
Season 2 - Episode 3
Madison confronts Strand about his mysterious destination. Nick, Alicia and others inspect wreckage from a plane crash.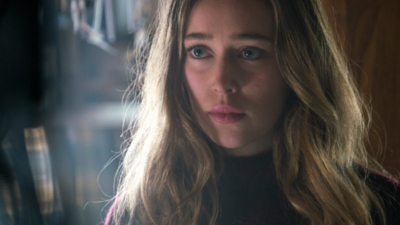 #12 - Captive 7.51
Season 2 - Episode 5
Alicia works toward reuniting with her family. Travis comes across a familiar face. Madison and Nick try to save their family against all odds.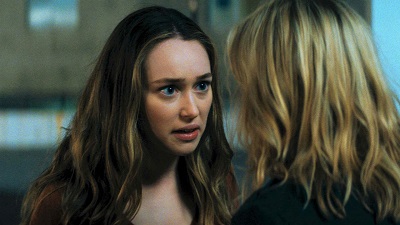 #13 - Pillar of Salt 7.50
Season 2 - Episode 12
Madison springs into action when one of the hotel residents gets violent. Meanwhile, Alejandro shows a darker side of himself at the Colonia.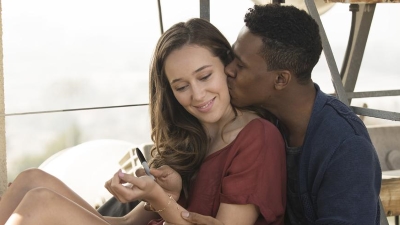 #14 - Pilot 7.50
Season 1 - Episode 1
A highly dysfunctional blended family is forced together when they realize a reported virus is actually the onset of the undead apocalypse.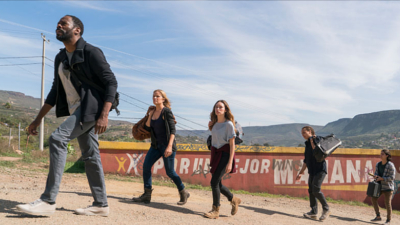 #15 - Sicut Cervus 7.46
Season 2 - Episode 6
Conflict arises as the Abigail approaches its destination. Chris makes a staggering decision. Nick meets a new maternal figure.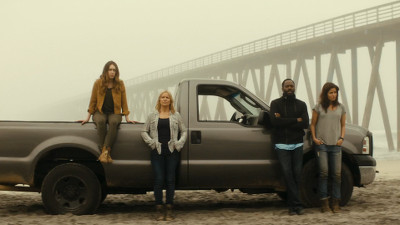 #16 - Los Muertos 7.41
Season 2 - Episode 9
After the fall of the compound, Madison, Strand and others forge a tenuous path forward. Meanwhile, Nick is recruited for a perilous assignment.
#17 - We All Fall Down 7.40
Season 2 - Episode 2
The group seeks shelter with a survivalist family and Madison tries to uncover the family's true motives. Salazar works to discover Strand's intentions.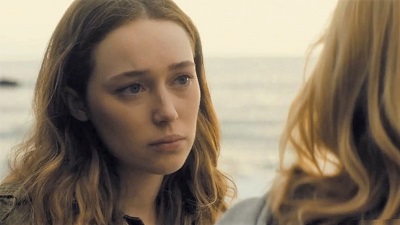 #18 - Date of Death 7.40
Season 2 - Episode 13
Madison struggles to cope as a large number of refugees flood into the hotel, including someone familiar but unexpected.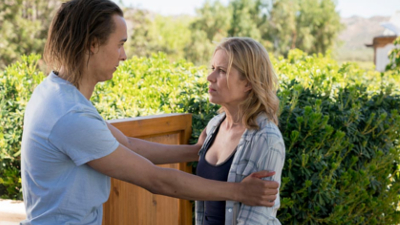 #19 - Shiva 7.36
Season 2 - Episode 7
The family faces their biggest test yet; Nick, Madison, Travis and others try to stay close to each other.
#20 - Monster 7.35
Season 2 - Episode 1
After fleeing a burning Los Angeles on Strand's yacht, tensions arise among the group. Strand remains mysterious. Our group encounters danger at sea.
#21 - Grotesque 7.28
Season 2 - Episode 8
Nick's search for answers leads him into a deadly dog-eat-dog landscape. A dark time from his past is uncovered.