The Best Episodes of X Company
Last Updated: Jun 5, 2019
Five highly skilled young recruits – Canadian, American and British are torn from their ordinary lives to train as agents in an ultra-secret facility on the shores of Lake Ontario. These agents parachute behind enemy lines, where they're fair game for torture and execution. From elegant hotels to hellholes in the field, it's one risky operation after another.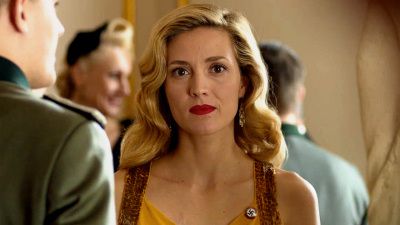 #1 - Remembrance
Season 3 - Episode 10
In what will be their final mission, can Aurora and the team deliver a crippling blow to the Nazi war machine, or are they walking into a trap?
126 votes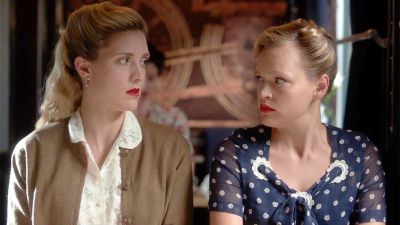 #2 - Promises
Season 3 - Episode 4
On their way to Poland, Aurora tries to come clean with Sabine — but Heidi seems to have suspicions about Aurora's real identity.
131 votes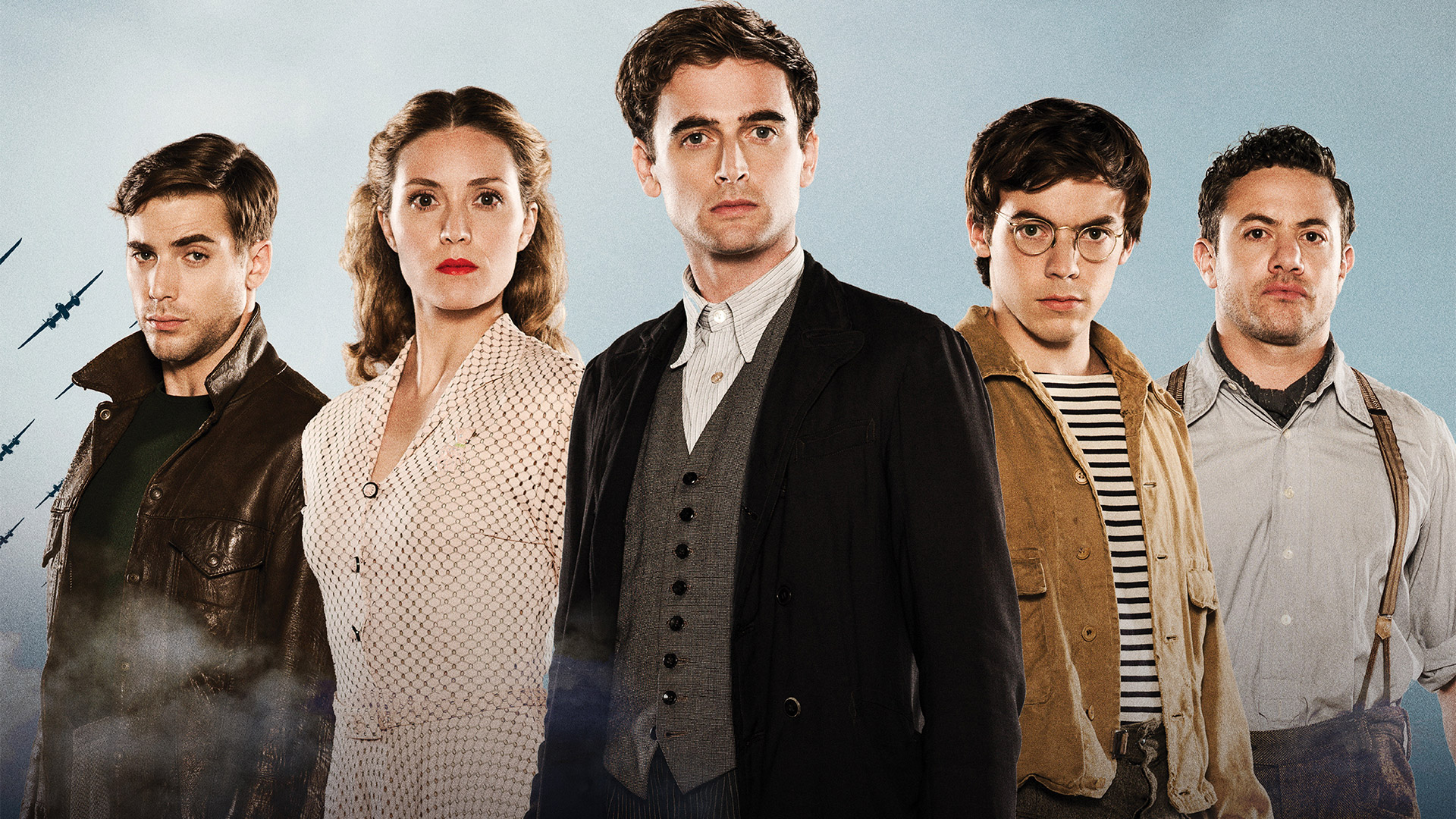 #3 - August 19th
Season 2 - Episode 10
Alfred and Aurora risk it all in an attempt to turn Franz Faber.
142 votes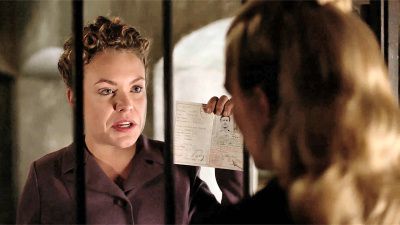 #4 - Naqam
Season 3 - Episode 8
Her suspicions confirmed, Heidi turns the tables on Aurora.
137 votes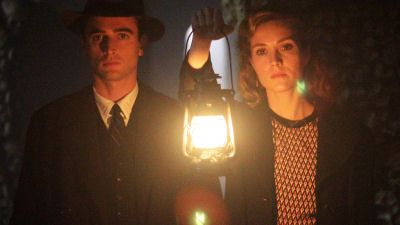 #5 - Into the Fire
Season 1 - Episode 8
The team fights to free a Holocaust witness from Nazi Europe, so that he can tell the tale of what he's seen to Western leaders, and help bring relief to the Jews. Meanwhile, Tom and Neil take desperate measures to save a handful of civilians from a horrible fate. And Aurora faces the hardest decision of her life…
129 votes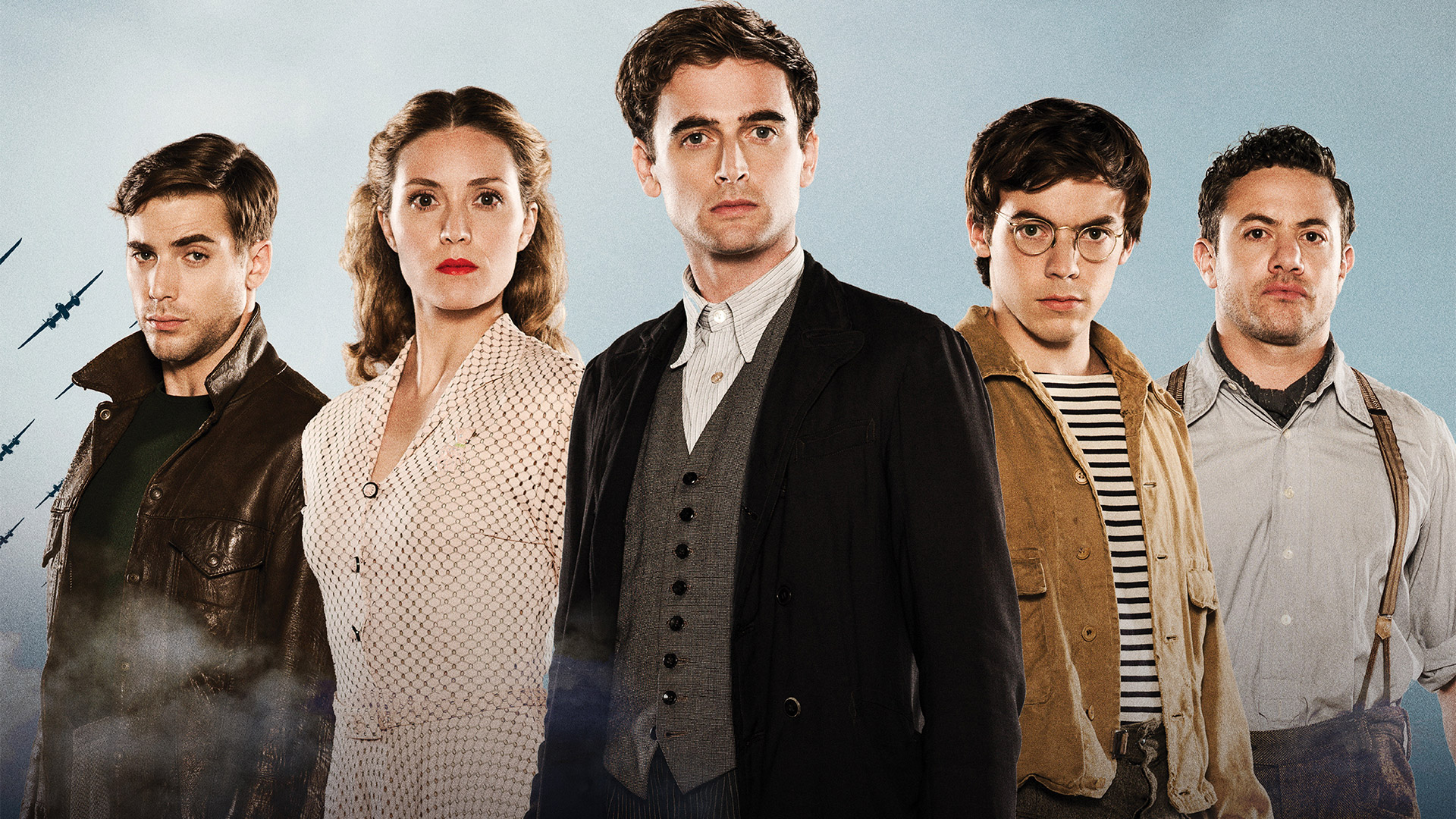 #6 - Butcher and Bolt
Season 2 - Episode 9
Aurora fights to gain back the team's faith; Alfred reveals their Dieppe objectives are a raid on a German radar station and an attempt to steal the secrets of the Enigma machine.
128 votes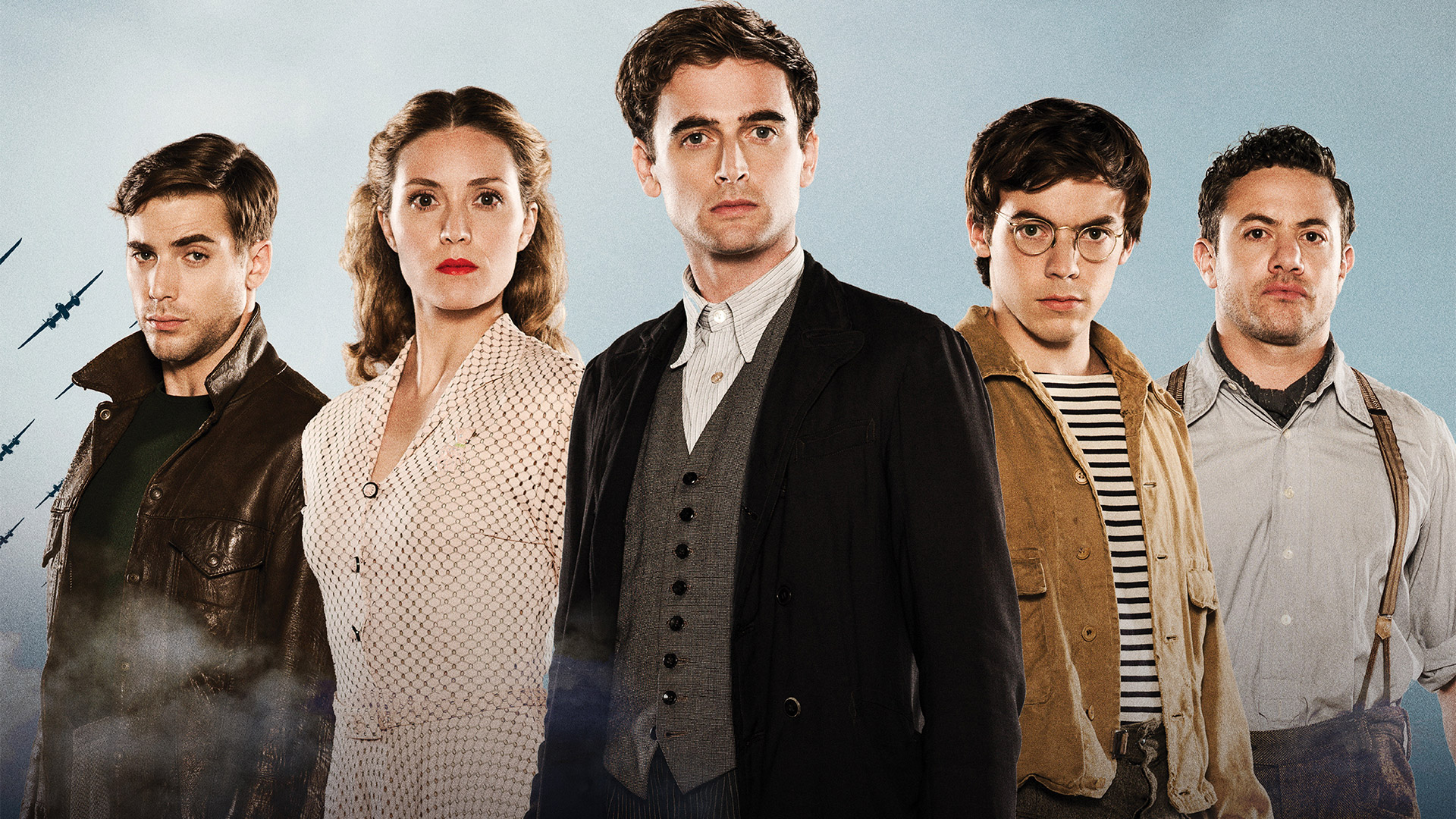 #7 - Fatherland
Season 2 - Episode 8
The team is forced to mobilize to Dieppe without Aurora, unaware she's caught in a dramatic showdown with Franz Faber on a train. Sinclair's friendship with Klaus nearly costs him his life.
116 votes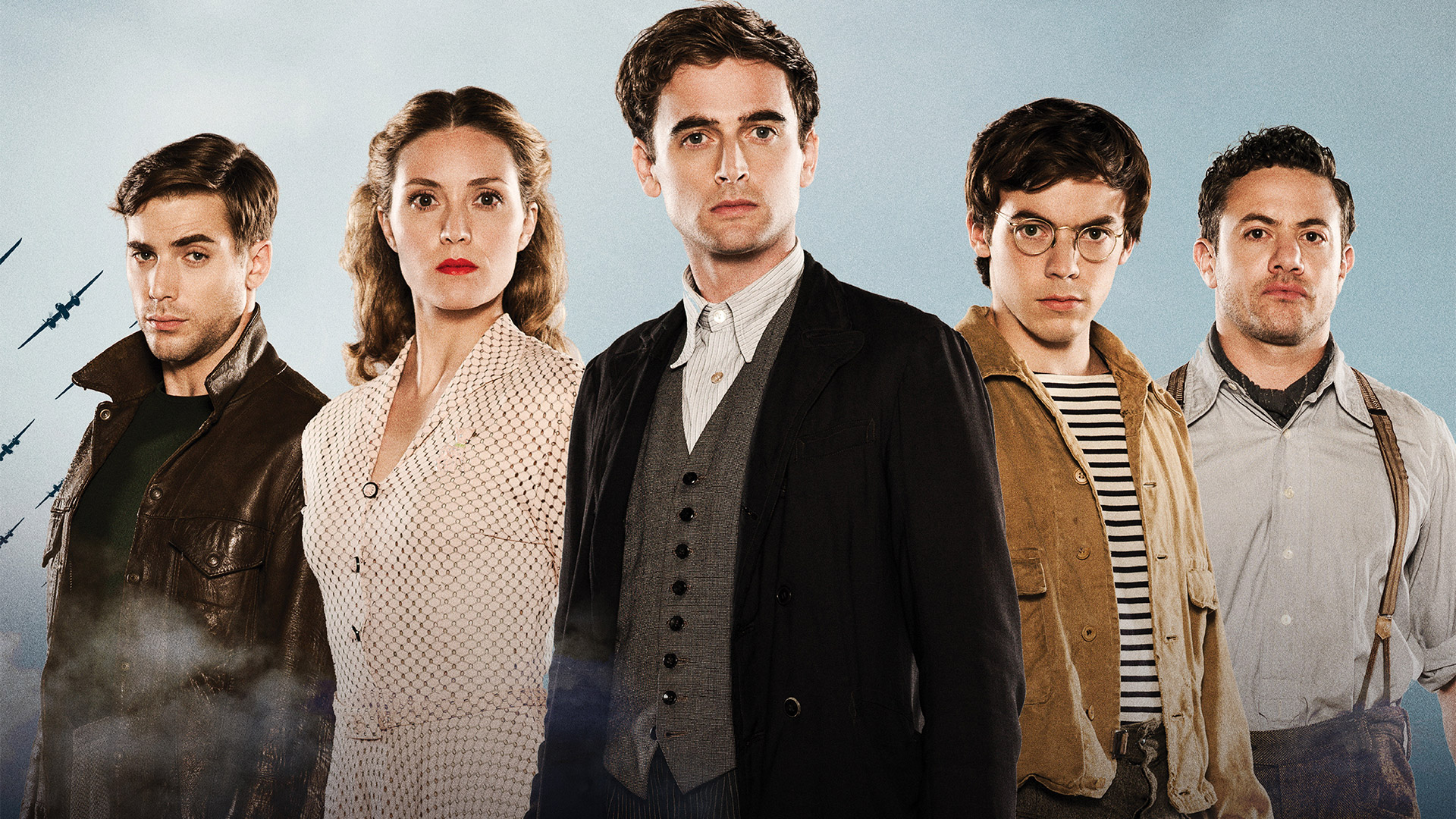 #8 - Black Flag
Season 2 - Episode 6
Harry makes a plan to assassinate a German general, defying Aurora's orders.
121 votes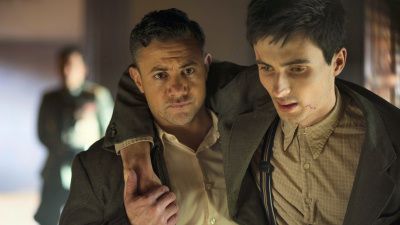 #9 - Friendly Fire
Season 3 - Episode 9
Sinclair and Krystina join the team in Berlin as they plan to assassinate the man who could win the war for the Nazis.
131 votes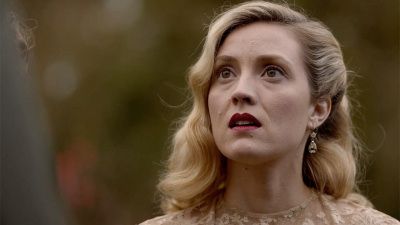 #10 - The Hunt
Season 3 - Episode 7
With an impending attack on Nadzieja, Aurora goes to extremes to prove her loyalty to Schmidt and the Nazi cause.
129 votes
Watch on Amazon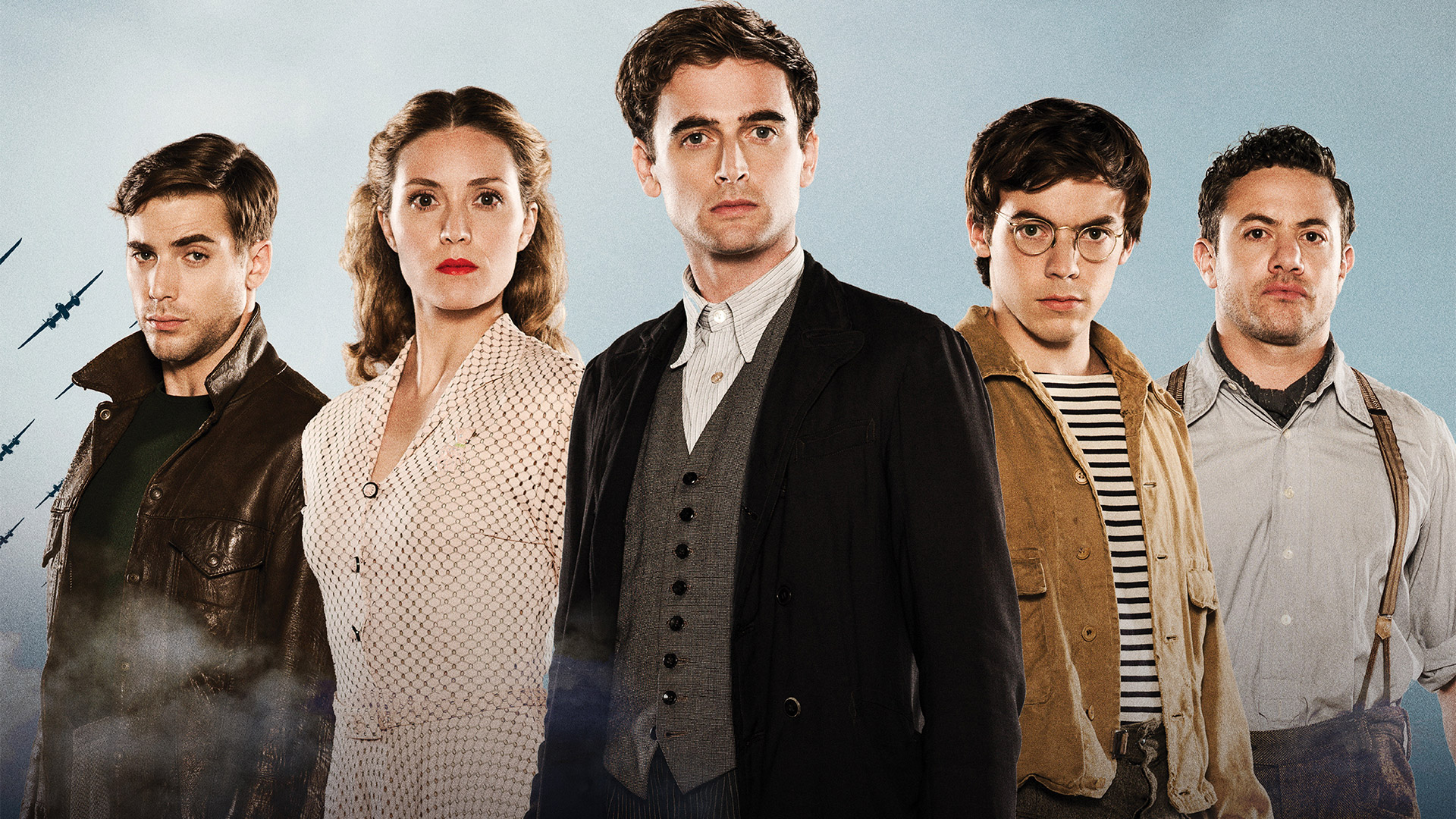 #11 - Nil Nocere
Season 2 - Episode 5
The team searches for a doctor who may be helping Jews escape France; Aurora and Franz's wife grow closer.
126 votes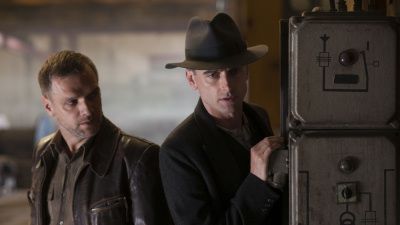 #12 - Supply and Demand
Season 3 - Episode 6
Aurora struggles to keep her cover as Helene Bauer as the Nazis hunt for spies among the Polish resistance. Two new Camp X recruits join the team on a dangerous mission that brings them closer to the heart of Operation Marigold.
122 votes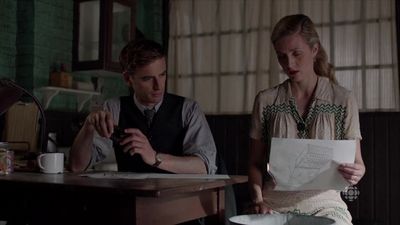 #13 - Creon vs. Ixion
Season 3 - Episode 1
Sinclair and Faber face off against each other; Neil and Harry take a trip to find Miri.
143 votes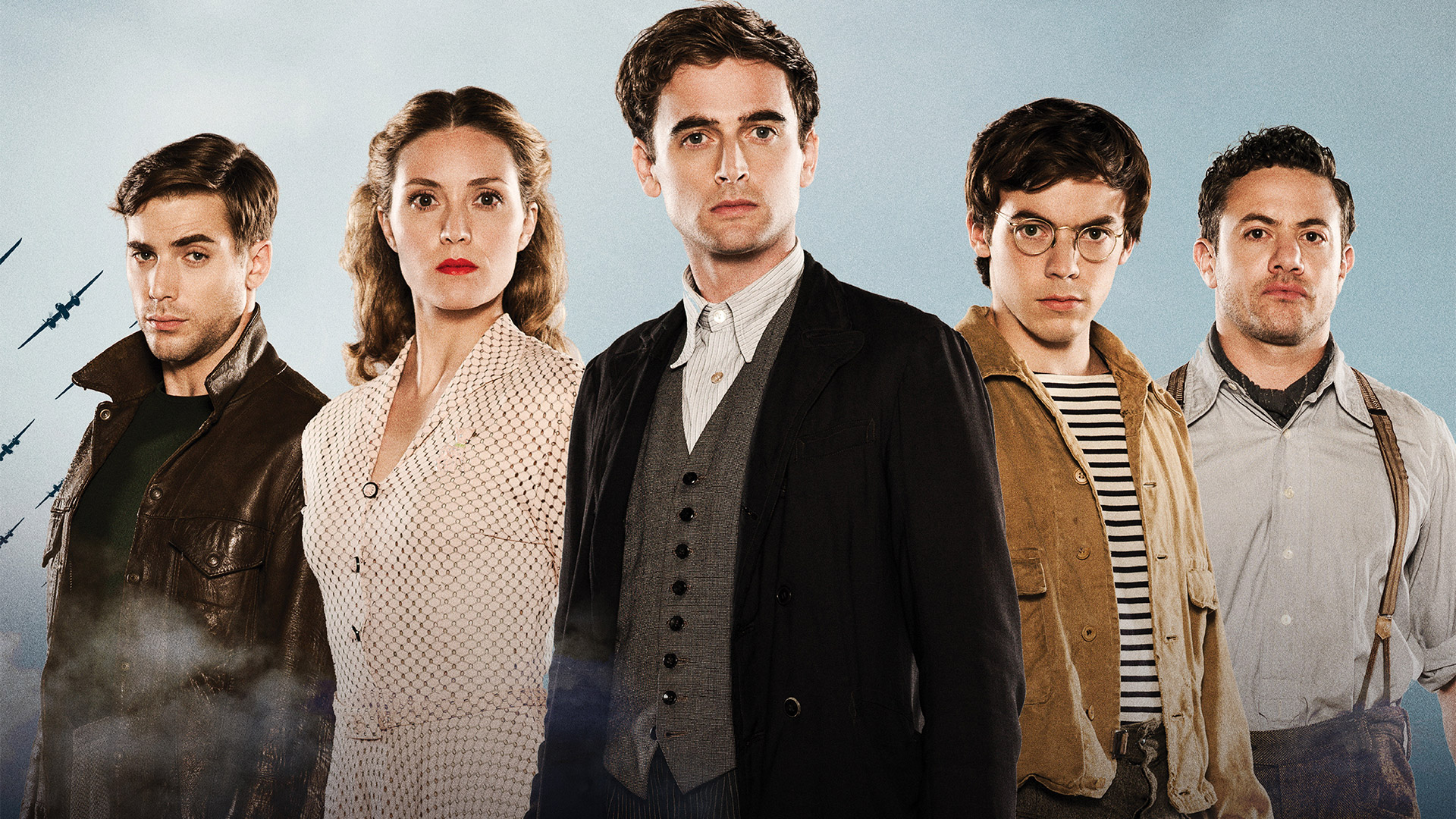 #14 - La Vérité Vous Rendra Libre
Season 2 - Episode 7
Aurora struggles to maintain her leadership as divisions within the team grow deeper. A brutal midnight attack by German commandos threatens to destroy their fledgling guerrilla army.
123 votes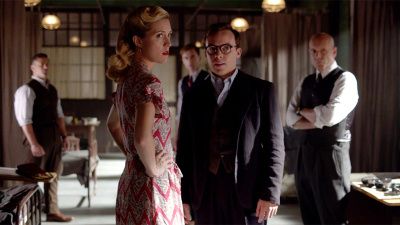 #15 - One for the Moon
Season 3 - Episode 3
As the team faces of the possibility of having to redeploy to Poland, Harry comes up with a plan to strike at Hitler — through the airwaves.
132 votes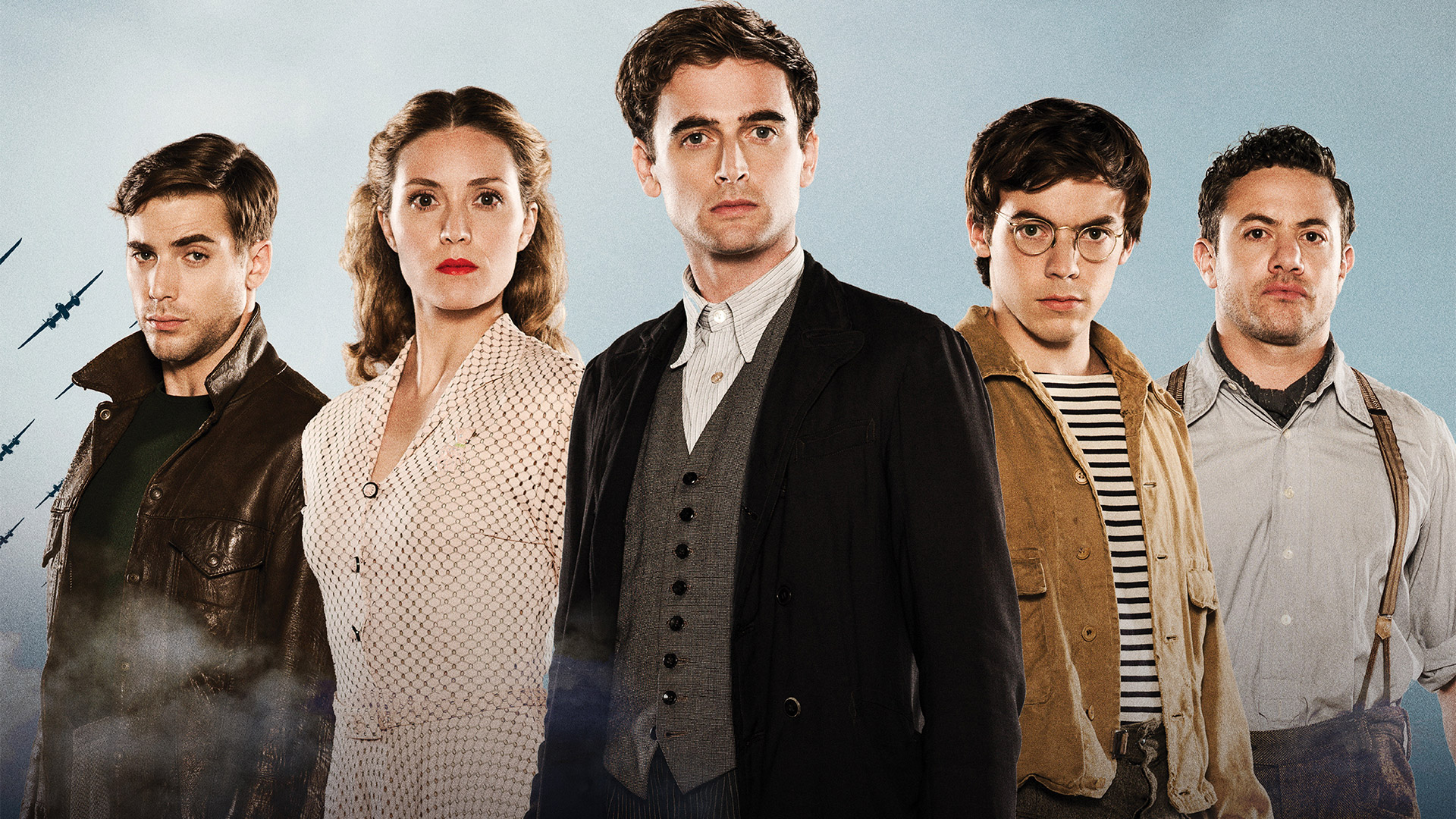 #16 - Schein Und Sein
Season 2 - Episode 3
With the Gestapo hot on their heels and no way out of France, the team must get creative to get Alfred and René back to Camp
124 votes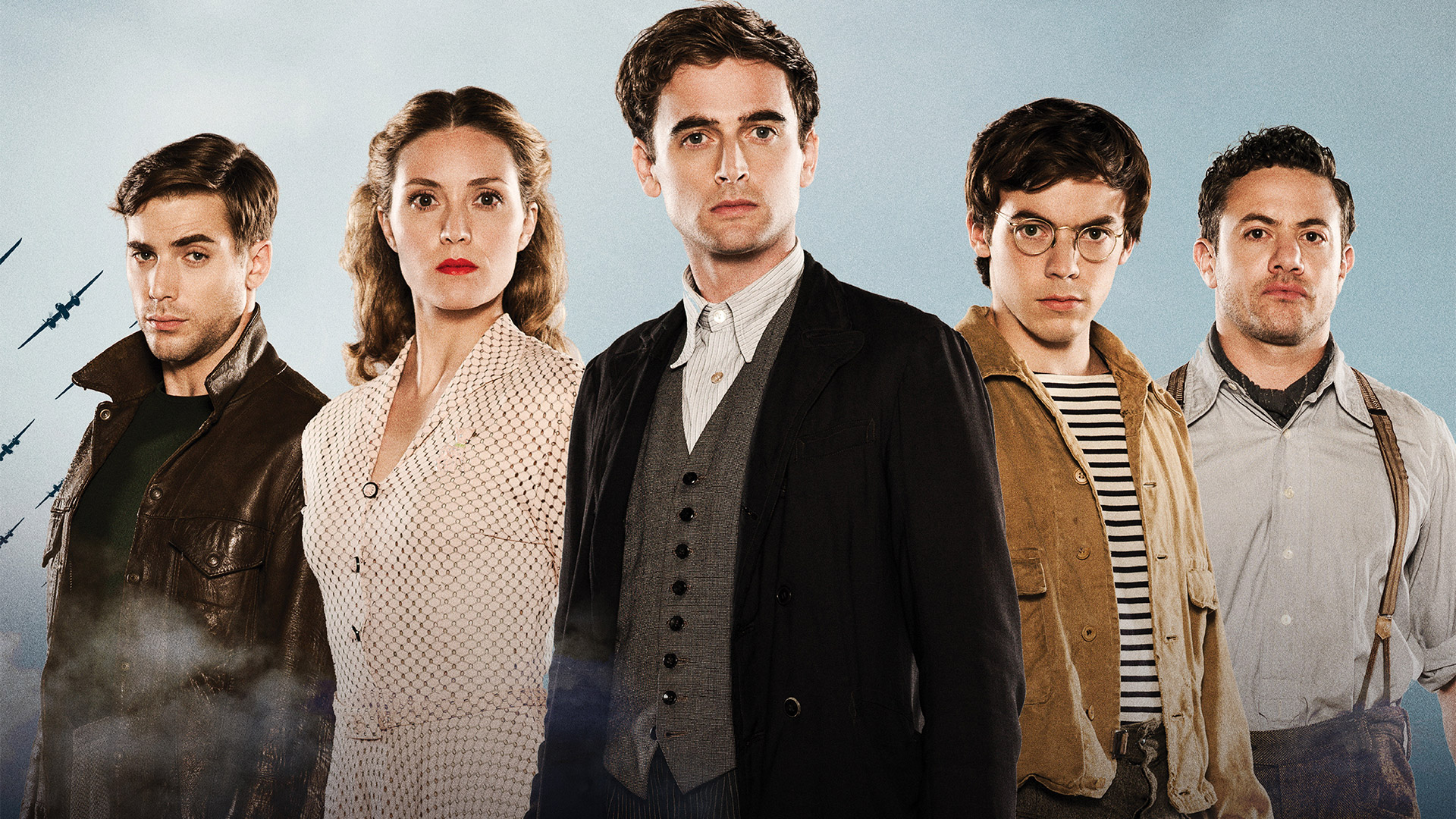 #17 - Night Will End
Season 2 - Episode 2
Franz Faber tries to get Alfred to break using inhuman techniques. Sinclair leads the team on a rescue mission in France.
141 votes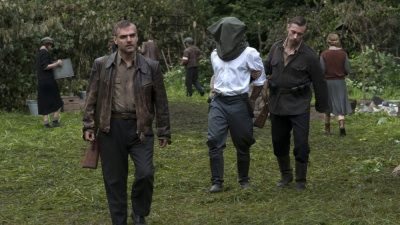 #18 - Frontiers
Season 3 - Episode 5
The team must free Faber from the Polish resistance as Aurora goes undercover to take on a new and disturbing job.
121 votes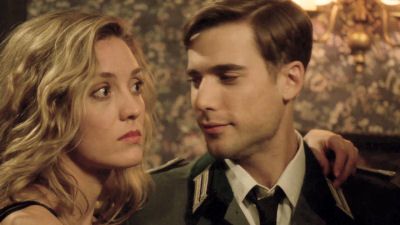 #19 - In Enemy Hands
Season 1 - Episode 6
A sabotage mission leaves Harry critically injured and the team trapped in a safe house, desperate to escape a town swarming with Nazis. In the midst of the crisis, Neil learns that killing the enemy isn't so easy when you get to know them first...
148 votes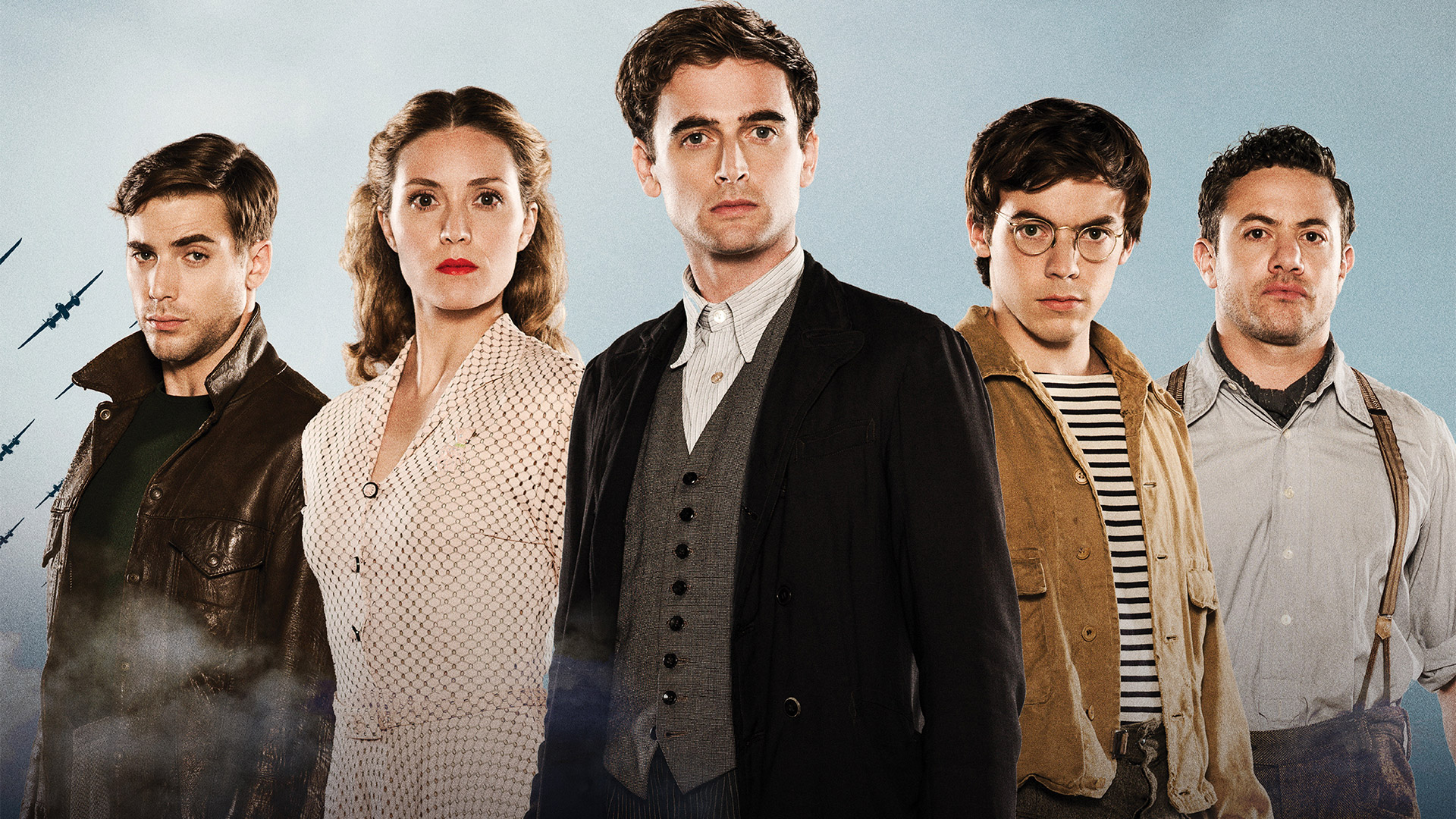 #20 - Creon Via London
Season 2 - Episode 1
The team reels from the disaster of losing Alfred to the Nazis. Making matters worse, Aurora, Neil, Tom and Harry have been cut off from all communications with Camp X.
144 votes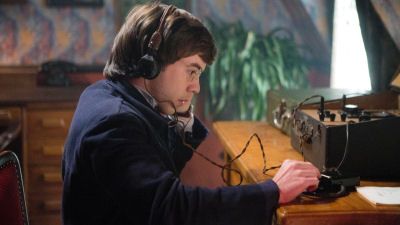 #21 - Quislings
Season 1 - Episode 7
The team reaches Paris, tasked with assassinating French civilians who collaborate with the Nazis. As Aurora and Neil face ghosts from their past, Tom discovers a man carrying Germany's darkest secret.
138 votes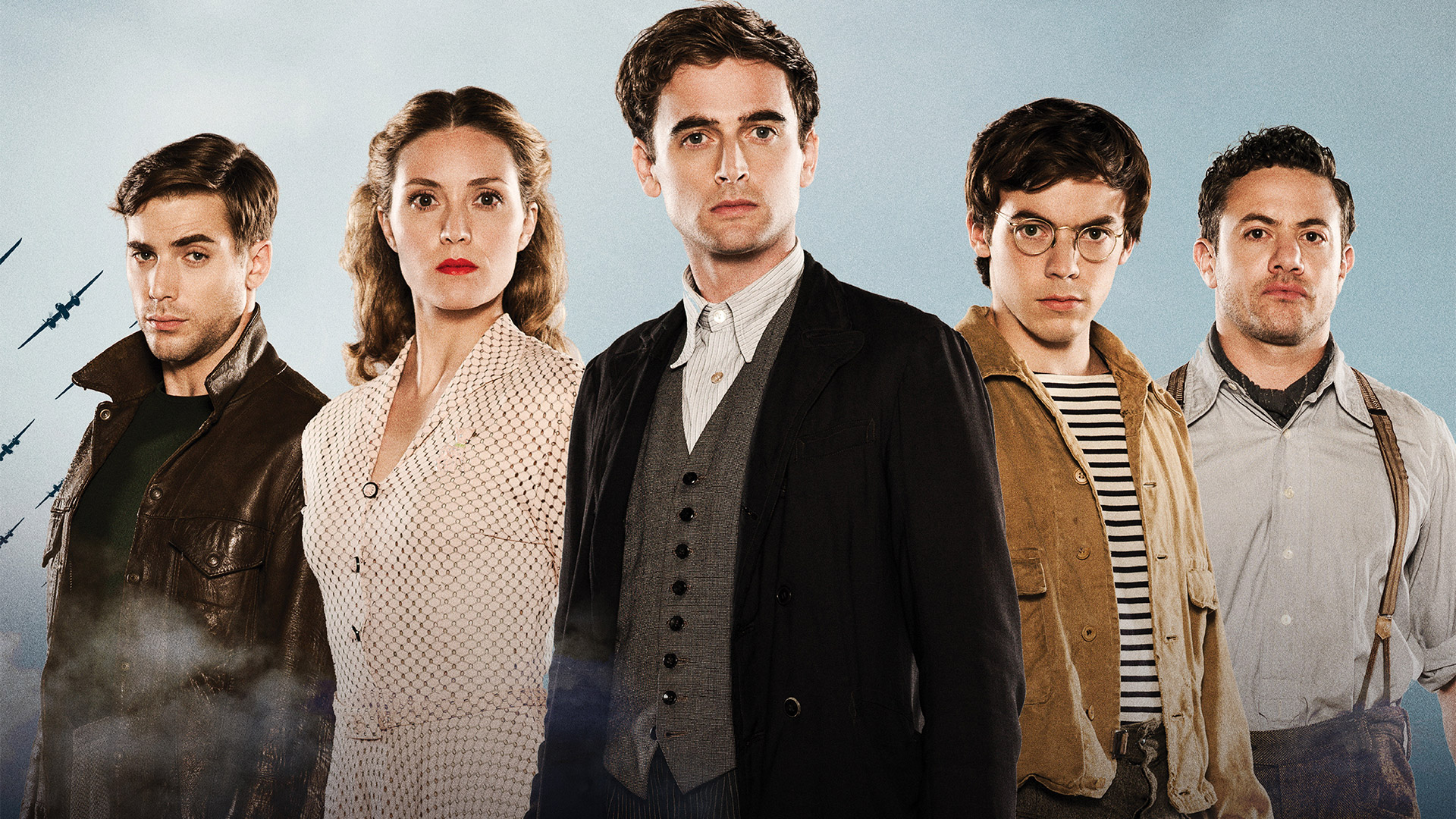 #22 - Last Man, Last Round
Season 2 - Episode 4
Alfred risks his life to free the British POWs in the hope they can help rebuild their resistance networks.
127 votes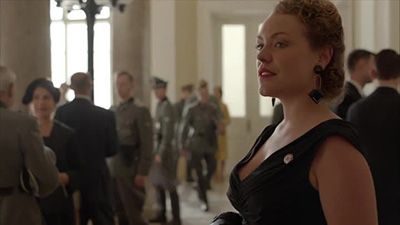 #23 - Masquerade
Season 3 - Episode 2
The team discovers a secret Nazi operation.
139 votes
Buy on iTunes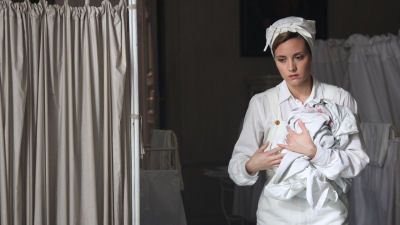 #24 - Walk with the Devil
Season 1 - Episode 5
Aurora and the team wrestle with whether to trust a Vichy Mayor, who offers rich intelligence in exchange for their help in discovering what has become of the town's young women.
161 votes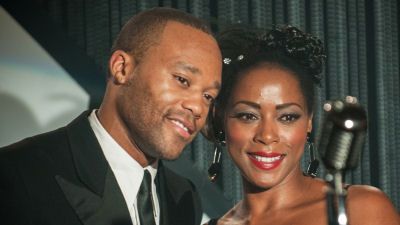 #25 - Sixes & Sevens
Season 1 - Episode 4
The team engineers a high-risk extraction of a British airman with the help of an infamous jazz chanteuse. Meanwhile, Harry struggles to help a critically injured Frenchwoman deliver her baby.
177 votes