The BEST Episodes of Ultramarine Magmell
Every episode ever - ranked by fan votes!
Last Updated: Jun 30, 2020
One day in the middle of the pacific ocean a miracle occurred, a new continent appeared out of nowhere! The new continent was the home for new and mysterious plants, creatures and minerals! Humanity is excited as the age of exploration has returned.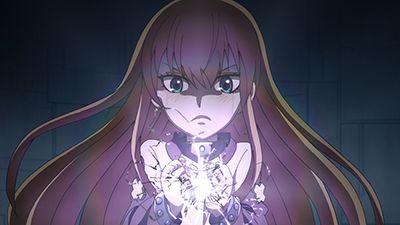 #1 - Someday, together...
Season 1 - Episode 13 - Aired Jun 30, 2019
12 votes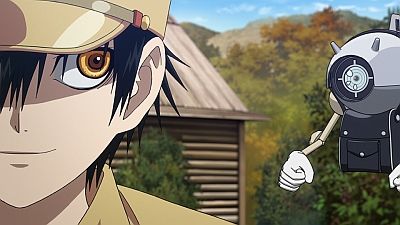 #2 - Roujin to Coffee Hatake
Season 1 - Episode 8 - Aired May 26, 2019
15 votes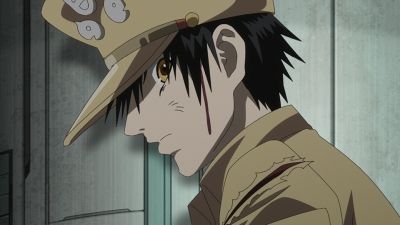 #3 - Despair
Season 1 - Episode 12 - Aired Jun 23, 2019
13 votes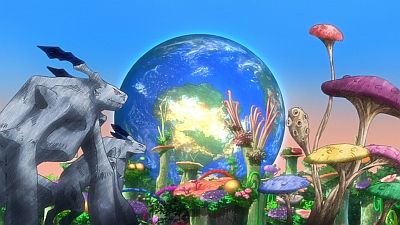 #4 - Angler
Season 1 - Episode 1 - Aired Apr 7, 2019
34 votes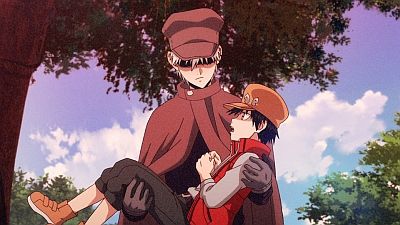 #5 - Shuuin's Pupil
Season 1 - Episode 6 - Aired May 12, 2019
17 votes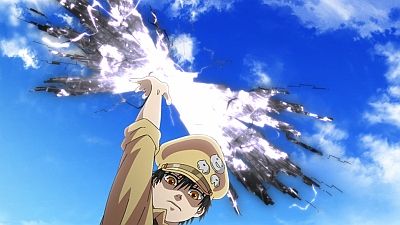 #6 - Original Resident
Season 1 - Episode 7 - Aired May 19, 2019
17 votes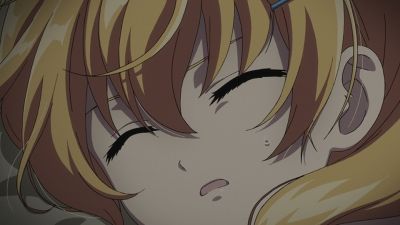 #7 - Captured Zero
Season 1 - Episode 11 - Aired Jun 16, 2019
15 votes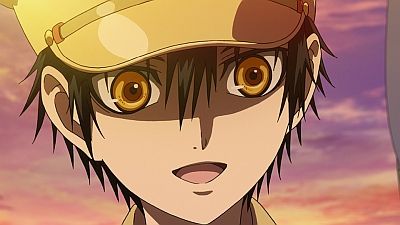 #8 - Zero`s Great Adventure
Season 1 - Episode 9 - Aired Jun 2, 2019
16 votes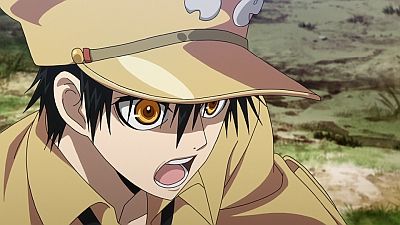 #9 - Ruler of the 7th Ward
Season 1 - Episode 2 - Aired Apr 14, 2019
32 votes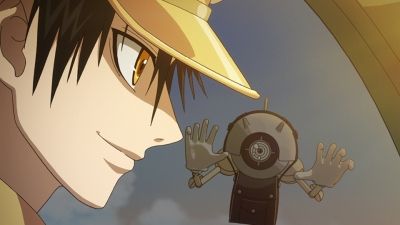 #10 - Monster Mania
Season 1 - Episode 10 - Aired Jun 9, 2019
15 votes
#11 - Bloody Maria
Season 1 - Episode 4 - Aired Apr 28, 2019
26 votes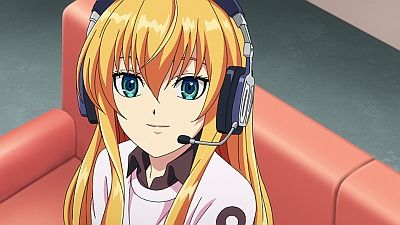 #12 - Seven Colored Pigeon
Season 1 - Episode 3 - Aired Apr 21, 2019
31 votes
#13 - Father Den-Den and Magmell
Season 1 - Episode 5 - Aired May 5, 2019
23 votes