The BEST Episodes of +Tic Elder Sister
Every episode ever - ranked by fan votes!
Based on Kurii Cha's gag comedy manga, also known as Plastic Nee-san. This is a very short anime that follows a third-year high school girl who likes building plastic models and the wacky conversations she has with her fellow club members.
Watch Now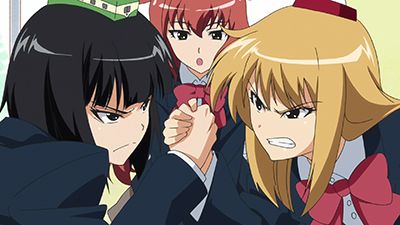 #1 - Fight-tic
Season 1 - Episode 1 - Aired May 16, 2011
12 votes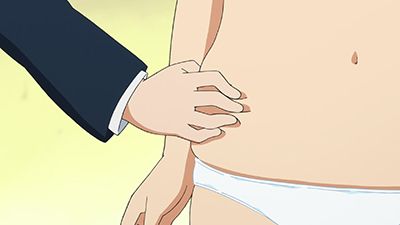 #2 - Intimate Friend-tic
Season 1 - Episode 2 - Aired May 16, 2011
6 votes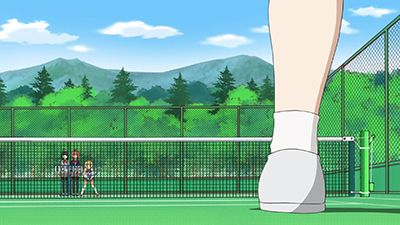 #3 - The Tennis Princess-tic
Season 1 - Episode 11 - Aired Jul 26, 2012
7 votes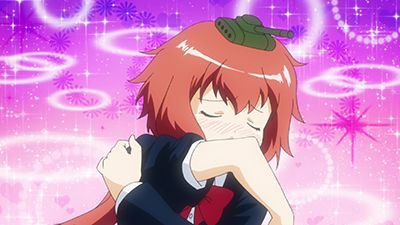 #4 - Kiss-tic
Season 1 - Episode 3 - Aired Sep 16, 2011
6 votes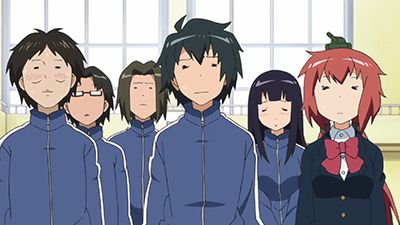 #5 - Making Up-tic
Season 1 - Episode 9 - Aired Jul 26, 2012
6 votes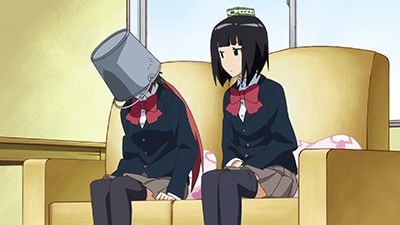 #6 - Do Not Bother Me-tic
Season 1 - Episode 12 - Aired Jul 26, 2012
6 votes
#7 - Aspiration-tic
Season 1 - Episode 10 - Aired Jul 26, 2012
7 votes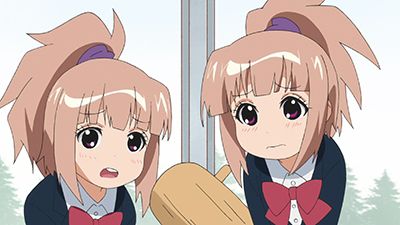 #8 - Mochi-tic
Season 1 - Episode 6 - Aired Jun 9, 2012
6 votes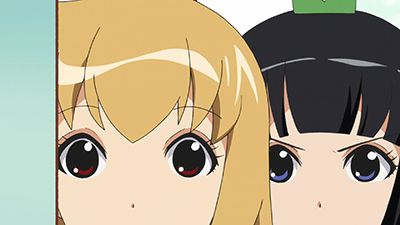 #9 - Recovery-tic
Season 1 - Episode 7 - Aired Jul 26, 2012
5 votes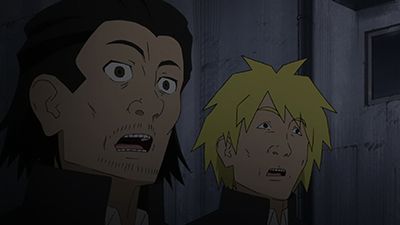 #10 - Resolution-tic
Season 1 - Episode 8 - Aired Jul 26, 2012
5 votes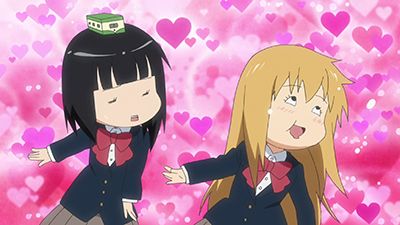 #11 - Love Story-tic
Season 1 - Episode 5 - Aired Feb 23, 2012
6 votes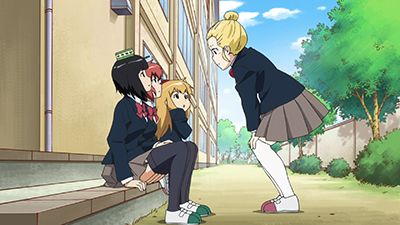 #12 - Beauty-tic
Season 1 - Episode 4 - Aired Sep 24, 2011
6 votes