The BEST Episodes of The World of the Married
Every episode ever - ranked by fan votes!
Last Updated: Oct 24, 2020
A story about a married couple whose betrayal of one another leads to a whirlwind of revenge.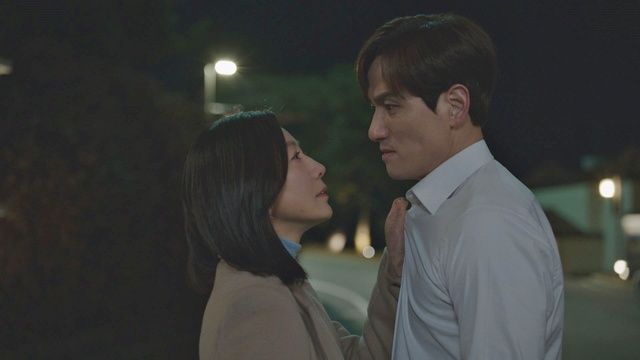 #1 - The Unexpected Dinner
Season 1 - Episode 5 - Aired Apr 10, 2020
Commitment, respect, love? There is nothing left between us now. Tae Oh senses something different about Sun Woo. He becomes enveloped in suspicion and doubt while Sun Woo, who wants nothing more than to destroy Tae Oh, is troubled by the men around her. Meanwhile, sensing something strange between Sun Woo and Je Hyuk, Ye Rim tries to restore her faith in Je Hyuk.
18 votes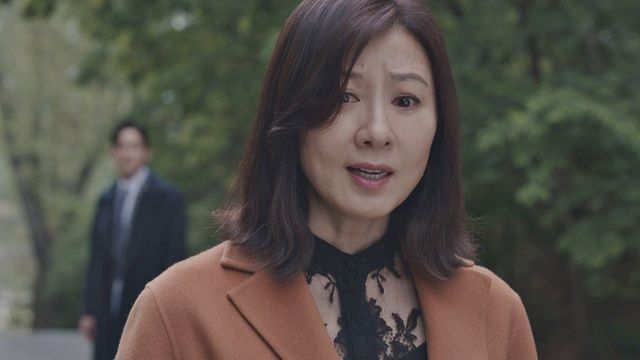 #2 - Da Kyung's Last Chance
Season 1 - Episode 15 - Aired May 15, 2020
Sun Woo and Joon Young prepare to leave Gosan. However, Tae Oh's reaction to them departing makes them uneasy. Sun Woo has no choice but to propose a plan to Mr. Yeo and protect her frightened son. When Da Kyung goes to Sun Woo's empty house, she tells herself to think carefully and that this could be her last chance to make it out of all of this. It's now time to witness her built-up anxiety unfold.
12 votes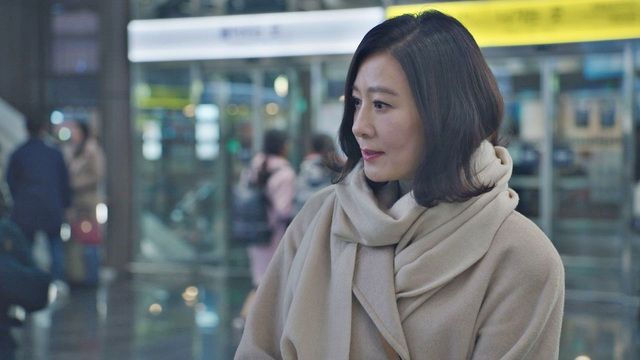 #3 - The Runaway
Season 1 - Episode 10 - Aired Apr 25, 2020
Tae Oh screams in contempt and with a plea when he shows up at Sun Woo's unannounced in the middle of the night. Later, Sun Woo gets shocked at the hospital director's words and goes to see Yeo Byung Kyu. Ye Rim and Je Hyuk go for a fertility test, but Ye Rim suddenly disappears. Meanwhile, in the chaos created by Tae Oh, Sun Woo starts to doubt Yoon Ki's honesty.
16 votes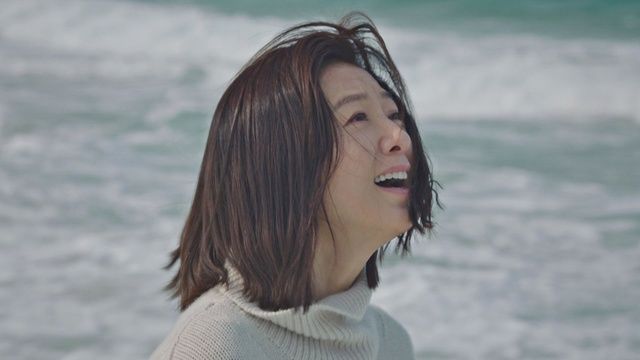 #4 - Sun Woo Leaves Gosan
Season 1 - Episode 14 - Aired May 9, 2020
Sun Woo, who had made up her mind to leave Gosan for Joon Young's sake, suddenly resigns at Family Love Hospital. Tae Oh leaves disciplining Joon Young in Da Kyung's hands, but it slowly starts to lose control. Unable to cope with her son's hate, Sun Woo's whereabouts become uncertain. Meanwhile, the people of Gosan hear of Sun Woo's resignation and her plan to leave town as things start to fall into place.
16 votes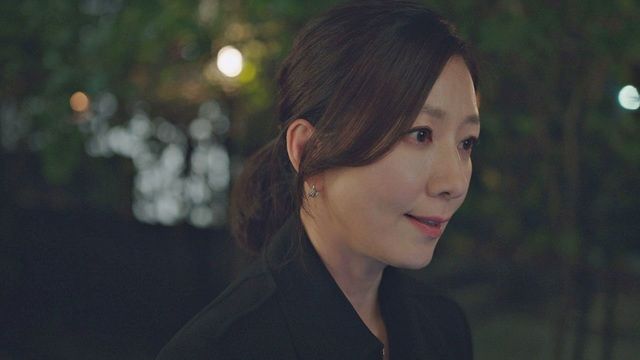 #5 - Red Lipstick
Season 1 - Episode 4 - Aired Apr 4, 2020
Sun Woo determines to divorce Tae Oh without him knowing, and Je Hyuk starts to show his desire for Sun Woo. Fed up watching Tae Oh hesitate between Sun Woo and herself, Da Kyung gets an abortion and tells Tae Oh it's over. Meanwhile, Sun Woo gets an unexpected opportunity and goes out dressing much more vibrant than usual.
17 votes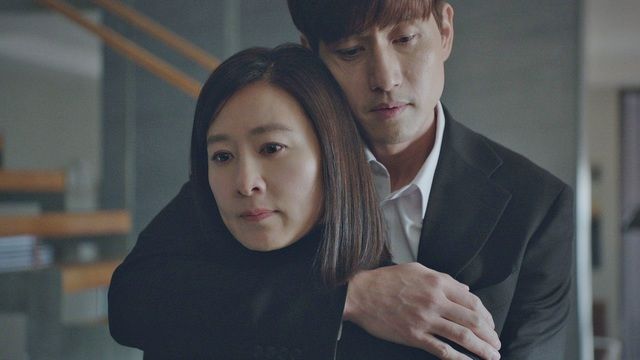 #6 - Legal Advice
Season 1 - Episode 3 - Aired Apr 3, 2020
While Tae Oh expresses his sincerity for the two women, Sun Woo wants to know who Tae Oh would choose. Sun Woo goes for divorce counseling, but what she hears only disturbs her. Meanwhile, Sun Woo runs into Da Kyung at the bookstore and listens to her say something unbelievable.
19 votes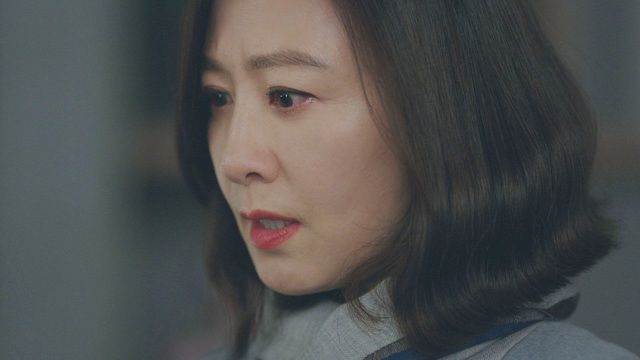 #7 - It's All Your Fault
Season 1 - Episode 6 - Aired Apr 11, 2020
Sun Woo and Tae Oh blame each other for everything that has happened and for destroying the family. Seeing his parents' behavior, Joon Young becomes anxious. Sun Woo and Tae Oh's fight begins with Joon Young helplessly between them. Meanwhile, Da Kyung gets frustrated with Tae Oh, who won't give up his money or his son, and strange things start to happen around Sun Woo.
17 votes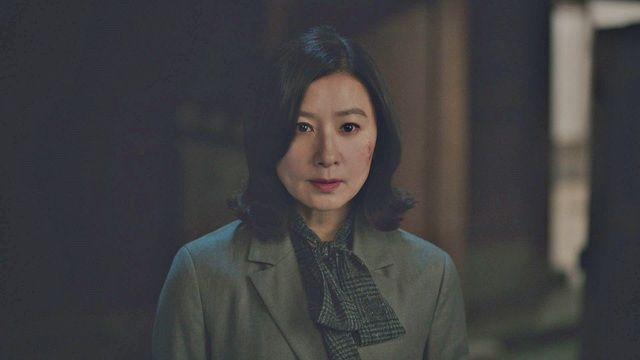 #8 - I'm Not Running
Season 1 - Episode 8 - Aired Apr 18, 2020
Sun Woo becomes tense and anxious after that night. Making things worse, Joon Young seems to welcome his dad's return to Gosan. Everything that happens around her since Tae Oh showed up becomes suspicious. Meanwhile, the women of the Gosan Women's Association keep things tense, and Sun Woo, who now faces danger, doesn't back down.
16 votes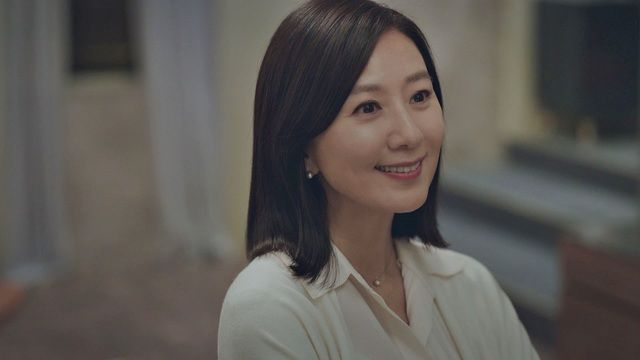 #9 - Infidelity
Season 1 - Episode 1 - Aired Mar 27, 2020
Sun Woo finds cherry-flavored lip gloss in Tae Oh's jacket after he returns from a business trip. Later, she notices a long strand of lightly-dyed hair on the scarf he had wrapped her in. Anxious and paranoid, she suspects her husband of adultery and puts a tail on him.
25 votes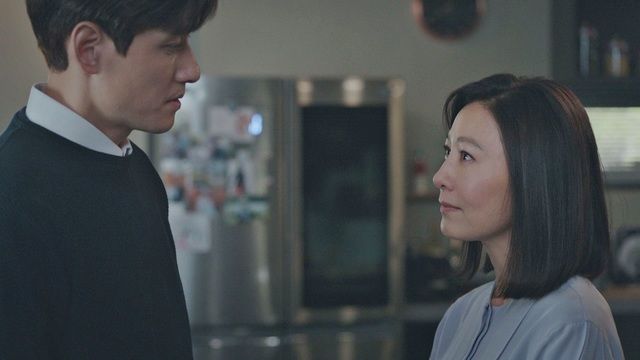 #10 - The Anger Builds
Season 1 - Episode 2 - Aired Mar 28, 2020
Infuriated by her husband's betrayal, Sun Woo confronts the insensible people around her and Tae Oh's affair. Sun Woo leaves Tae Oh's birthday party after he fights with Je Hyuk, but she gets thrown into chaos with the truth. Later, Da Kyung comes to her hospital for a check-up, and although Sun Woo tries to keep her composure, her test results couldn't be more shocking.
24 votes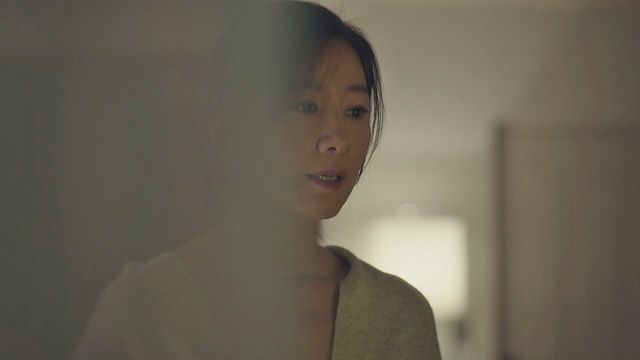 #11 - How Much Do You Trust Your Husband?
Season 1 - Episode 9 - Aired Apr 24, 2020
Da Kyung becomes suspicious of Sun Woo's motive as she joins the Gosan Women's Association. Moreover, Tae Oh's constant interest in Sun Woo's life and his son adds to her uneasiness. With Sun Woo's title on the line, everyone around her plans something in secrecy. Meanwhile, things unfold in a very unexpected direction, and Tae Oh gets a taste of In Kyu's evil inclinations.
14 votes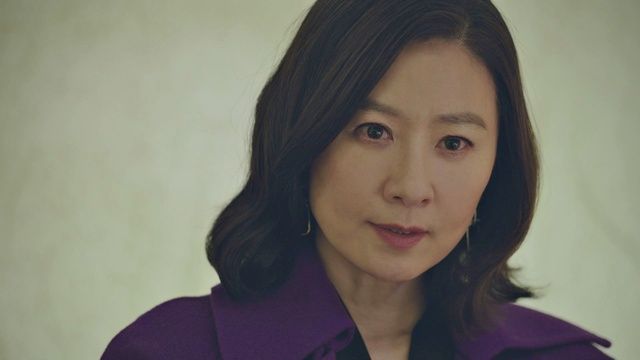 #12 - Do You Think I Pushed Him?
Season 1 - Episode 11 - Aired May 1, 2020
The aftermath surrounding the incident at Gosan Station floods over Sun Woo, Tae Oh, and the people around them. After waiting for him through the night, Da Kyung becomes nervous about Tae Oh while listening to his lies. Meanwhile, Kim Yoon Ki tells Sun Woo the truth about what he witnessed that night, and Sun Woo finds herself in a predicament with the scarf she wrapped around Hyun Seo's neck.
12 votes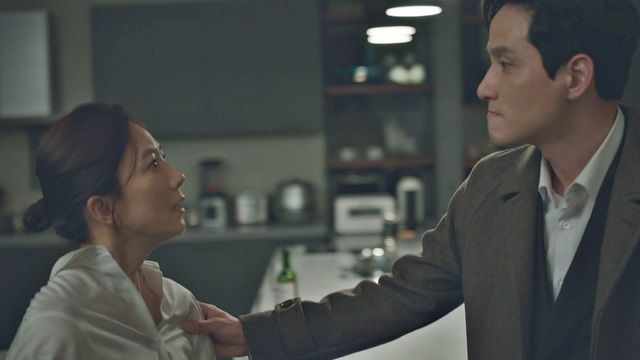 #13 - Boarding School
Season 1 - Episode 12 - Aired May 2, 2020
Feeling torn inside about no one there take his side, Tae Oh sits in silence at the police station oblivious to the officer's questions. His relationship with Da Kyung becomes distant as Sun Woo rescues him. Da Kyung gets more and more anxious due to Tae Oh's coldness that forces her to go and see Joon Young. Later, Tae Woo visits Sun Woo late at night.
12 votes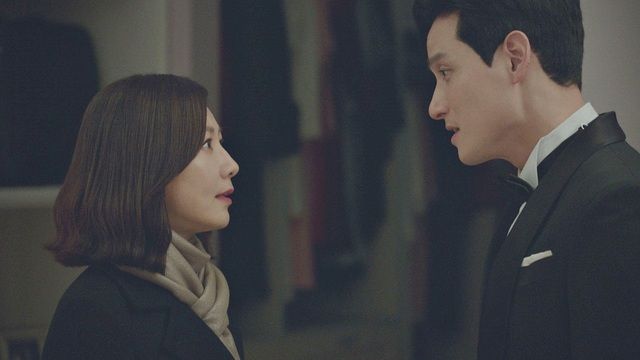 #14 - I'm Back
Season 1 - Episode 7 - Aired Apr 17, 2020
The two-year restraining order ends. Tae Oh, Da Kyung, along with their daughter, Jenny, return to Gosan and throw an enormous, lavish comeback party, inviting everyone in Gosan to show off Tae Oh's success. However, one guest shows up uninvited. Outraged and worried, Sun Woo searches for her son, Joon Young.
16 votes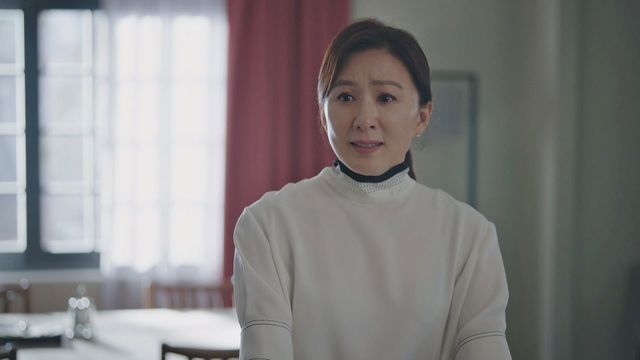 #15 - Back to Gosan
Season 1 - Episode 16 - Aired May 16, 2020
Cutting out your spouse with whom you've shared your life with is like cutting away a part of your body. Will those in despair return to the way things were? Will the word "forgiveness" be ever said between them?
13 votes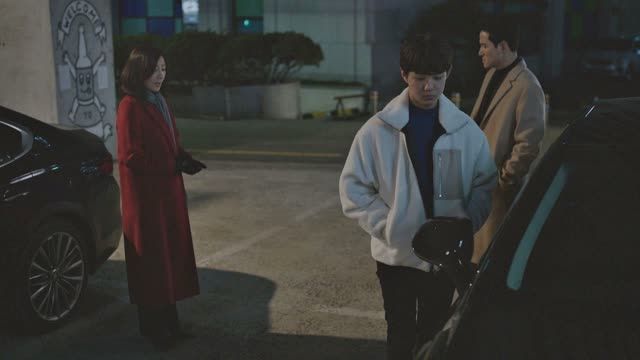 #16 - A Fight at School
Season 1 - Episode 13 - Aired May 8, 2020
Knowing things can never go back to the way they were, Joon Young goes astray. Da Kyung notices Joon Young's erratic behavior, and to protect her world, she makes sure everyone knows that she is his guardian and not Ji Sun Woo. Meanwhile, Sun Woo goes through the torment of being ignored by Joon Young and decides to leave Gosan for his well-being.
15 votes