The BEST Episodes of SKY Castle
Every episode ever - ranked by fan votes!
Last Updated: Jun 24, 2020
Four women live in swanky SKY Castle. They try make their husbands more successful and raise their children like prince and princesses.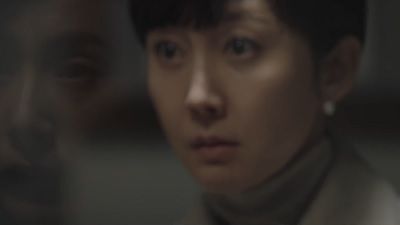 #1 - Suh Jin's Confession
Season 1 - Episode 19 - Aired Jan 26, 2019
Suh Jin can no longer hold in the guilt and shame of what she has done. For her conscience and her daughter's future, she confesses to the police of what she and Joo Young has done. With this confession, Suh Jin's family can start again in the right direction.
11 votes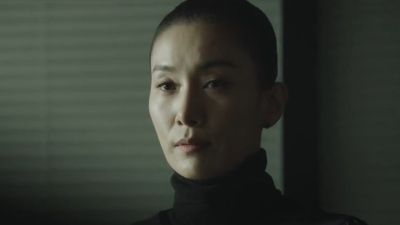 #2 - Hye Na's Death
Season 1 - Episode 15 - Aired Jan 11, 2019
During Woo Joo's birthday party, for some mysterious reason, Hye Na falls from a balcony. She is seriously hurt and sent to the hospital. While waiting for the surgery, she passes away. Even though it isn't enough to grieve and cry for Hye Na, the parents are trying to frame the other kids in order to save their own.
11 votes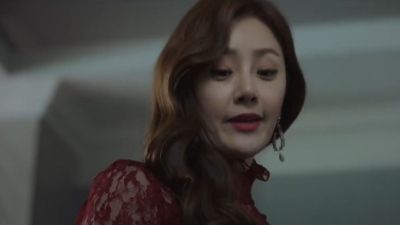 #3 - Coach Kim's Past
Season 1 - Episode 13 - Aired Jan 4, 2019
No one knows about Coach Kim's mysterious past until now. Coach Kim's past, however, turns out she has a daughter and was accused for murdering her husband. Knowing this, Suh Jin confronts her about it. Meanwhile, Se Ri has been duping everyone with her fake Harvard acceptance. She has been successful so far, but Seung Hye has found out about it.
11 votes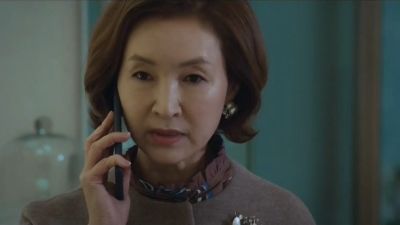 #4 - Devastated Joon Sang
Season 1 - Episode 17 - Aired Jan 18, 2019
After a big celebration, Joon Sang comes back home drunk. Soon after his arrival, Yeh Bin tells him the truth about Hye Na. He is utterly devastated for the fact, he killed Hye Na because of his greed to fulfill his ambition.
11 votes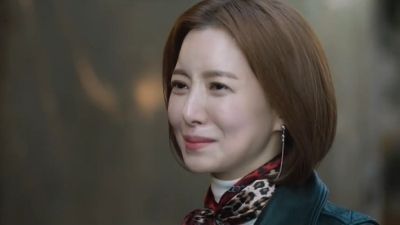 #5 - Yeh Suh in Coach Kim's Grasp
Season 1 - Episode 14 - Aired Jan 5, 2019
Infuriated by Coach Kim's audacity and brazenness, Suh Jin fires Coach Kim. Even though Suh Jin tells Yeh Suh of Coach Kim's despicable past, Yeh Suh is still fond of Coach Kim and continues to meet her despite Suh Jin's advice. Suh Jin's family is crumbling apart one step at a time.
13 votes
#6 - Winds of Change in Sky Castle
Season 1 - Episode 3 - Aired Nov 30, 2018
Han Seo-jin confronts the entrance exam coordinator. Lee Su-im joins the Sky Castle reading group, but it's nothing like what she expected it to be.
14 votes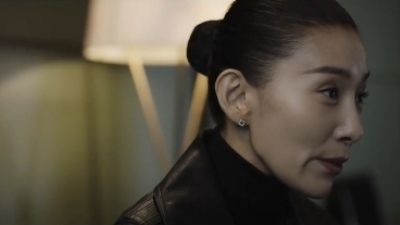 #7 - Hye Na's Arrival
Season 1 - Episode 11 - Aired Dec 28, 2018
Hye Na is brought to Suh Jin's home as a live-in tutor for Yeh Bin. Although Hye Na is a polite, humble, and a good tutor for Yeh Bin, Suh Jin and Yeh Suh still dislike Hye Na. Meanwhile, Joon Sang is trying to get a promotion by appeasing Joonam University Hospital's president.
12 votes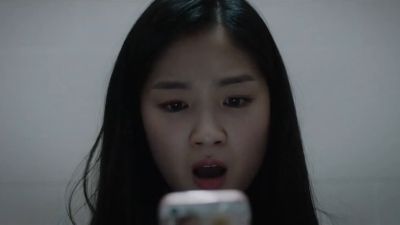 #8 - Woo Joo's Arrest
Season 1 - Episode 16 - Aired Jan 12, 2019
After the police investigation, Woo Joo has been arrested as a suspect for murdering Hye Na. Even though there are evidence, everyone in the Castle are doubting that Woo Joo is the murderer. People also suspect that he has been framed by someone.
11 votes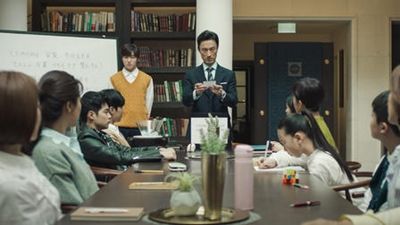 #9 - Suh Jin's Crumbling Pride
Season 1 - Episode 4 - Aired Dec 1, 2018
Sky Castle is abuzz about the pending vote but Cha Min-hyeok is confident. Seo-jin will do anything for Ye-seo -- and stoop as low as deemed necessary.
14 votes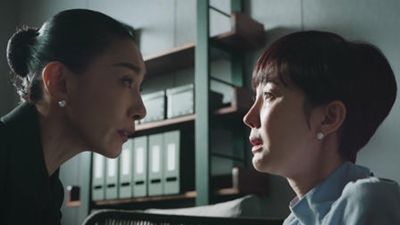 #10 - At Any Cost
Season 1 - Episode 5 - Aired Dec 7, 2018
Seo-jin runs into Yeong-jae and tries to talk to him. Su-im ponders what to do about Ye-bin. No Seung-hye and Min-hyeok scramble to formulate a plan B.
12 votes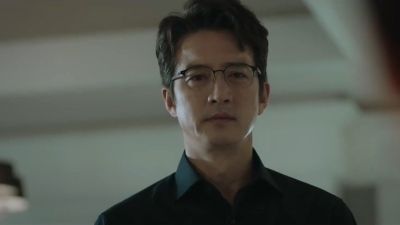 #11 - No Option
Season 1 - Episode 18 - Aired Jan 19, 2019
Suh Jin and Joon Sang are certain that Coach Kim has killed Hye Na. Despite knowing this, they are unable to report Coach Kim to the police because it may ruin Yeh Suh's life. No matter how angry they are, they have no option but to comply with Coach Kim's plan.
10 votes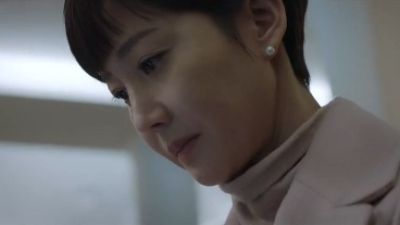 #12 - Another Daughter
Season 1 - Episode 12 - Aired Dec 29, 2018
Suh Jin conducts a DNA paternity test for Joon Sang and Hye Na. As she expected, Hye Na is indeed Joon Sang's daughter with his last lover, Kim Eun Hye. Although Suh Jin is furious and wants to kick Hye Na out, she can't be too obvious about it. Meanwhile, Sue Lim is starting to suspect Coach Kim and her motive due to discrepancies in Coach Kim's past.
11 votes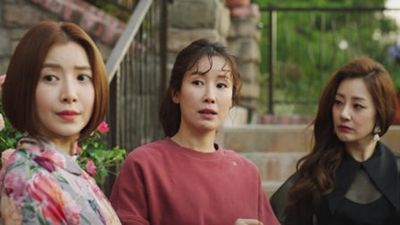 #13 - Young Jae's Tablet
Season 1 - Episode 2 - Aired Nov 24, 2018
While everyone's still reeling from the shock of what happened, a new family whose background and values seem very different moves into Sky Castle.
15 votes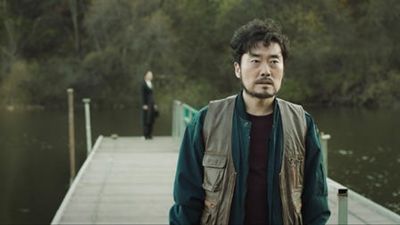 #14 - At Gunpoint
Season 1 - Episode 8 - Aired Dec 15, 2018
Running mates Kim Hye-na and Hwang U-ju are the favorites in the school election, but Seo-jin colludes with Min-hyeok to ensure that their kids win.
10 votes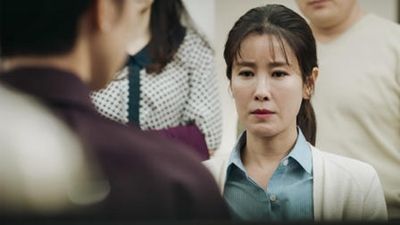 #15 - Kwak Mi Hyang's Reveal
Season 1 - Episode 10 - Aired Dec 22, 2018
Seo-jin incenses Kim Ju-yeong with her reply, and leads the charge against Su-im, but pays a heavy price for her shortsightedness in more ways than one.
10 votes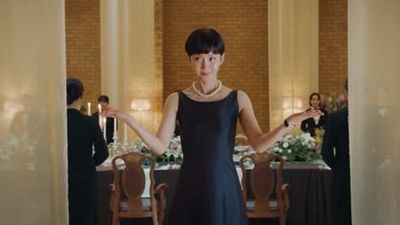 #16 - The Wives Celebrate
Season 1 - Episode 1 - Aired Nov 23, 2018
When Yeong-jae gets accepted into a top medical school, his mom becomes the envy of the other mothers, who all want to know just how she managed it.
18 votes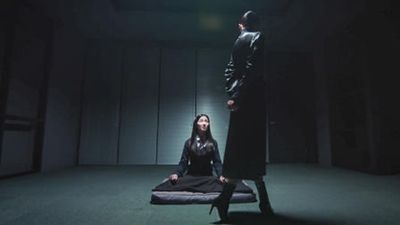 #17 - Never-ending Rivalry
Season 1 - Episode 7 - Aired Dec 14, 2018
Su-im and Ye-bin are stunned by what they find. Seung-hye and Su-im speculate about Yeong-jae and his family. Kim Ju-yeong puts Ye-seo in her place.
11 votes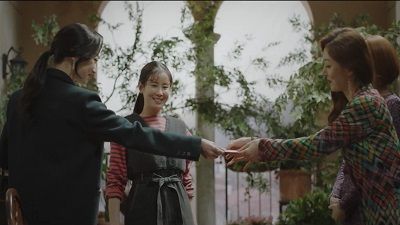 #18 - Goodbye, Sky Castle
Season 1 - Episode 20 - Aired Feb 1, 2019
Kim Joo Young is apprehended and is going to pay for what she has done. The families of Sky Castle are changing from what has happened. Some are walking away from their prestigious job, some are quitting their education, and some are letting go of their pride and greed. The tragedy of Sky Castle ends, and a new start has begun for them.
13 votes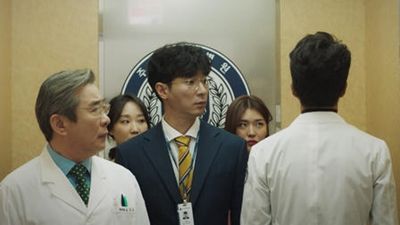 #19 - Meritocracy
Season 1 - Episode 6 - Aired Dec 8, 2018
Seung-hye challenges Min-hyeok head on. Seo-jin thinks that she's fixed things but doesn't count on Kang Jun-sang. Ye-bin finds an unlikely confidante.
11 votes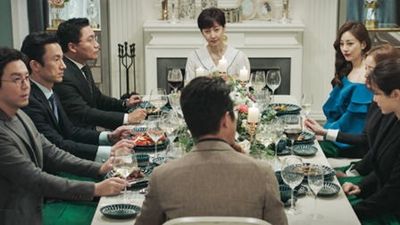 #20 - A Celebration Party
Season 1 - Episode 9 - Aired Dec 21, 2018
Kang Jun-sang delights in Seo-jin's plan to host a dinner as an occasion to gloat over the other couples, but things get heated over Su-im's new book.
9 votes