The BEST Episodes of Itaewon Class
Every episode ever - ranked by fan votes!
Last Updated: May 11, 2020
On the first day of attending his new high school, Park Sae Ro Yi punches his classmate Jang Geun Won, who was bullying another classmate. The bully's father runs restaurant business Jagga where Park Sae Ro Yi's own father works. CEO Jang Dae Hee demands to Park Sae Ro Yi that he apologizes to his son, but Park Sae Ro Yi refuses. Because of his refusal, Park Sae Ro Yi gets expelled from school and his father gets fired from his job. Park Sae Ro Yi's father dies in a motorcycle accident caused by his Jang Geun Won. Burning with anger, Park Sae Ro Yi viciously beats Jang Geun Won. He is arrested and receives prison time for violent assault. Park Sae Ro Yi decides to destroy the Jagga company and take revenge upon CEO Jang Dae Hee and his son Jang Geun Won. Once Park Sae Ro Yi is released from prison, he opens a restaurant in Itaewon, Seoul. Jo Yi Seo, who is popular on social media, joins Park Sae Ro Yi's restaurant and works there as a manager. She has feelings for Park Sae Ro Yi.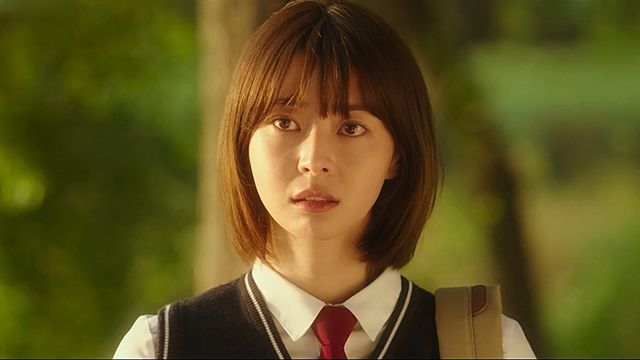 #1 - I Will Become Stronger
Season 1 - Episode 1 - Aired Jan 31, 2020
On his first day at a new high school, Park Saeroyi stands by his principles in front of powerful bullies. Oh Soo-ah works on getting into college.
38 votes
#2 - My Plan Is 15 Years, So Look Forward To It
Season 1 - Episode 3 - Aired Feb 7, 2020
Saeroyi crosses paths with Jo Yi-seo, who seems to have a knack for bringing him trouble. Meanwhile, DanBam struggles to attract customers.
28 votes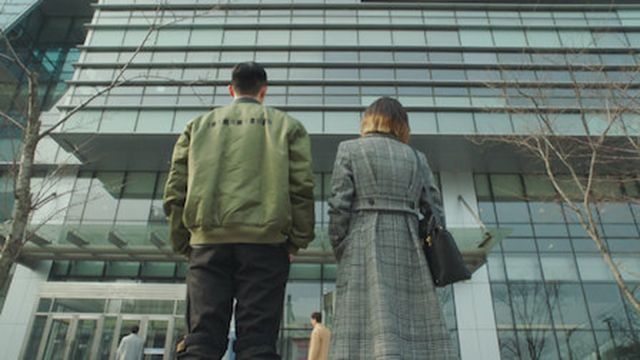 #3 - Boss, I Love You...
Season 1 - Episode 11 - Aired Mar 6, 2020
After Ma Hyun-yi makes a buzzy TV appearance, a big opportunity comes knocking for DanBam. Geun-soo goes after what he wants.
17 votes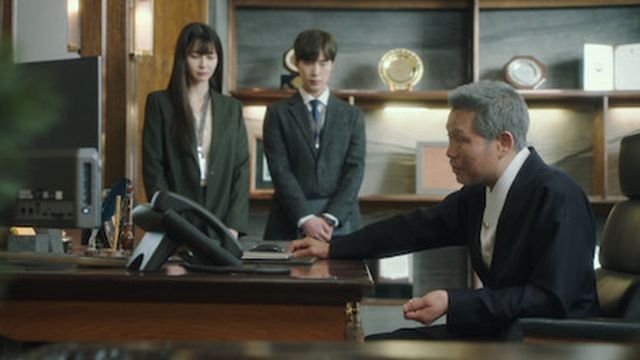 #4 - A Thousand Dollars Boil
Season 1 - Episode 12 - Aired Mar 7, 2020
While navigating their latest crisis, Saeroyi and Yi-seo come across a potential investor. Hyun-yi preps for the competition's final round.
17 votes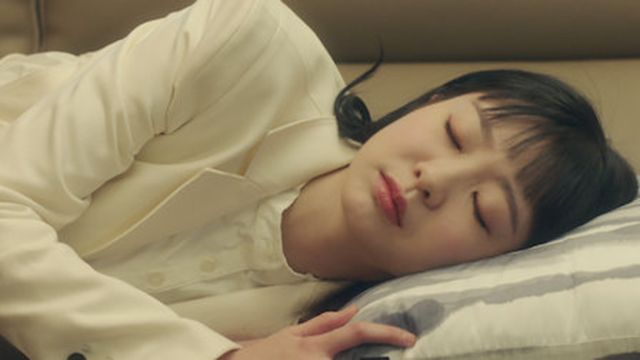 #5 - I Think I Feel Like A Woman
Season 1 - Episode 14 - Aired Mar 14, 2020
Yi-seo overworks herself as she steps into a critical role for the team's new strategy against Jangga, worrying Saeroyi.
18 votes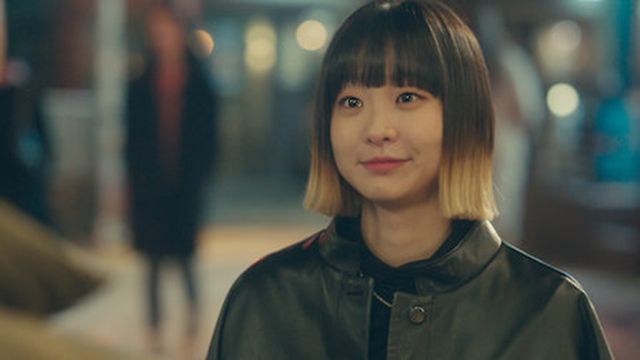 #6 - You're Always Overly Shiny
Season 1 - Episode 5 - Aired Feb 14, 2020
Before its reopening, DanBam gets a few upgrades. Yi-seo, Seung-kwon and Jang Geun-soo have a surprise encounter at a night club.
29 votes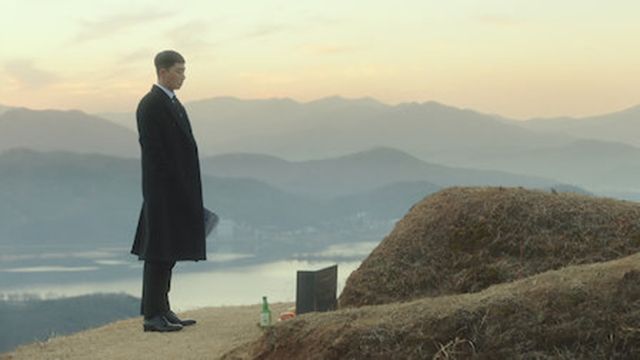 #7 - I Make The Same Promise With Everything
Season 1 - Episode 10 - Aired Feb 29, 2020
Jangga finds itself in hot water with the public. With the future of the company hanging in the balance, Dae-hee must make his choice.
21 votes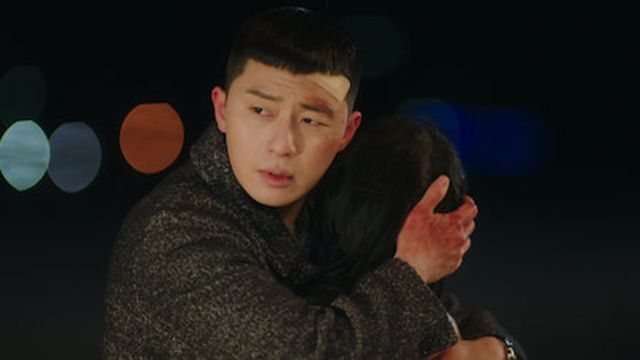 #8 - On My Knees
Season 1 - Episode 16 - Aired Mar 21, 2020
Yi-seo runs from Geun-won, who's out to put an end to everything. Desperate to salvage his crumbling legacy, Dae-hee heads to DanBam.
24 votes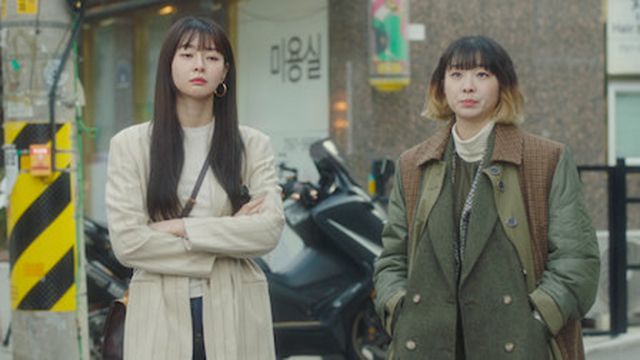 #9 - I'm Jealous Of It...
Season 1 - Episode 9 - Aired Feb 28, 2020
The bar's move to a quieter street poses fresh problems for the crew. Dae-hee takes an interest in Saeroyi's people.
23 votes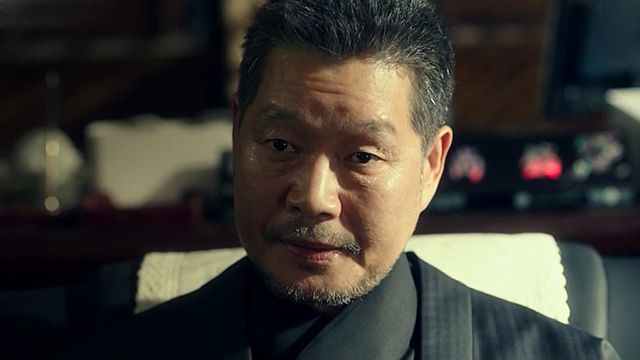 #10 - Revenge & You Don't Want to Ruin Your Life
Season 1 - Episode 2 - Aired Feb 1, 2020
While serving his time, Saeroyi develops a bold game plan for his future. Soo-ah can't ignore a generous offer from Jang Dae-hee.
29 votes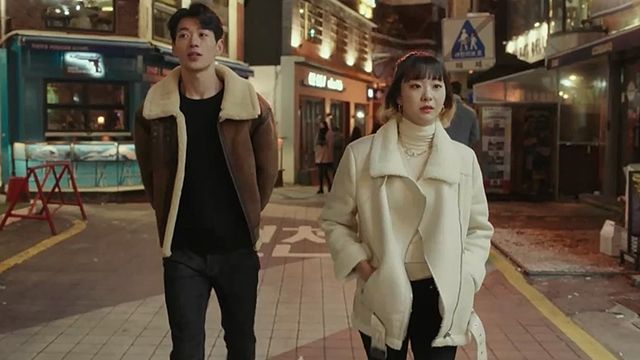 #11 - Did You Report It?
Season 1 - Episode 4 - Aired Feb 8, 2020
Choi Seung-kwon regrets reverting back to his old ways. When Yi-seo's night out takes an ugly turn, Saeroyi is there to help.
28 votes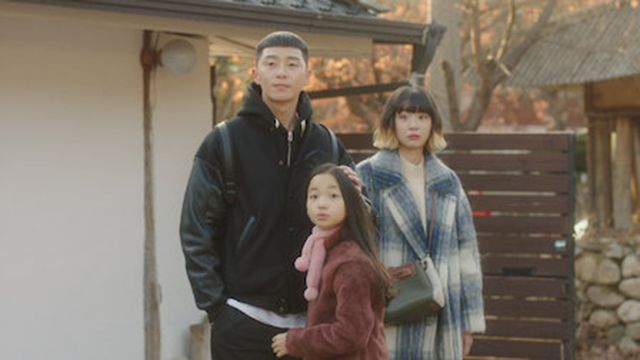 #12 - In The Fight, The Front Pan Is Important, And The Front Pan Is In The Back
Season 1 - Episode 7 - Aired Feb 21, 2020
DanBam gets an unwelcome visitor. Saeroyi approaches Kang Min-jung with a weighty proposition, and shares his entire story with Yi-seo.
25 votes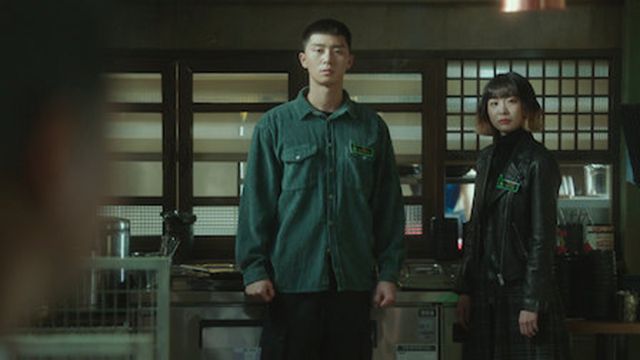 #13 - I Like The Boss, So... My Sister Needs To Be Ruined
Season 1 - Episode 6 - Aired Feb 15, 2020
Dae-hee keeps tabs on DanBam's progress. Saeroyi runs into Jang Geun-won at the TV station. Yi-seo faces her mother's disappointment.
26 votes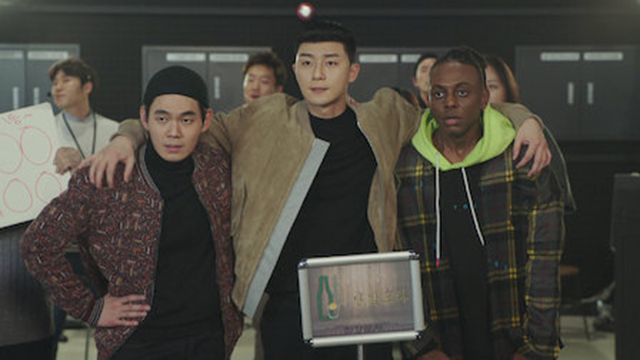 #14 - Are You Afraid? Maybe The Boss Will Like Me ...
Season 1 - Episode 13 - Aired Mar 13, 2020
Geun-soo moves closer to his goal. With their sights set high, Saeroyi and his team take the business to the next level.
19 votes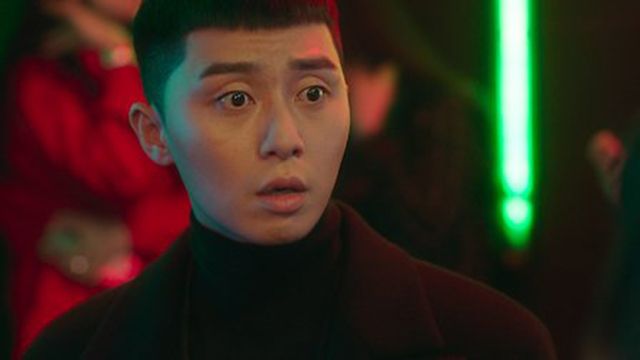 #15 - You Never Took Anything From Me
Season 1 - Episode 8 - Aired Feb 22, 2020
Bad news strikes DanBam, but Saeroyi isn't one to bow under pressure. Geun-soo learns a horrible truth. Kim Toni deals with discrimination.
24 votes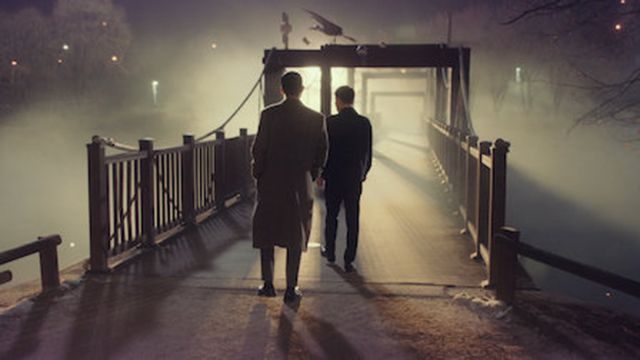 #16 - Jo Yi Seo and Geun Soo, I'm Holding It
Season 1 - Episode 15 - Aired Mar 20, 2020
Searching for Yi-seo, Seung-kwon pays his old boss a visit. Dae-hee receives a warning from Soo-ah, and a disturbing call from Geun-won.
19 votes