The BEST Seasons of The Sinner
Every season ever - ranked by fan votes!
Last Updated: Oct 19, 2021
In a small New York town, a haunted detective hunts for answers about perplexing crimes while wrestling with his own demons.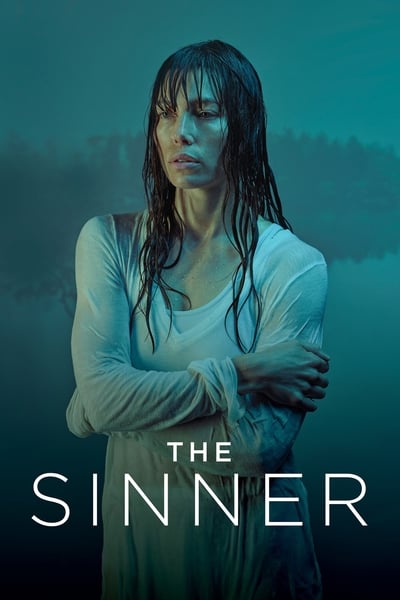 #1 - Season 1
First Aired: Aug 3, 2017
A young mother, overcome by an inexplicable fit of rage, commits a startling act of violence and to her horror has no idea why. An investigator finds himself obsessed with uncovering the woman's buried motive. Together they travel a harrowing journey into the depths of her psyche and the violent secrets hidden in her past.
863 votes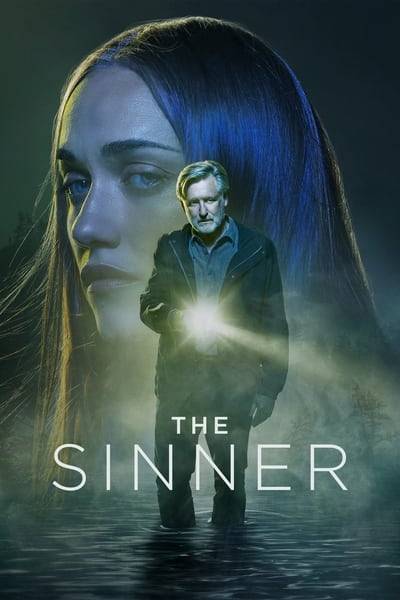 #2 - Season 4
First Aired: Oct 14, 2021
Still reeling from the trauma of a previous case a year ago, the now-retired Harry Ambrose travels to Hanover Island in northern Maine for a recuperative getaway with his partner Sonya, but when an unexpected tragedy occurs involving Percy Muldoon, the daughter of a prominent island family, Ambrose is recruited to help the investigation, only to be thrown into a mystery of mounting paranoia that will turn this sleepy tourist island, and Ambrose's life, upside down.
3 votes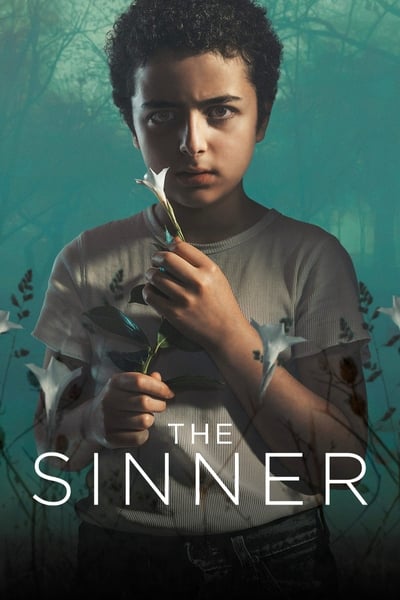 #3 - Season 2
First Aired: Aug 2, 2018
Detective Harry Ambrose returns to his hometown in rural New York to assess an unsettling and heart wrenching crime: parents murdered by their eleven-year-old son, with no apparent motive. As Ambrose realizes there's nothing ordinary about the boy or where he came from, the investigation pulls him into the hidden darkness of his hometown.
542 votes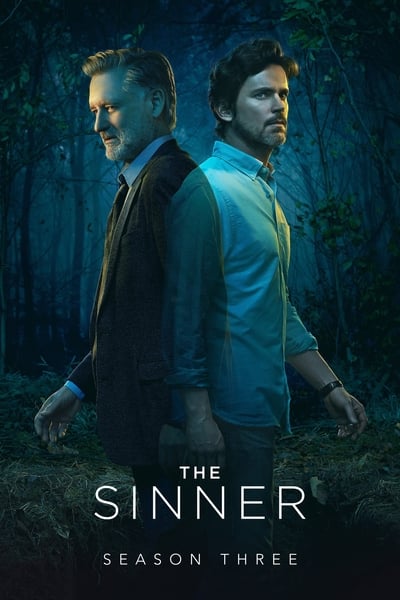 #4 - Season 3
First Aired: Feb 7, 2020
When Detective Harry Ambrose begins a routine investigation of a tragic car accident on the outskirts of Dorchester, in upstate New York, he uncovers a hidden crime that pulls him into the most dangerous and disturbing case of his career.
320 votes