The Best Episodes of The Last Train
Last Updated: Nov 15, 2018
The Last Train was a gripping six part post-apocalyptic drama series made by Granada Television. The plot concerns the survivors of a catastrophe (namely the Earth being hit by a giant meteorite) who were cryogenically frozen in a railway carriage, due to the actions of a scientist called Harriet Ambrose (Nicola Walker). The series follows their adventures in the devastated new world, where everything they had known is now dead and gone. Harriet leads the group and insists they must reach 'Ark' to find help. Other principal characters included Amita Dhiri ('Milly' in This Life) as mother of two - Jandra, Christopher Fulford as impulsive Ian Hart, Treva Etienne as bad boy and former criminal Mick Sizer and Zoe Telford as the sensible Roe Germaine.The series was very popular and was repeated on ITV2 in 2001. It was also called Cruel Earth when it aired in Canada.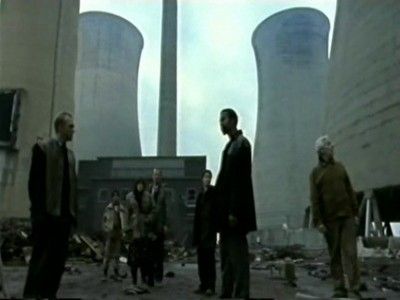 #1 - Episode 6
Season 1 - Episode 6
The survivors reach the Ark, where they discover the truth about Hild's people.
Watch on Amazon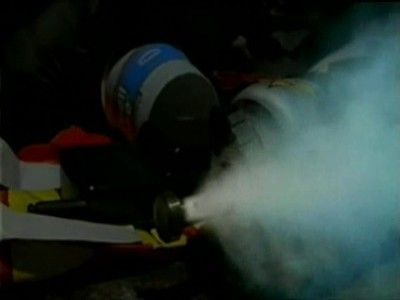 #2 - Episode 1
Season 1 - Episode 1
Harriet Ambrose, a government technician, is travelling from London to Sheffield, aware of a pending cataclysm. As the train she is on enters a tunnel, a meteorite the size of Birmingham strikes the Earth.
Watch on Amazon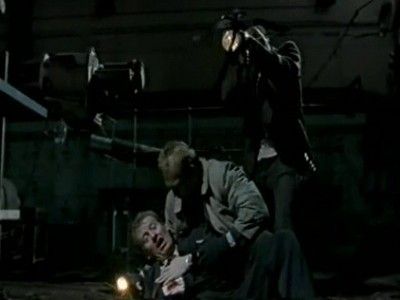 #3 - Episode 3
Season 1 - Episode 3
The survivors head out of the city towards the Ark, and search for food and water. A trip to an abandoned factory complex has tragic consequences.
Watch on Amazon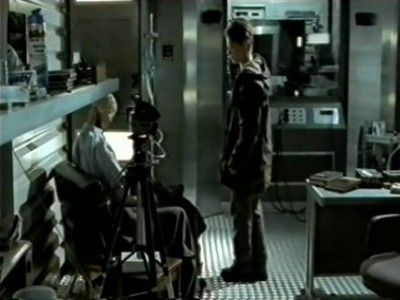 #4 - Episode 2
Season 1 - Episode 2
The survivors explore the ruins of Sheffield city centre in a search for friends and family, but find no survivors. The group desperately needs to find a supply of fresh water, and Harriet leads them to the bunker, and possible salvation. They are confronted by evidence of fellow survivors, but it is of an unwelcome nature.
Watch on Amazon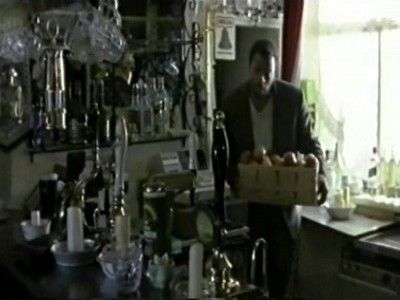 #5 - Episode 5
Season 1 - Episode 5
The travellers take refuge in a village and meet the last survivors of a failed community, but their hosts present a threat to the group and the hunters are in pursuit.
Watch on Amazon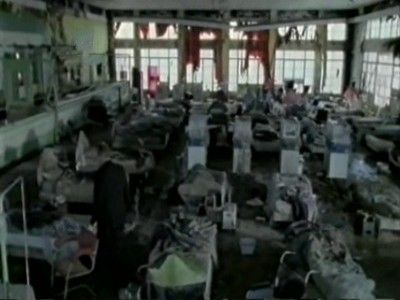 #6 - Episode 4
Season 1 - Episode 4
Jandra is seriously injured, but the group needs to press on with their journey. Their progress is blocked by an unfordable river, but Hild leads her new friends to medical facilities, and into danger.
Watch on Amazon