The BEST Seasons of The Good Place
Every season ever - ranked by fan votes!
Last Updated: Sep 21, 2021
Eleanor Shellstrop is an ordinary woman who, through an extraordinary string of events, enters the afterlife where she comes to realize that she hasn't been a very good person. With the help of her wise afterlife mentor, she's determined to shed her old way of living and discover the awesome (or at least the pretty good) person within.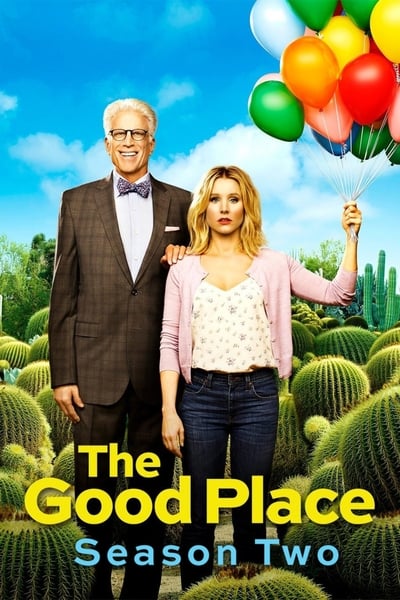 #1 - Season 2
First Aired: Sep 21, 2017
845 votes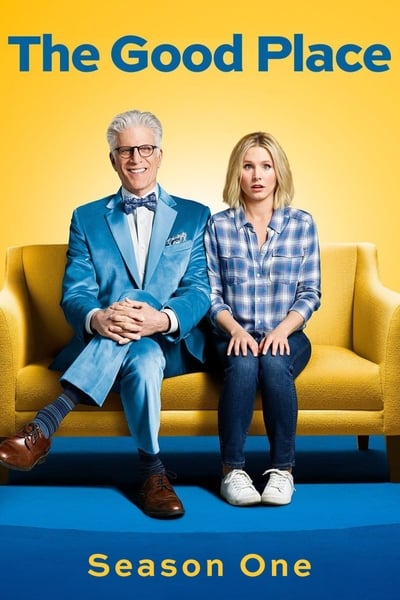 #2 - Season 1
First Aired: Sep 20, 2016
1,104 votes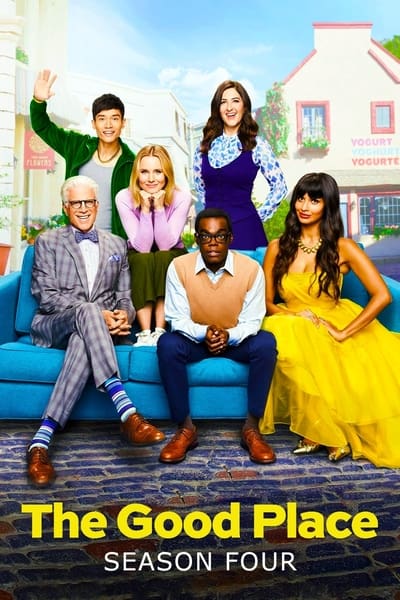 #3 - Season 4
First Aired: Sep 27, 2019
526 votes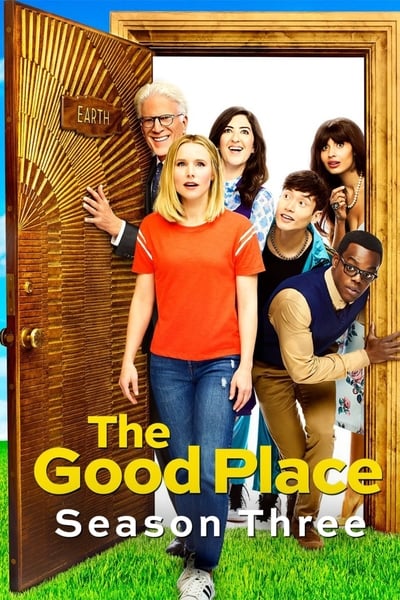 #4 - Season 3
First Aired: Sep 28, 2018
630 votes