The BEST Seasons of The Crown
Every season ever - ranked by fan votes!
Last Updated: Nov 5, 2020
The inside story of two of the most famous addresses in the world – Buckingham Palace and 10 Downing Street – and the intrigues, love lives and machinations behind the great events that shaped the second half of the 20th century. Two houses. Two courts. One Crown.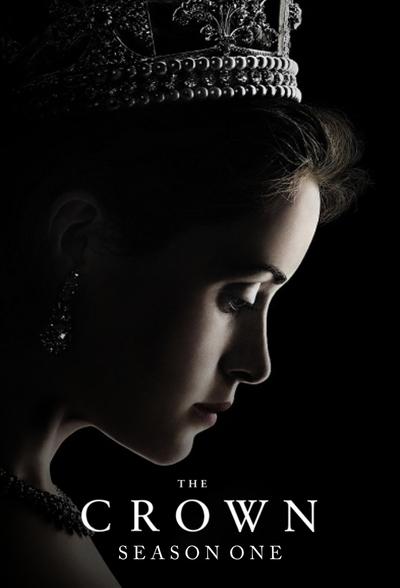 #1 - Season 1
First Aired: Nov 4, 2016
As a young Elizabeth becomes Queen, she must manage major political issues and personal matters, which often clash in ways she never imagined.
589 votes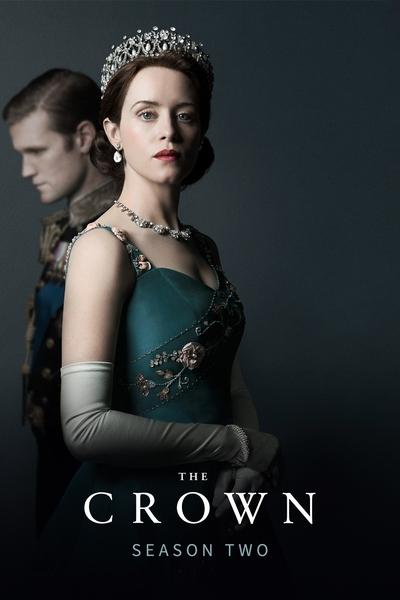 #2 - Season 2
First Aired: Dec 8, 2017
As a new era begins, Queen Elizabeth struggles to navigate a world that's changing around her while preserving both the monarchy and her marriage.
427 votes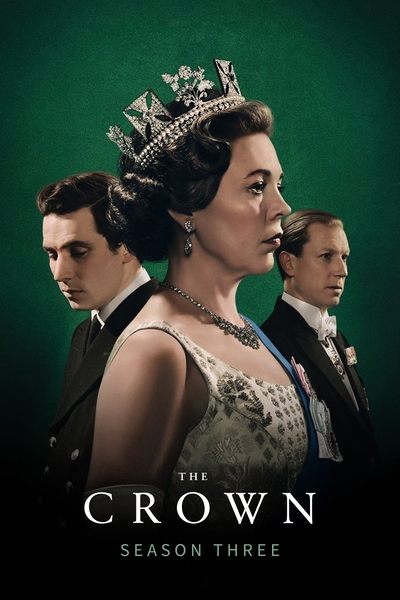 #3 - Season 3
First Aired: Nov 17, 2019
As the 1960s and '70s unfold, the royal family contends with conflict and betrayal while striving to uphold tradition in the face of an evolving world.
258 votes