The BEST Episodes of Super Drags
Every episode ever - ranked by fan votes!
Last Updated: Mar 10, 2020
During the day, they work in a department store and deal with their uptight bitchy boss. By night, they tighten up their corsets and transform into the baddest Super Drags in town, ready to combat shade and rescue the world's glitter from the evil villains. Get ready, because the Super Drags are going deeper than you think.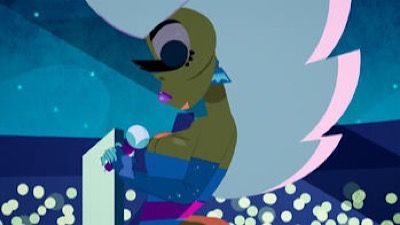 #1 - A Single Voice
Season 1 - Episode 5 - Aired Nov 9, 2018
At Goldiva's concert, Lady Elza takes the stage and amps herself up by draining the audience's highlight, putting the Super Drags in serious danger.
36 votes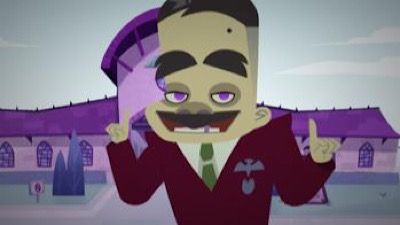 #2 - The Gay Cure
Season 1 - Episode 3 - Aired Nov 9, 2018
Rejected by his father after coming out to him, Ralph attends Sandoval's "gay cure" boot camp, where Donizete and Patrick are sent to work undercover.
38 votes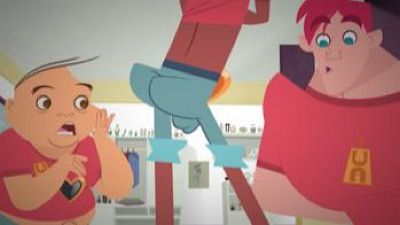 #3 - Be Who You Are
Season 1 - Episode 4 - Aired Nov 9, 2018
When Goldiva is kidnapped ahead of her next concert and the Super Drags are summoned to save her, Scarlet learns about the pop diva's past.
35 votes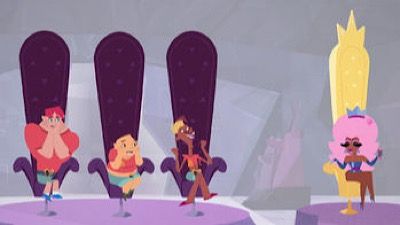 #4 - Image Is Everything
Season 1 - Episode 2 - Aired Nov 9, 2018
Disqualified from a mission to stop Lady Elza's new robot monster, which seems to target victims based on their looks, Patrick gives himself a makeover.
45 votes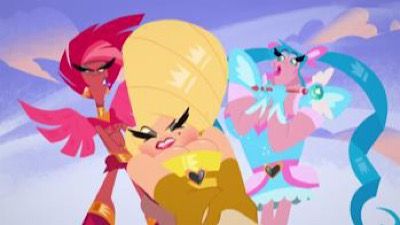 #5 - Lipsync Time
Season 1 - Episode 1 - Aired Nov 9, 2018
To restore her beauty, Lady Elza steals all the "highlight" energy from LGBTQ concertgoers at a Goldiva show, spurring the Super Drags to save the day.
84 votes