The Best Episodes of State of Affairs
To prioritize the biggest crises facing the country, one top CIA analyst - Charleston Tucker - assembles the President's Daily Briefing. This list of the vital security issues facing the nation brings with it moral and political judgment calls for Charleston and her trusted group of brilliant analysts. Aside from the political minefields she has to walk, Charlie has a personal relationship with the President because she had been engaged to the President's son before a terrorist attack took his life. Navigating a complex personal life and a pressure-cooker profession is a challenge, and Charlie sometimes engages in boundary-pushing behavior to avoid facing her grief. But when the clock strikes 2 a.m., she is all about her job - protecting her nation, serving her President, and trying to get to the bottom of her fiancé's murder that will reveal itself as a shocking mystery.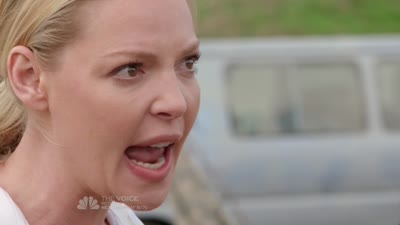 #1 - Deadcheck
Season 1 - Episode 13
Charlie quits the CIA to track down Omar Fatah; the seventh floor team vows to help Charlie.
147 votes
Watch on Amazon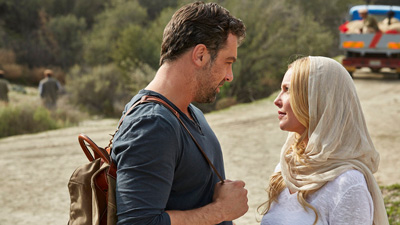 #2 - Here and Now
Season 1 - Episode 12
Sacrifices may need to be made when Nick at last has the most-wanted terrorist in his sights, and Charlie is at odds with President Payton on how to proceed. Meanwhile, Sen. Burke releases secret intelligence that jeopardizes the entire mission, and Charlie's past with Nick comes to the fore.
143 votes
Watch on Amazon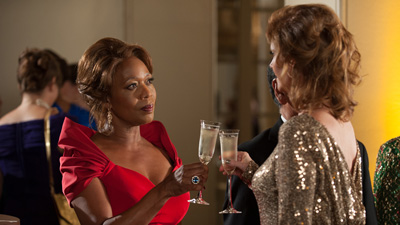 #3 - Bang, Bang
Season 1 - Episode 4
Charlie and Nick both receive a threatening text that sends Nick on an investigation to find the source once and for all. Meanwhile, President Payton's rival Senator Green reveals just enough about the upcoming senatorial convoy attack report to cause her to question Charlie's faithfulness.
269 votes
Watch on Amazon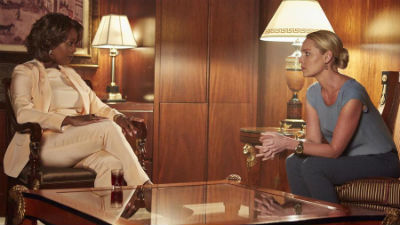 #4 - Masquerade
Season 1 - Episode 6
Charlie and Maureen accompany President Payton to Qatar on a diplomatic trip. What begins as a standard mission of diplomacy becomes a disaster when a Qatar national infiltrates the American embassy claiming to be CIA.
196 votes
Watch on Amazon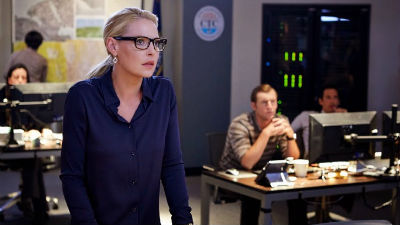 #5 - Half the Sky
Season 1 - Episode 3
Charlie has flashbacks of Midnight City, where she first met Nick. In other developments, Charlie springs into action when militants kidnap 21 Nigerian girls, and President Payton has trade talks with the Chinese president.
300 votes
Watch on Amazon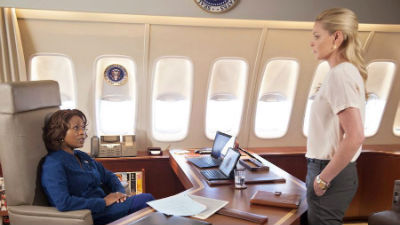 #6 - Ar Rissalah
Season 1 - Episode 5
With part of the convoy attack report having been leaked, President Payton has a lot of questions for Nick Vera to answer. Unfortunately though he seems to be missing in action.
253 votes
Watch on Amazon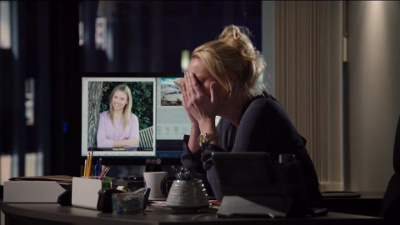 #7 - Cry Havoc
Season 1 - Episode 9
Charlie and the PDB team race to prove that sorority girl Stacy Dover is, in fact, an active member of Ar Rissalah's American terrorist cell. Charlie is forced to confront the fact that one of her closest allies may have betrayed her. Meanwhile, Operation Bellerophon is in full swing as Nick gets one step closer to contact with Omar Fattah.
125 votes
Watch on Amazon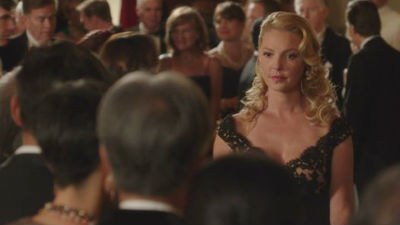 #8 - Secrets & Lies
Season 1 - Episode 2
The team scrambles against the Russians over a stranded submarine that houses U.S. secrets. Elsewhere, President Payton appoints a formidable new CIA director.
339 votes
Watch on Amazon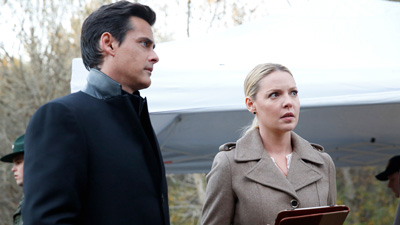 #9 - The Faithful
Season 1 - Episode 11
Charlie and Lucas attempt to assist a FBI search for a terrorist who has escaped custody in West Virginia.
138 votes
Watch on Amazon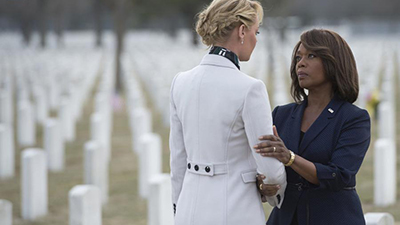 #10 - Pilot
Season 1 - Episode 1
Charlie Tucker and President Payton attempt to come up with a plan to avenge the death of Payton's son, who was killed in Kabul after a diplomatic convoy was attacked.
423 votes
Watch on Amazon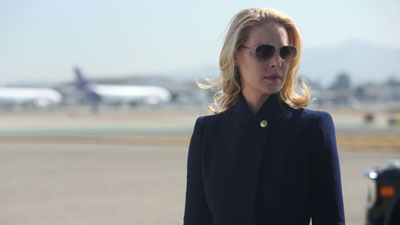 #11 - Ghosts
Season 1 - Episode 8
After FARC (The Revolutionary Forces of Colombia) kidnap Jack Dawkins from a Panamanian prison and hold him for ransom, the team has to pinpoint his location and extract him before time runs out. Charlie comes back to Langley to coordinate the Bellerophon op, while Maureen struggles to fill her shoes as President Payton's briefer.
129 votes
Watch on Amazon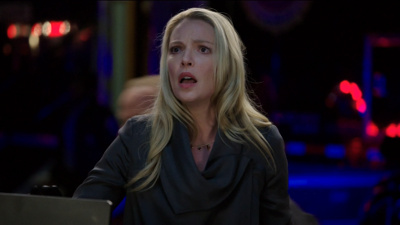 #12 - The War at Home
Season 1 - Episode 10
Charlie and the PDB team race to find the Ar Rissalah 7's missing bombs before other members of the terrorist cell rise up and attack the homeland. In their hunt, Charlie must enlist the help of a former adversary, Professor Ahmad Ahmadi. As domestic fear and suspicion builds, President Payton is under fire for her close ties to the CIA and faces a new political threat from Senator Burke. Meanwhile, Operation Bellerophon is jeopardized when Nick Vera and Omar Fatah pick up a tail in the Philippines.
126 votes
Watch on Amazon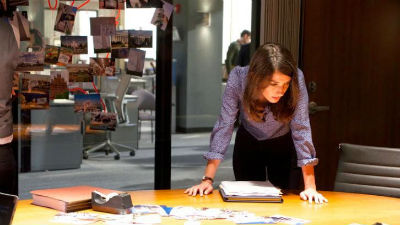 #13 - Bellerophon
Season 1 - Episode 7
Numerous photos of national landmarks featuring an Arabic symbol surface. Meanwhile, Charlie is in Yemen to make contact with her asset, Nick's masked captor leads him to his next mission, Lucas oversees an interrogation at Langley, and President Payton must make a difficult decision.
138 votes
Watch on Amazon